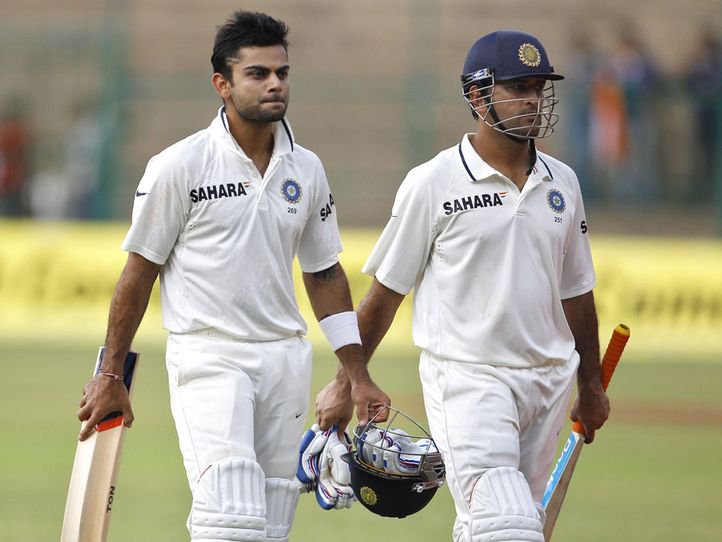 Team India has different captains in different formats, Virat Kohli in Tests and MS Dhoni in ODIs, and the BCCI hasn't ruled out the idea of having different coaches for different format.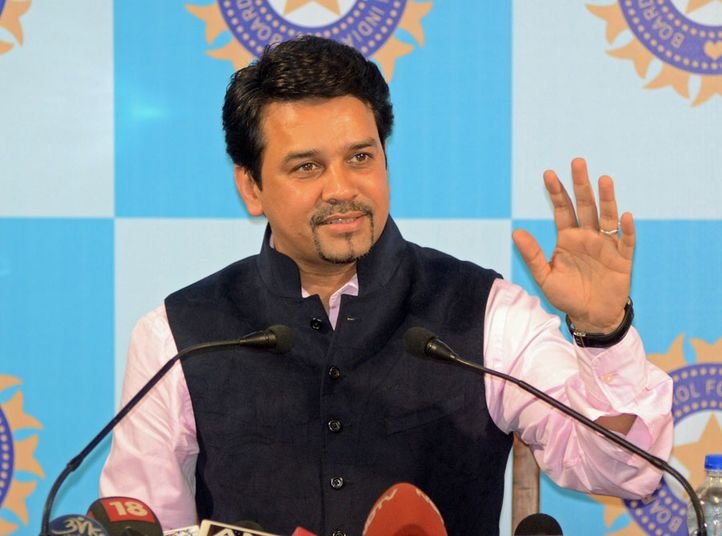 BCCI secretary Anurag Thakur announced that if there will be requirement of hiring different coaches in the future then they won't hesitate to take that step.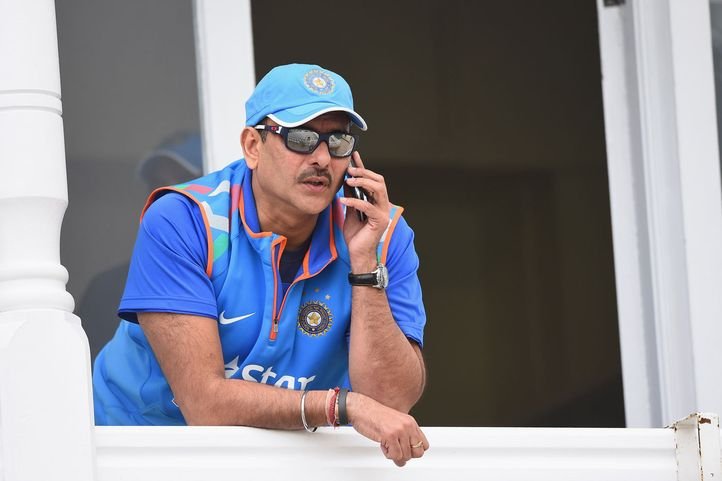 The current Indian team is without a permanent coach at the moment and has Ravi Shastri dictating terms as the team director.
All images courtesy: CRICINFO