The firsts always remain special in sports and there are two such firsts that Dilip Sardesai, the renaissance man of Indian cricket who would have turned 78 today, will always be remembered for.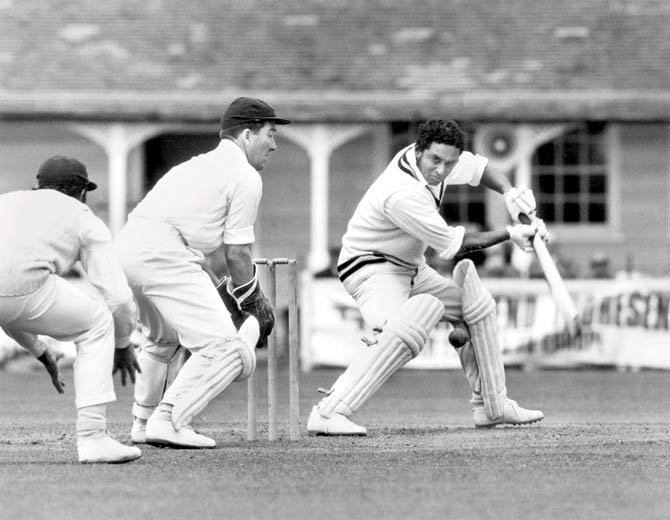 One of them is playing a significant role in India's first Test series victory against the West Indies in 1971 by scoring 642 runs in total. This included a 212-run double century in the first match.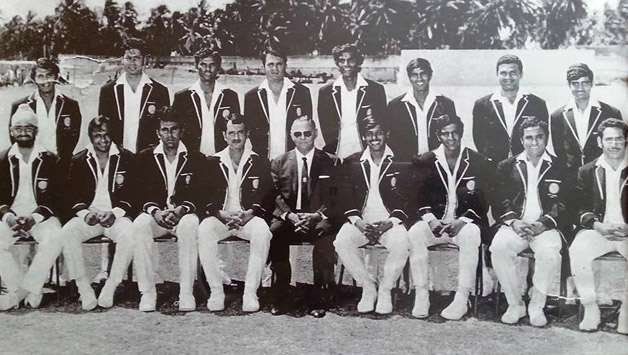 We won the series 1-0, marking the start of a new era for Indian cricket because prior to that tour, the Windies had won 12 matches and drawn 11 in the 23 encounters between the two countries since 1948.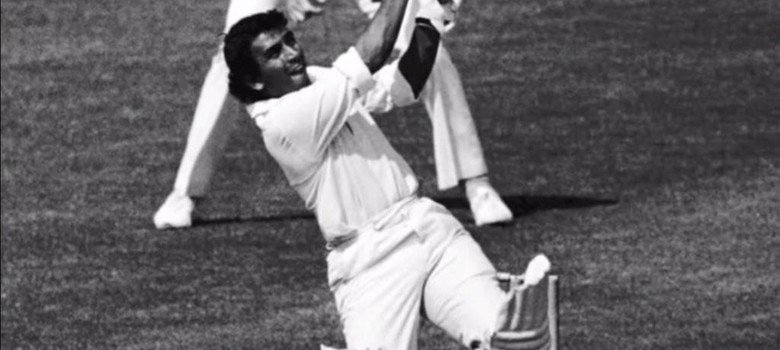 This was also Sunil Gavaskar's first international match, who later went on to become one of the biggest icons of the sport. 
Later that year, Sardesai hit 54 and 40 in the Oval Test, as India registered its maiden Test series win in England.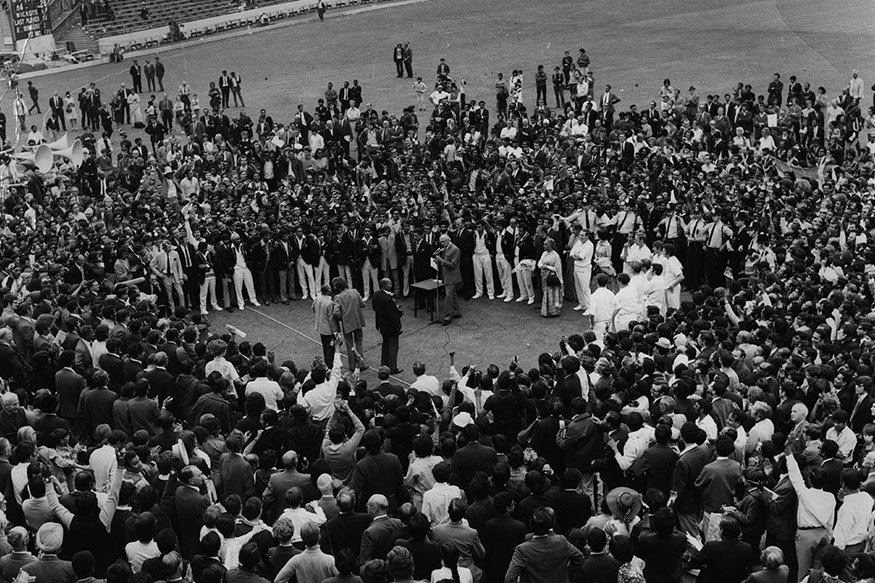 Thanks to half-centuries from Dilip Sardesai and Farokh Engineer and Bhagwath Chandrasekhar's match-changing spell of 6/38, Indian cricket got one of its most iconic moments. 
And the celebrations that followed that series are something people still talk about with pride. 
But why is he called the 'renaissance man'? 
Well, because he came back to achieve both of these feats after being dropped from the side after the 1967-68 tour Down Under.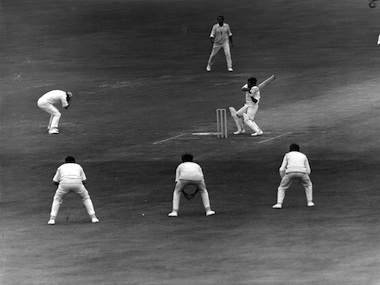 In this regard, there is a popular story. During the successful tour of 1970–71, Sardesai was asked at the airport if he wanted to declare anything.
He is believed to have said:
I have come here with runs and I'll go back with more.
He sure did, didn't he? 
The only Goa-born cricketer to represent India in Tests was a true match-winner and his legacy lives on till date.