Dipa Karmakar missed out on an Olympic medal in vault (gymnastics) by 0.15 points, but she won a billion hearts by creating history in a sport which until now, wasn't taken seriously in India. 
Her reward was incredible recognition for her sport and herself, and just like medal winners PV Sindhu and Sakshi Malik, she was gifted a BMW by Sachin Tendulkar (originally owned by his close friend and Hyderabad Badminton Association chief V Chamundeswaranath).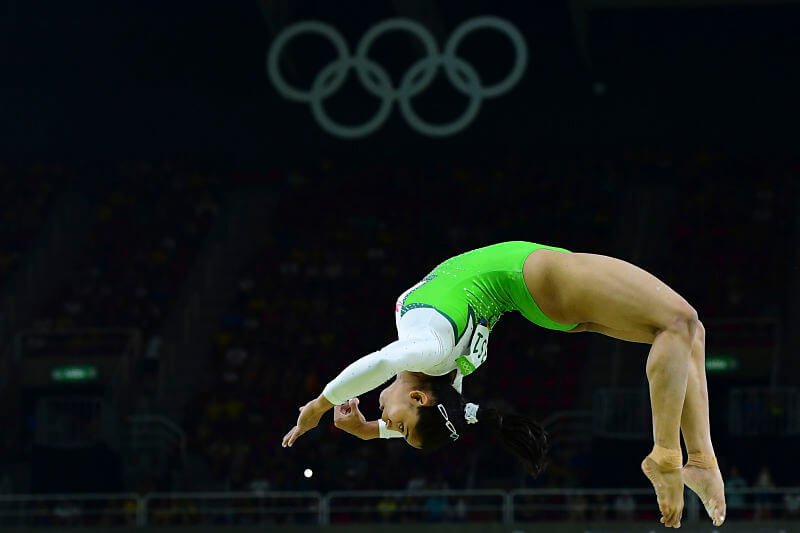 But a report in the Times of India says that Dipa will return the car, owing to maintenance issues. There's also the issue of using the car in Agartala, where the roads are not conducive to a BMW.
Dipa didn't comment on the situation but her coach Bisheswar Nandi is quoted in the report:
"It wasn't Dipa's decision. Rather it was a collective decision taken by her family and me. There are two main reasons behind it. First, there is no BMW service center in Agartala and secondly, the roads are not suitable to drive a posh car such as this. We have spoken to the concerned authority and gladly, they have no problems with it. It was also suggested to them that if possible, they transfer the amount equivalent to the value of the car to Dipa's bank account. And if not, we will be happy with whatever amount they decide."
Meanwhile, Dipa is currently focussing on the Challengers Cup. But she will only be able to go if she's part of a team entry, which would be slightly hard considering she is yet to fully resume her training.
Feature image source: AFP