The entire country was glued to their television sets when Dipa Karmakar was performing in the Rio Olympics. Although she lost out on a medal by a very narrow margin, she wowed everyone by performing the nearly impossible Produnova vault.
Produnova vault is considered the hardest vault performed in women's artistic gymnastics. Only 7 gymnasts have attempted the Produnova from which only 5 have been successful, Dipa Karmakar is one of those 5 gymnasts that hold this amazing feat.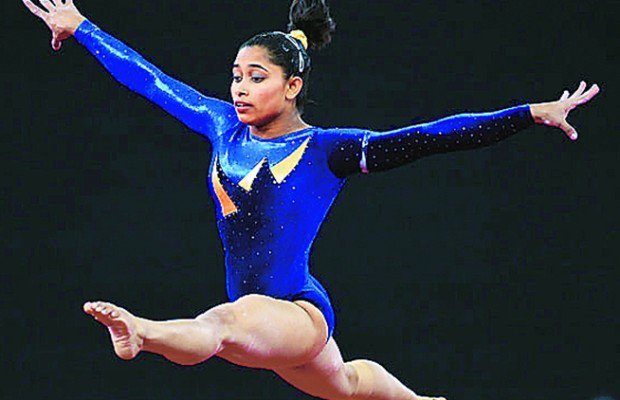 After her new found fame and the inspiring story of her life, it's quite natural for someone to want to make a biopic on her.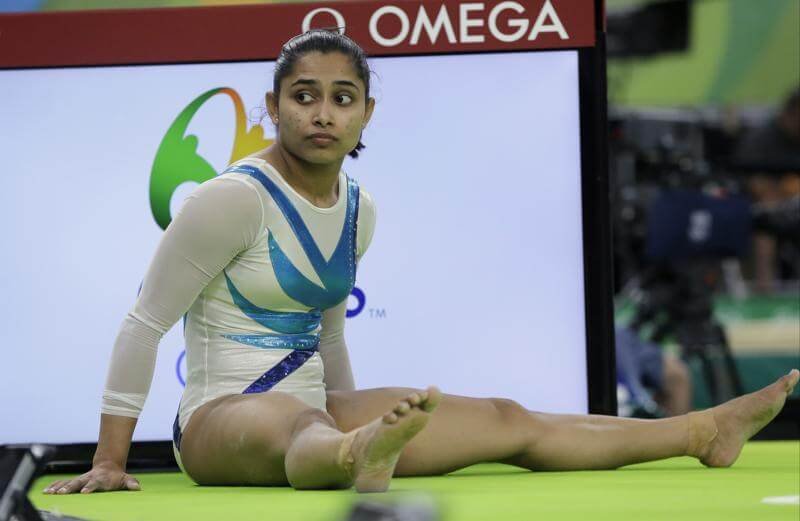 When Delhi Times asked Dipa Karmakar about whom she would want to portray her on the big screen, Dipa had a really tough demand:
Oh, anybody who can do the Produnova well.
It may be a very short statement but to meet that demand would be one hell of a task. Dipa Karmakar was still very modest and added:
My favourite actress is Katrina Kaif though. But if they decide to make a film on me, whoever they choose, it would be an honour for me to see my story on the big screen.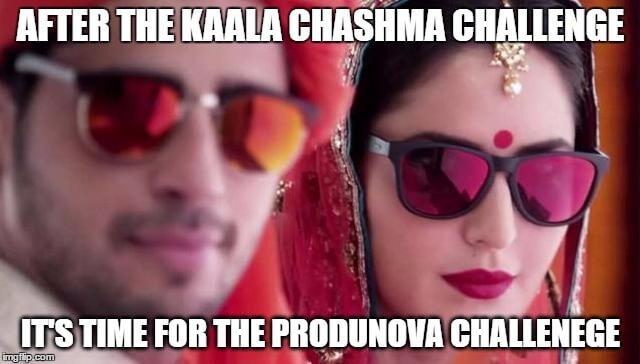 We heard you Dipa, and now it's over to Katrina Kaif. Let's ask her if she is ready for the challenge.