Dipika Rebecca Pallikal – women's singles world number 18 – is the highest ranked squash player in India, male or female. She has made the nation proud time and again, bagging a gold medal at the 2014 Commonwealth Games and a bronze at the Asian Games the same year. But she has been keeping away from national tournaments.
The 23-year-old's absence has been conspicuous for the fourth consecutive year. The reason she is choosing to stay away from the game is disturbing and calls for reform.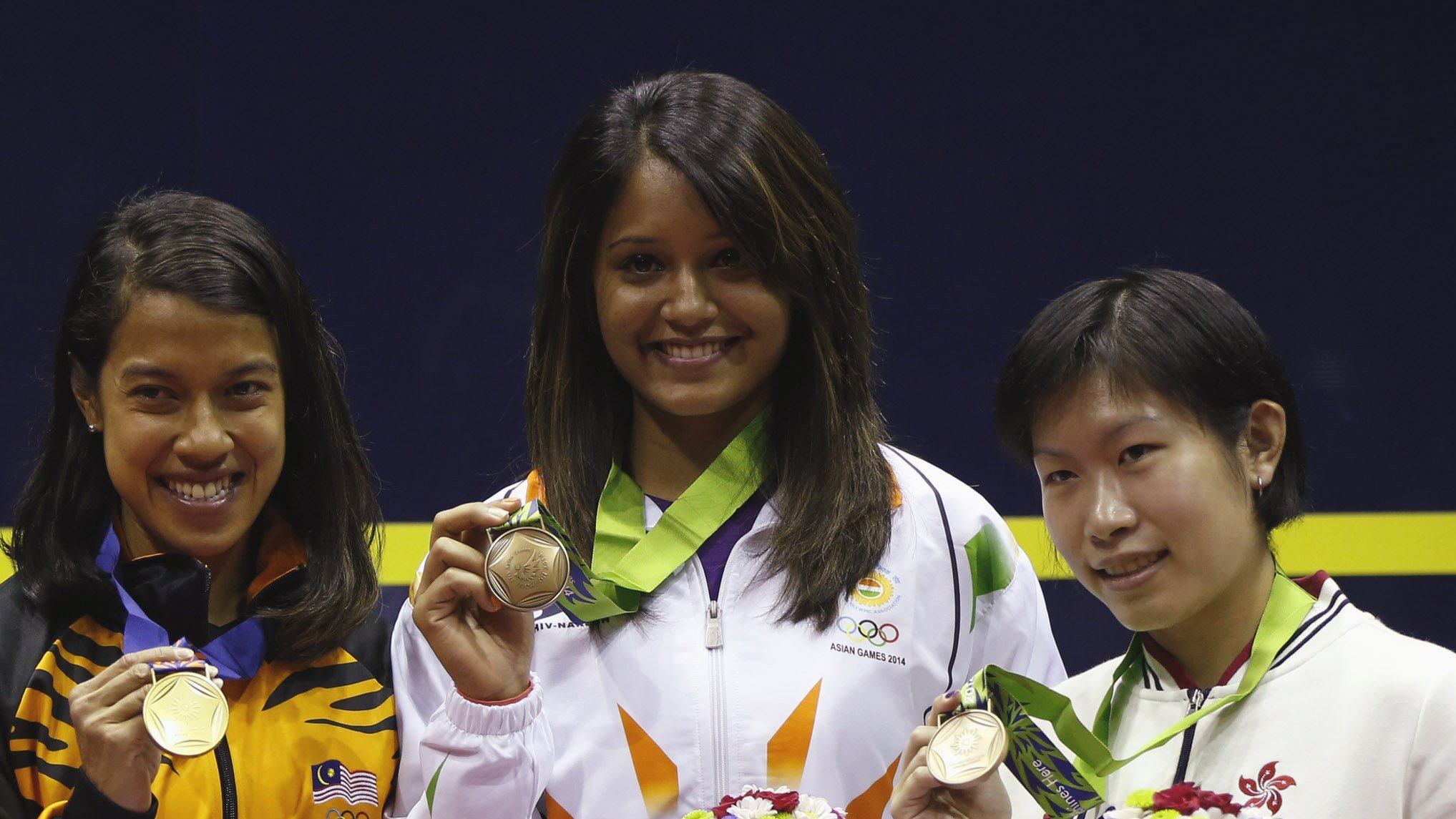 Pallikal criticised the Squash Racquets Federation of India (SRFI) for offering unequal prize money for the men and women categories. She opted out of the National Squash Championship for the fourth consecutive time this year and this time she has made her reasons public.
The winner of the championship in the men's category is to be awarded with a cash prize of Rs 1.2 lakhs while the women's category winner will have to make do with just Rs 50,000.
It is pertinent to mention here that Pallikal is internationally ranked higher than all her male compatriots.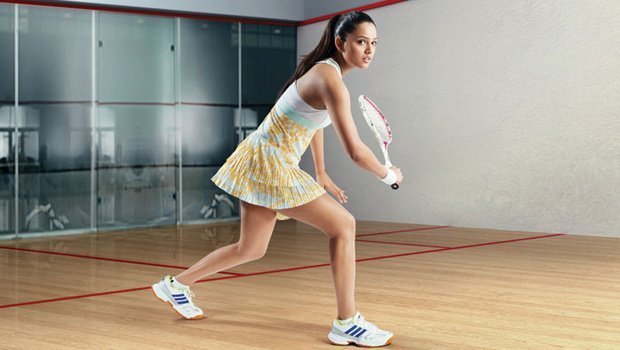 She told TOI , "I would have loved to play in Kerala and definitely miss playing the Nationals but I feel we deserve equal pay like most other tournaments on the PSA professional circuit offer. I don't see why there should be a difference between men and women."
While she maintained how important equal pay for women is, it seems like SRFI secretary Anish Mathew completely missed the point. He said, " It is disappointing for us that she is not here. She is based in Chennai but has roots here. Everyone has been asking about her. It would have been great to have her playing. Having said that, we respect her decision."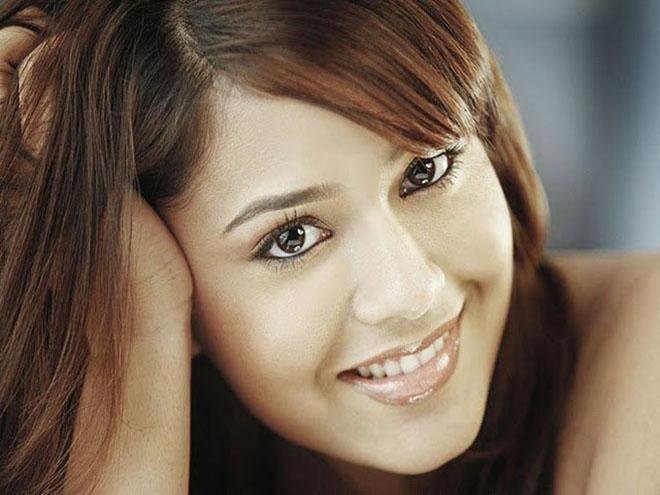 Even the national coach Cyrus Poncha sided by Mathew and said that national championships were not about money but about playing the most prestigious tournament in the national calendar.
This is not the first time that a woman has brought forward the issue of wage inequality. Unequal pay is not restricted to sports and has been plaguing many professions across the world.
While women suffer in most professions, another clear wage disparity is seen in Bollywood. Previously talking about it, actress Anushka Sharma had said, "One needs to realise it's just not the industry but people are like this. And it's everywhere. And especially in our country that's the way it is. This is how women are looked at. We are not treated as equal professionals."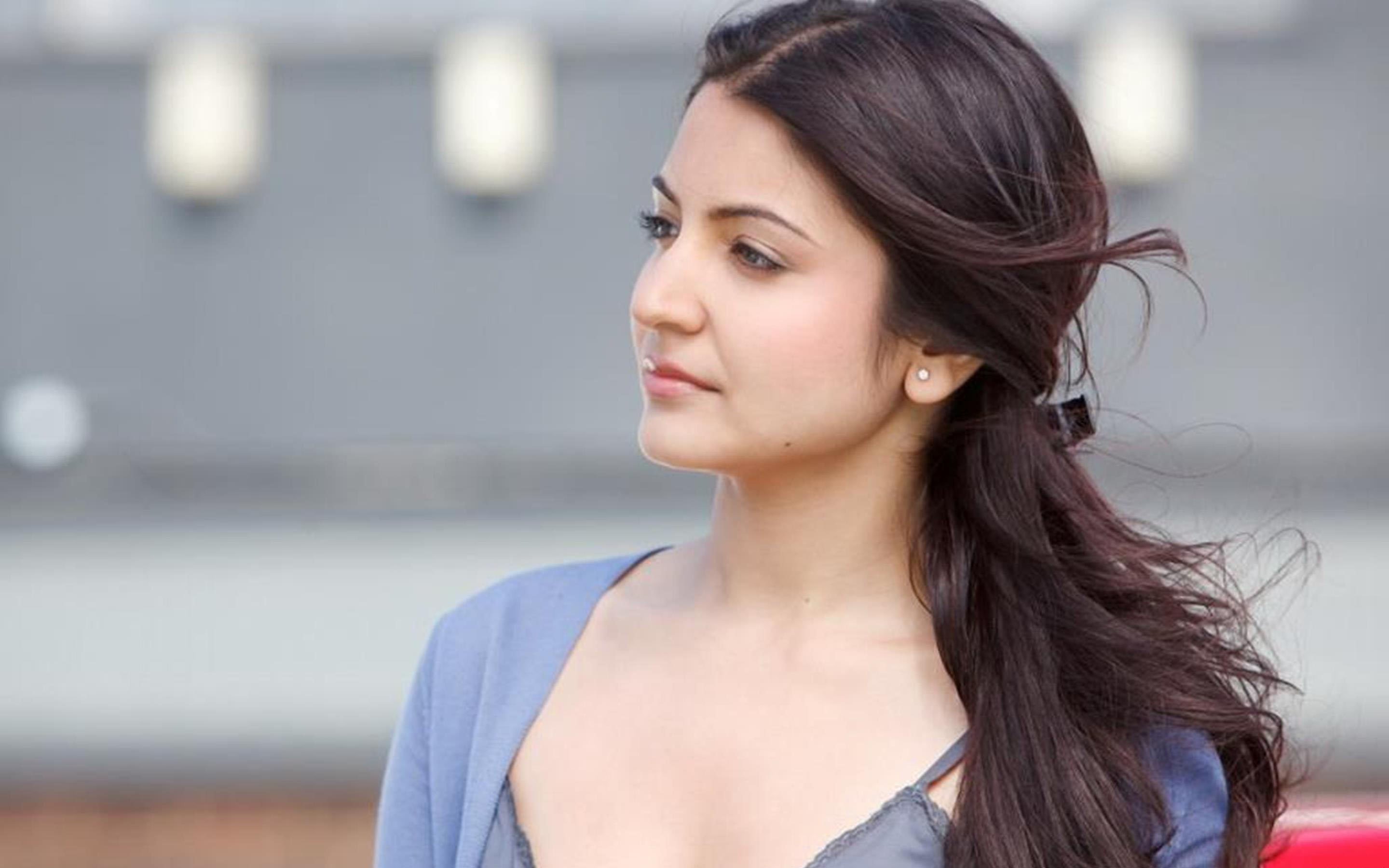 While Pallikal wages a silent war for equal wages, we stand by her and hope that women get what they deserve.