Captain Virat Kohli's era is officially upon us. The selection committee confirmed what everyone knew by naming Kohli as the captain for India's ODI and T20I series against England. For the first time since 2008, MS Dhoni will turn up for India as just a wicket-keeper batsman and not the leader of the men in blue. 
While there was no surprises there, the teams selected for the three ODIs and three T20Is threw up quite a few surprises. 
Here are the talking points from the latest squad announcement.
Why do the selectors keep going back to Yuvraj Singh?
First things first, Yuvraj is in good form. In the five matches he played for Punjab in Ranji Trophy season, Yuvraj scored 672 runs, including two hundreds and two fifties, at a healthy average of 84.00. Both his hundreds were big scores, with a best of 260 against Baroda — his highest score in First Class cricket — and a 177 against Madhya Pradesh.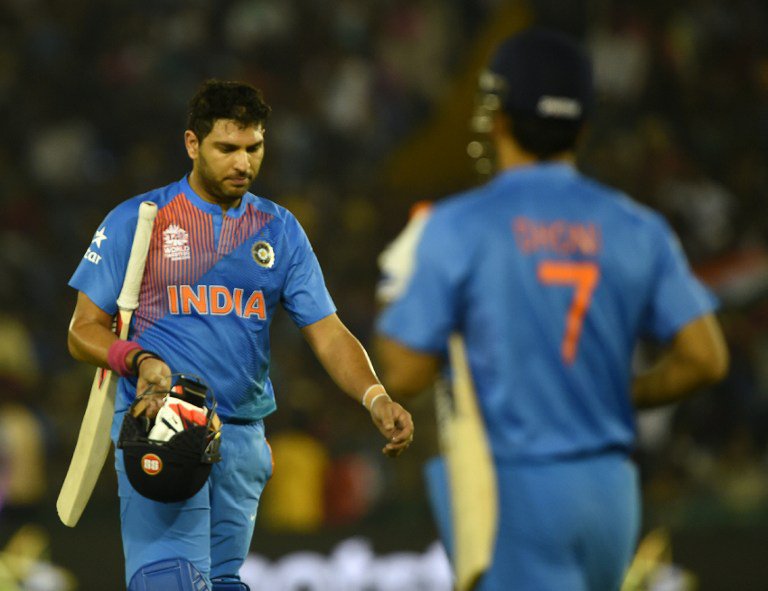 While it is commendable to reward players for good domestic form, selecting a 35-year-old who is past his prime is questionable logic. Dhoni had stepped down from captaincy to provide Kohli the chance to build his squad for the 2019 World Cup. Isn't selecting Yuvraj contradictory to that line of thinking? With India's ODI batting lineup already a muddled place, does it make sense to add another option that is, at best, medium-term? Yuvraj is, without doubt, one of the best match-winners India have had. When he made his comeback to the T20 squad for the Australia series last year, it was with the short-term focus on World T20. And he did not really set the world on fire in the chances he got. There was the run-chase in Sydney against Australia and against Pakistan in the Asia Cup, but apart from that he was largely docile.
But with the focus shifting to 2019 World Cup, this was an opportunity to blood youngsters and build a pool of talent who can help Kohli emulate Dhoni's feat in 2011. Bringing Yuvraj back does not fit in with that.
Rishabh Pant's deserved selection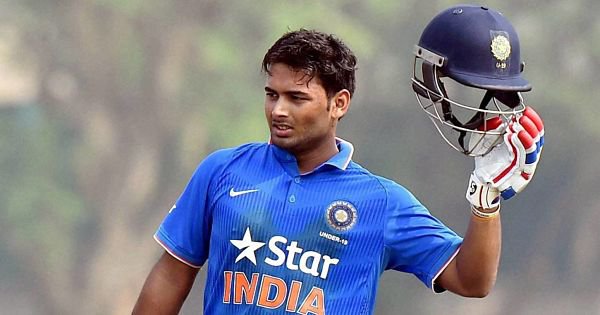 One move that cannot be questioned, however, is rewarding Delhi batsman Rishabh Pant with his maiden call-up. Pant has been on fire in Ranji Trophy this year. He finished as the 4th-highest run scorer with 972 runs from 8 matches at a stunning strike rate of 107.28.  Four centuries and a highest score of 308 versus Maharashtra, and a 48-ball 100 against Jharkhand were highlights that made the entire country sit up and take notice.
At 19, Pant has a long career ahead of him and selecting him with Dhoni still around is a clear show of faith by the selectors on his unquestionable talent. 
Wake-up call for Ajinkya Rahane
The mystery of Rahane's struggles in the shorter formats has been one consistent talking point in the past year. Despite his obvious talent across formats, Rahane has just not been able to nail down a spot for himself in the limited overs. First Dhoni thought he was too slow for the middle order and he was dropped during the Bangladesh series in 2015. With Shikhar Dhawan and Rohit Sharma preferred at the top of the order, he could not get into the T20 squad as an opener.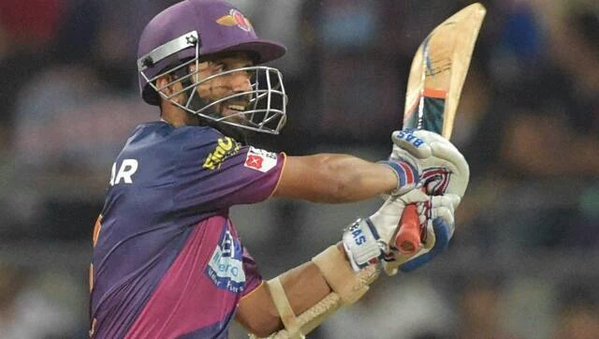 When he did get a chance in the semi-final of the World T20, he played an innings that widely divided opinion — his 40 off 35 balls on a flat Wankhede pitch was seen as an innings that sucked momentum out of India's batting, despite Dhawan's failures in the earlier matches costing India early wickets. His poor run continued in the ODI series against New Zealand where he made just one half century despite opening the batting in all five matches.
Rahane has not been helped by the constant changing of his batting position but by dropping for the T20s, the selectors have sent out a clear message to the Mumbaikar. It might just be the wake up call he needs ahead of the IPL season where he could once again show he can be the aggressor at the top of the order that India wants him to be.
Unfamiliar territory for Dhoni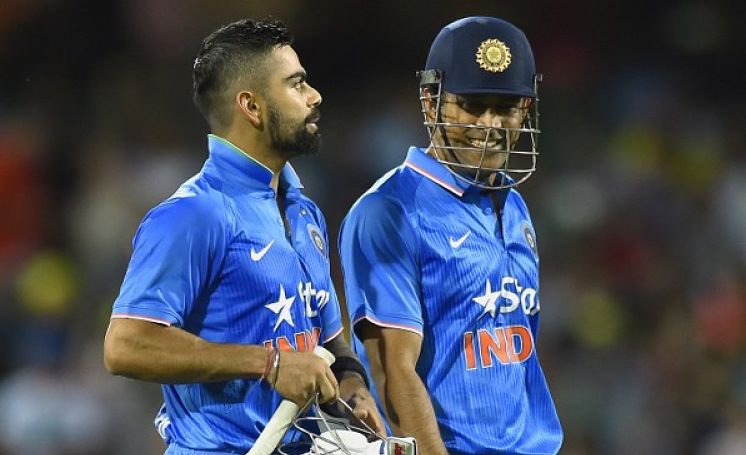 It's going to be odd, isn't it? To see Dhoni turn up for a team as just a wicket-keeper batsman — something that has not happened since Anil Kumble's final Test in 2008. For the first time in forever, Dhoni will be judged purely based on his performances — just like every other player in the team. Throughout his captaincy regime, Dhoni was hell-bent on selecting players on merit. He never hesitated to cut someone off — even if it was Rahul Dravid or Sourav Ganguly — if he thought they could not contribute to the team's cause. The weight of someone's name never once mattered.
Under Virat Kohli, MS Dhoni will be just another name — a player who will be expected to deliver on the pitch when he walks out to bat and with the gloves in his hands.
Knowing Dhoni, he will be the first person to realise that. 
Feature image source: AFP/PTI/Reuters