Indian team director Ravi Shastri has always been a big MS Dhoni fan and the outspoken guide claimed that it is time that Dhoni is given a bit of liberty.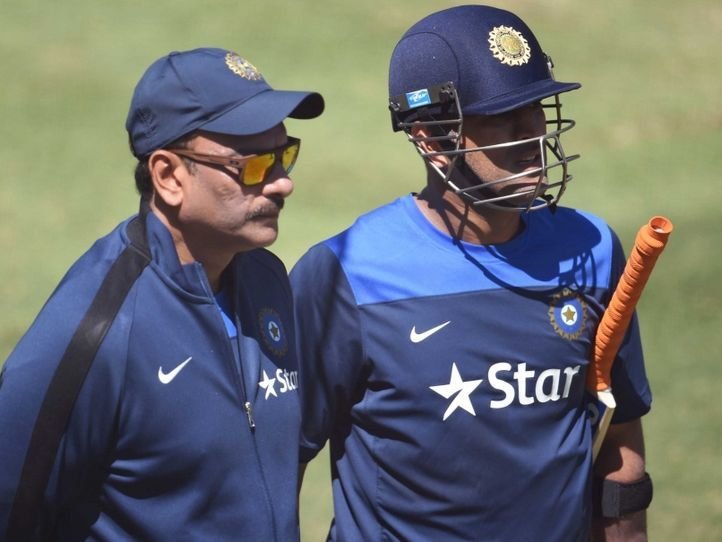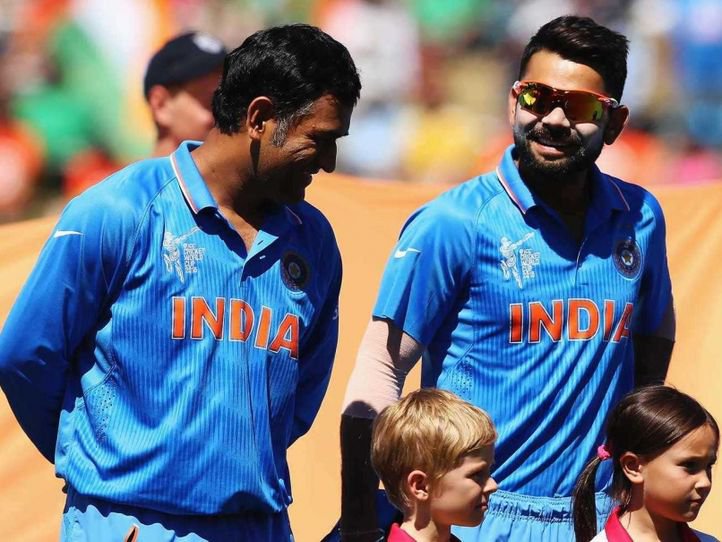 Shastri was right in saying that MSD has always played in pressure situation from the start of his career and deserves a promotion in the batting order so that he can play freely.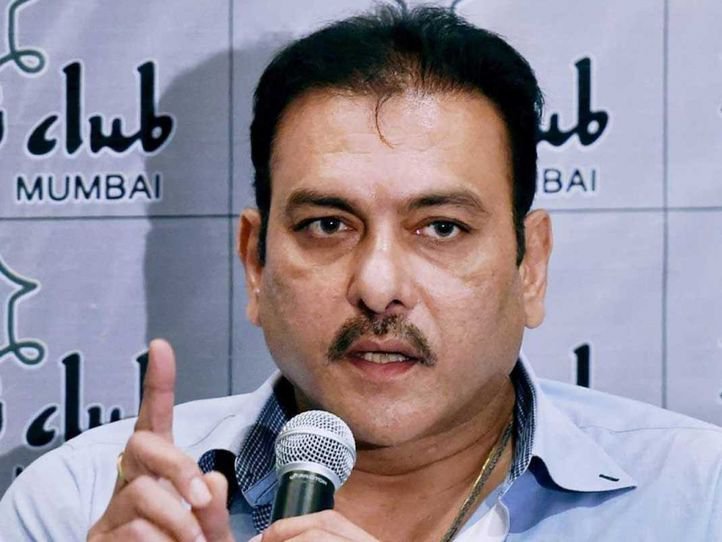 The 53-year-old viewed the upcoming South African series as a tough challenge and stated that The Proteas travel better than any other cricket team.
All images courtesy: NDTV