Bollywood actress and brand ambassador for Arsenal, Esha Gupta recently got into a controversy for her alleged racist comments against Nigerian forward Alex Iwobi.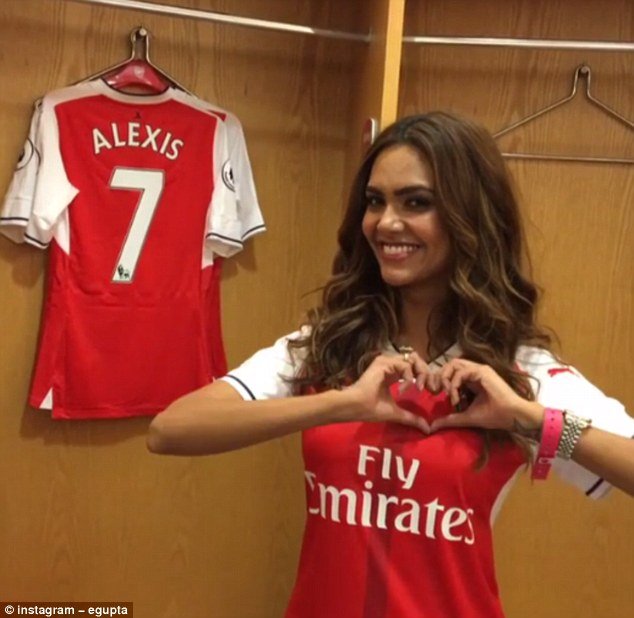 An Instagram story of her's was posted on Twitter by the user @LondonGoona. In the mentioned screenshot Esha and a friend of her can be seen criticising Iwobi for his performance.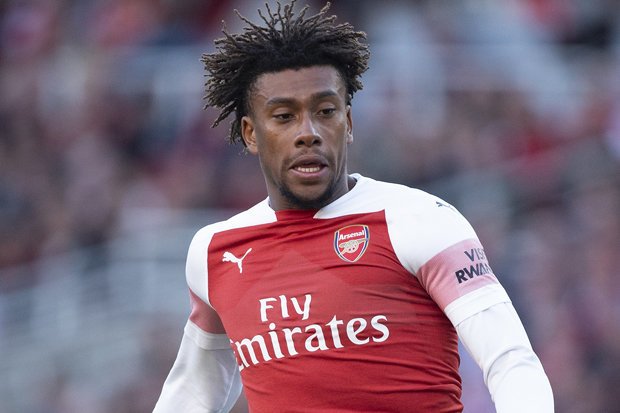 But as the friend does that, he describes Iwobi as 'gorilla faced' and calls him a 'Neanderthal'. 
And Esha Gupta shared a screenshot of the same conversation.
Arsenal fans and Twitter, in general, did not take kindly to her comments about the Arsenal academy graduate.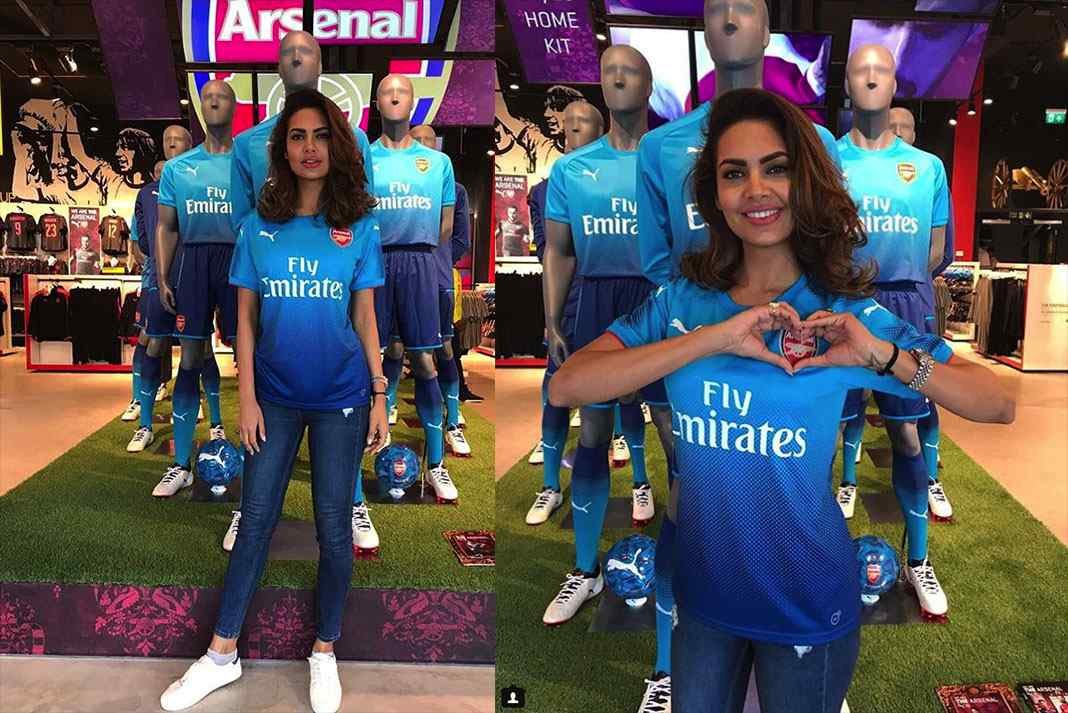 Well, after the backlash, the actor has come up with an apology on Twitter.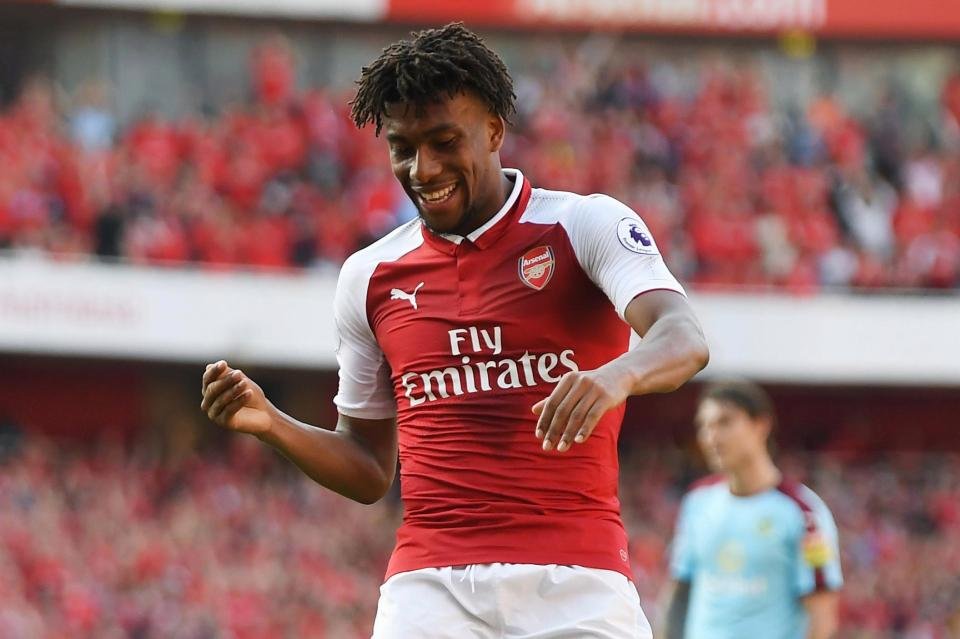 Even after the apology, Twitterati did not feel that it was heartfelt and criticised the actor. 
Arsenal has yet to comment on the matter but fans of the Gooners are surely pissed.