The legendary Ian Chappell feels Australia is in "no position to throw stones" at India as far as sledging is concerned but administrators should step in to curb on-field aggression before it escalates beyond control.
"The officials need to take a harder stance against on-field chatter. I also don't think the Australians are in any position to start throwing stones. They're no choirboys themselves," Chappell wrote in his column for 'Channel Nine'.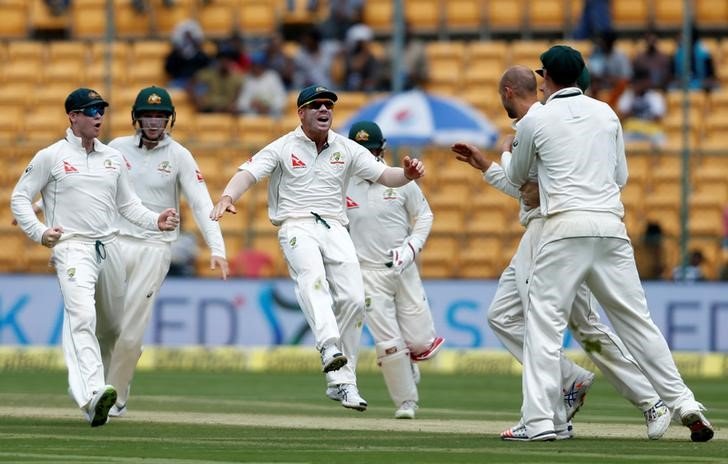 "There's been a lot of bad blood and chatter between the two countries so far, but that's because it's been good and intense cricket. But the administrators are foolish if they're going to allow all this talking to continue on the field," he added.
Chappell said inaction by administrators has aggravated the problem.
"It it does, there's going to be trouble. It's been allowed to escalate over the years, and nobody is stepping in to stop it. It's going to cause a huge problem one day on the field. It already causes a bit of animosity from time to time, but from the evidence so far this series it will go beyond that at some stage," he said.
Asking for strict measures to cut down on aggressive banter, Chappell said India captain Virat Kohli needs to keep his emotions in check.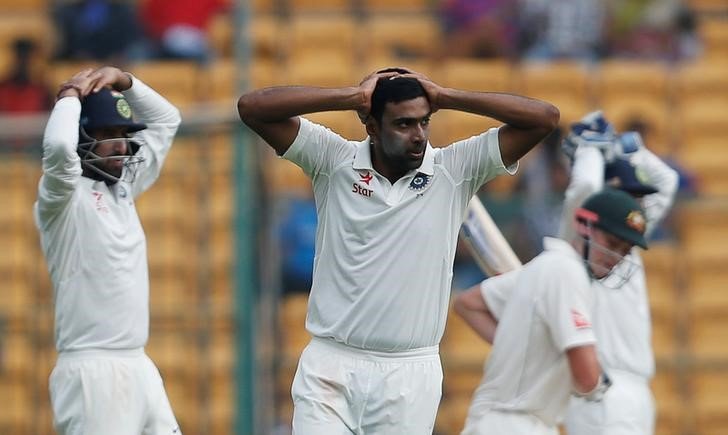 "If I had one criticism of Indian captain Virat Kohli it's that he's a bit too emotional. I've always thought as a captain that it's best if you keep your display of emotions pretty even, but he doesn't.
"He's a very emotional guy. To say he's worse than somebody else is unfair as everyone does it, and some blokes do it differently to Kohli. It's ridiculous to allow that much chatter to occur on the field," the former Australia captain said.
Chappell said no team can claim to be fully compliant with the ICC rules on ideal behaviour on the field.
"All teams are into it, some more than others, but they're all guilty of it. If you wait for the ICC to do something about that nothing will ever happen.
"We've never had so many policemen at a game of cricket as we do now – you've got referees, you've got four umpires, you've got all sorts of other people there, and yet nothing is done," he added.