Former Formula One world champion Michael Schumacher is now conscious after undergoing stem cell treatment in Paris, reports NDTV.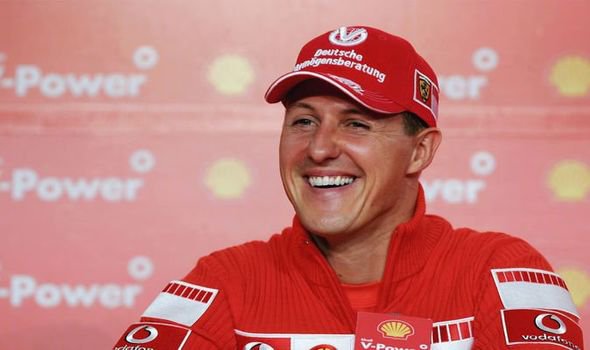 The former Benetton, Ferrari and Mercedes driver was admitted to Georges Pompidou Hospital in Paris last week and underwent a specialised stem cell treatment, which led to his recovery.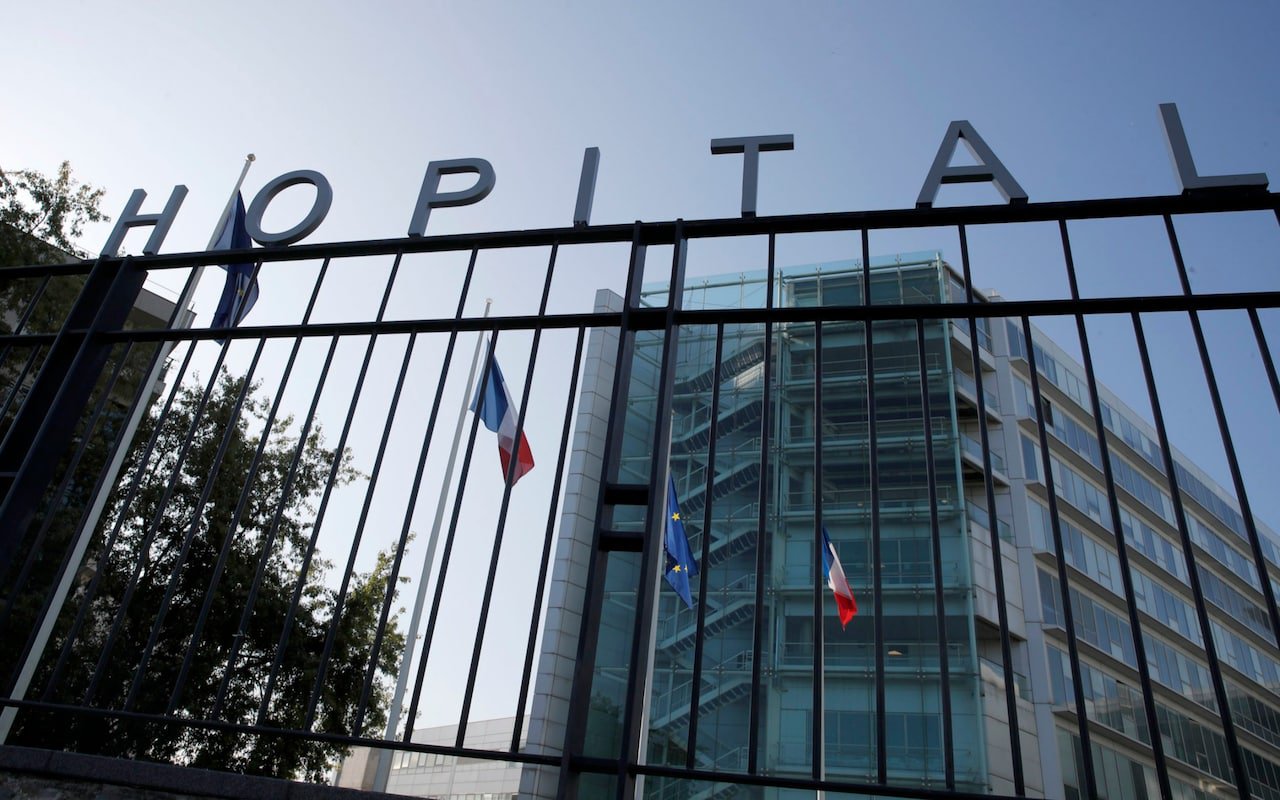 He is being monitored and treated by cardiovascular surgeon Philippe Menasché and has received an anti-inflammatory stem cell perfusion on Tuesday, September 10. 
Credited as Formula One's greatest driver, Michael Schumacher was placed under medically induced coma for six months after meeting with an accident, during a skiing expedition on December 29, 2013.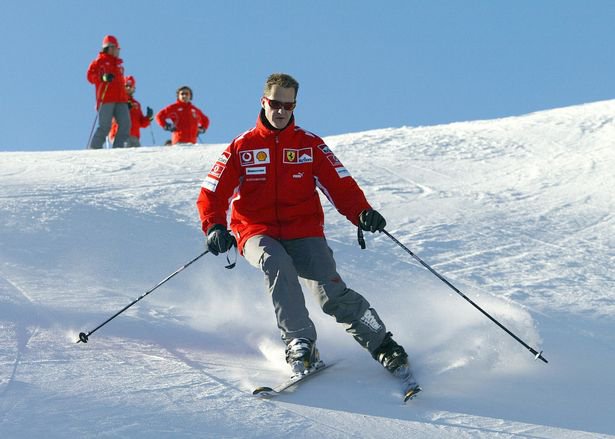 Michael Schumacher has won a record 91 grand prix wins and seven world titles.