Former Indian women's team captain and member of the Supreme Court-appointed Committee of Administrators (CoA), Diana Edulji has slammed the Board of Control for Cricket in India (BCCI) for being a "male chauvinist organisation."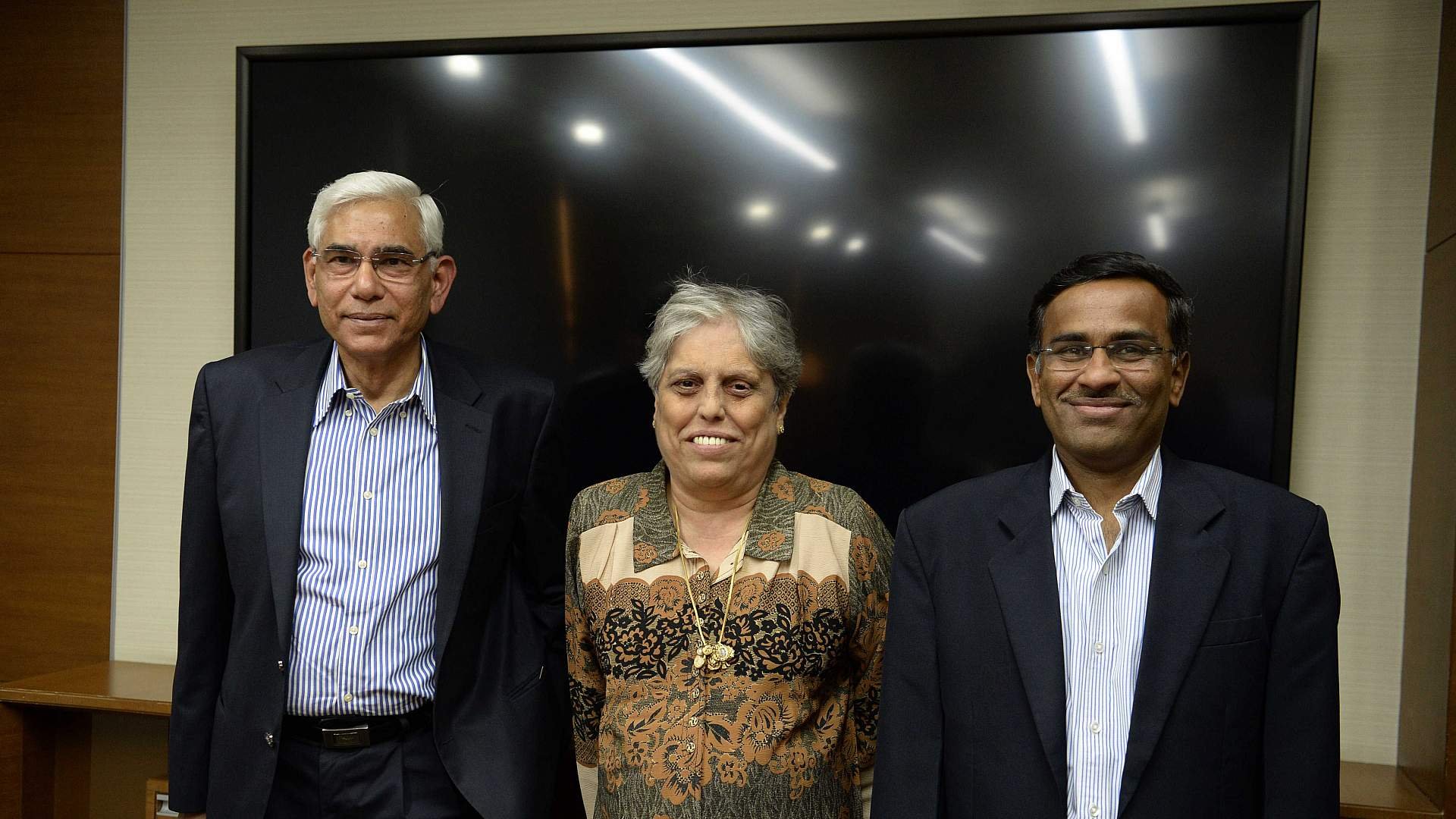 Speaking at an event organised by The Indian Express, the former cricketer said that the recent success of the Mithali Raj's side has not been " well accepted" by some of the board members.
"I've always been a BCCI basher, right from the day women's cricket came into the BCCI fold in 2006. BCCI is a very male chauvinist organisation", Edulji said. "They never wanted women to dictate terms or get into this thing. I was very vocal right from my playing days, from when I started. Even now, I would still say that it is not yet well accepted within BCCI that women's cricket is doing well. It is very difficult for them (some BCCI members) to accept the fact that this team has done very well."
Edulji also recalled a bitter experience she had with former BCCI president N Srinivasan in 2011. The COA member shared that during their meeting at the Wankhede stadium, Srinivasan said, "If I had my way, I wouldn't let women's cricket happen."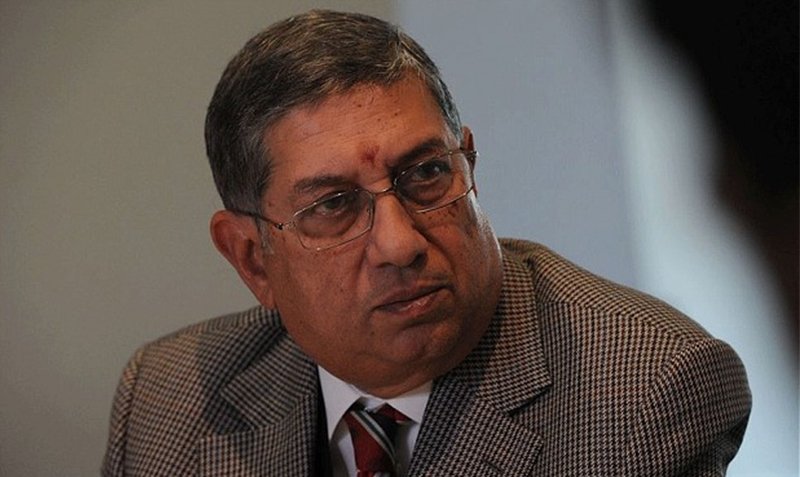 India lost to England in the final of the World Cup. The stars of the tournament, Harmanpreet Kaur and Poonam Raut were also present at the event. The cricketers spoke about the unprecedented attention the team received after coming back to the country.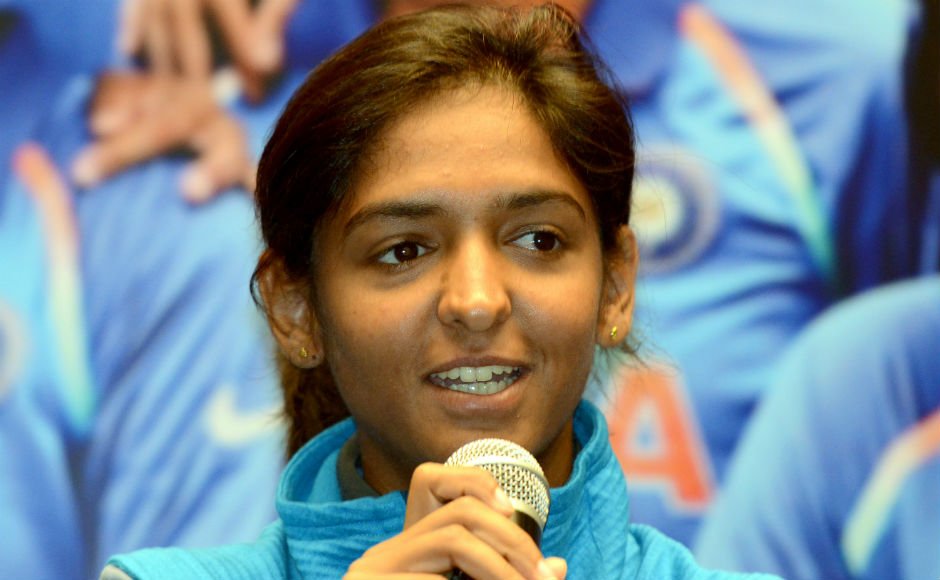 Harmanpreet, who smashed an unbeaten 171 in the semi-final against Australia, also urged for a women's IPL. "I hope we don't end up saying many years later that 'we also used to hit sixes during our time,'" Harmanpreet said. "So, I feel if IPL starts now, then it's great."
Feature image: AFP