Harry Redknapp's wife Sandra was seriously injured after the former Tottenham Hotspur manager drove off without realising that her coat got caught under his Range Rover. 
"Witnesses described seeing Sandra Redknapp, 69, get her coat caught under the car as her husband pulled away," a BBC report said.
The incident occurred on Poole Road in Bournemouth, with newspapers saying that Sandra Redknapp was screaming in pain as she fell. Football boss Redknapp was dropping his wife at the shops.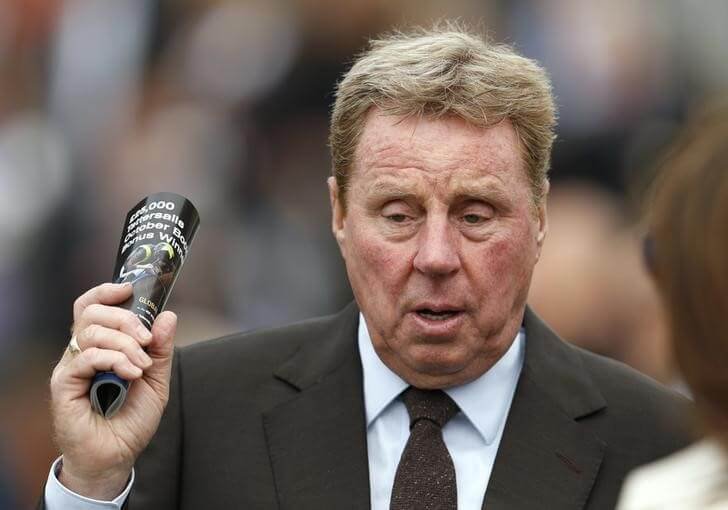 She was taken to hospital and her ankle was operated on. The couple returned home 24 hours after the accident and Sandra was seen walking on crutches with her right leg in a cast.
"It was just a freak accident you know. Sandra went across the road and unfortunately she had gone behind the car to cross over the road and as I went to drive off I drove over her ankle. Its lucky, if the full weight of the car had gone over the ankle god knows what would have happened to her. We're okay," Redknapp told the BBC.
Click here to read the full report.
Feature image source: Reuters