Virat Kohli, who engraved his name in golden letters this week, makes us sit on the edge of our seats whenever he's on the field. That's only a slight exaggeration because everyone knows that his game has only become better over the years, giving us performances to remember.
Virat has shaped memories for an entire generation of cricket fans and one of them was Shiju Balanandan.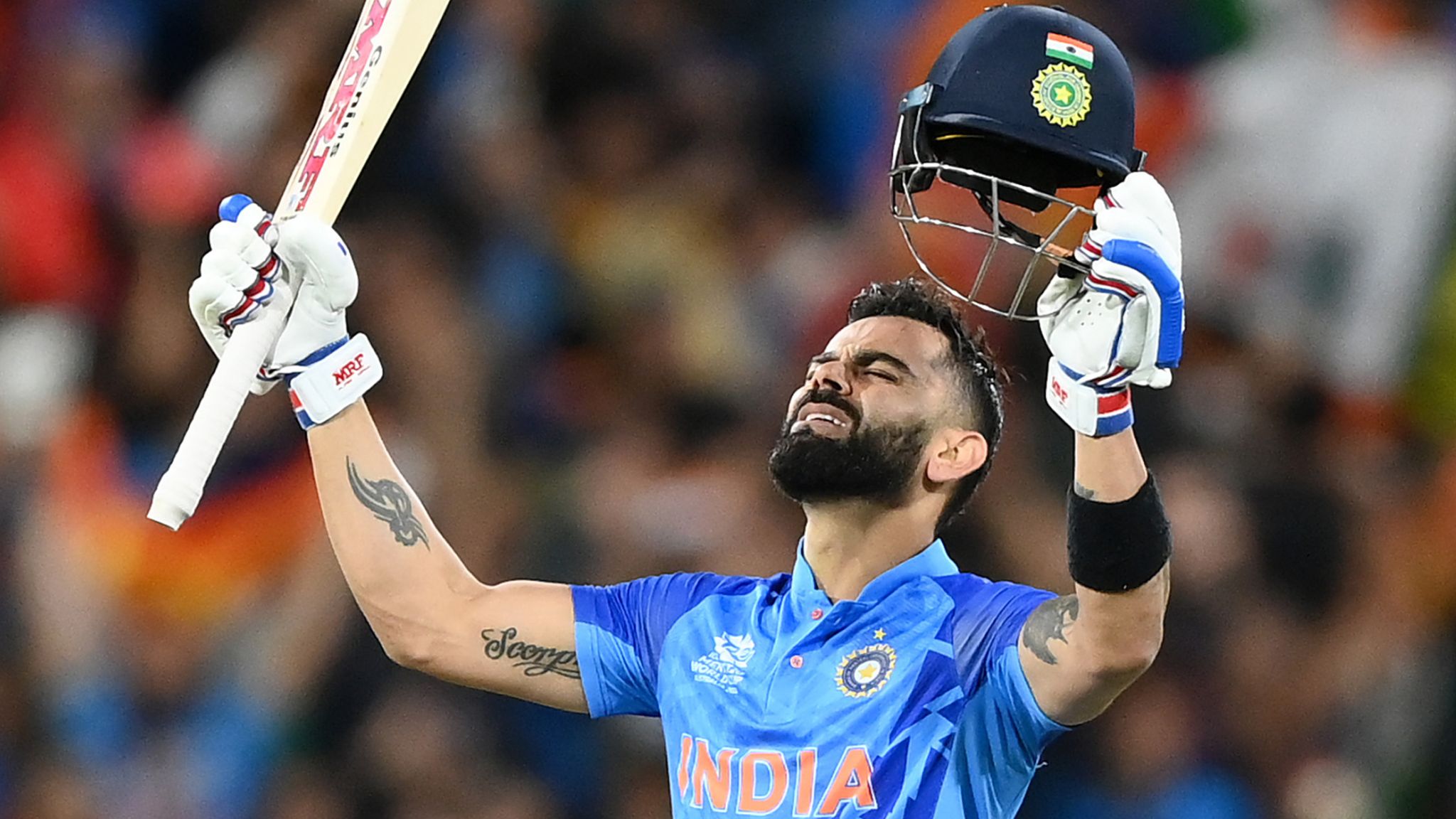 In 2012, Shiju Balanandan wrote that Virat Kohli would break Sachin Tendulkar's records in ODI hundreds, in his social media post. He kept commenting on his post with updates for years.
After 11 years, his prediction and dream came true as his idol broke the record. However, he was no more to witness the golden moment as he passed away in 2018.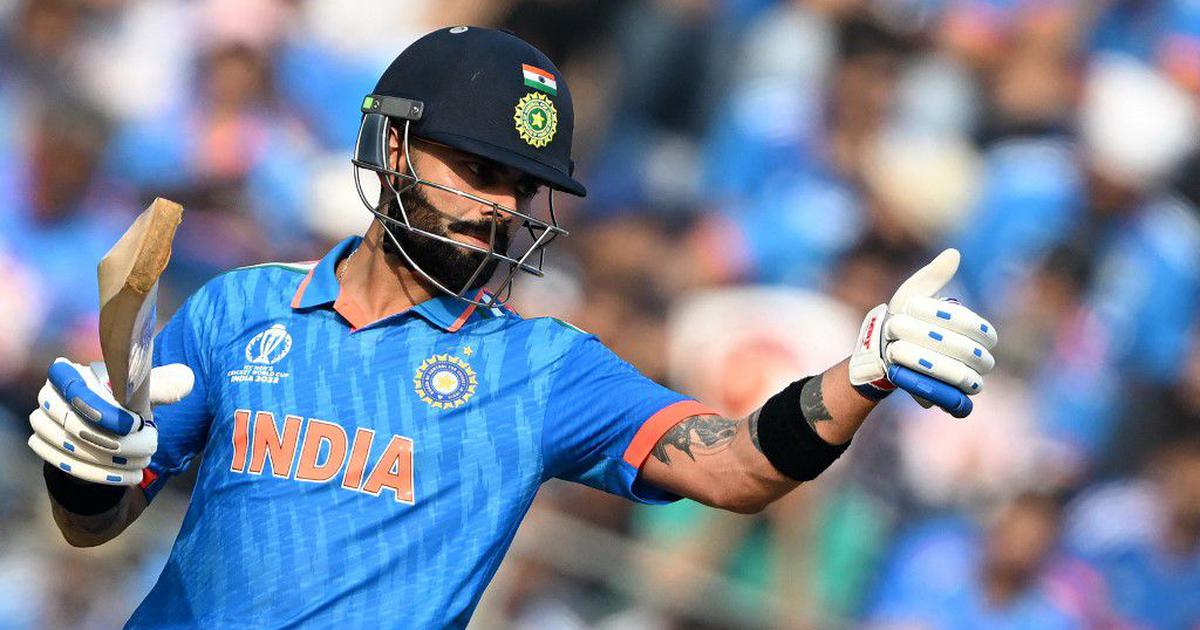 Nevertheless, his friends didn't let his dream go to waste. After he passed away, his friends took responsibility and commented the updates, like he used to do, until it all came true. 
Here is how people are reacting to this story.
It's so heartwarming to see that true fans and friends like these exist!