There's no doubt about the fact that we all love our country, but there are a select few who live for this love. Hawaldar Amit Kumar is one of those people. 
The winner of 50m rifle prone bronze at the 2006 Asian Championships, Amit was happy with the way things were going in his life; before life threw a curve ball at him.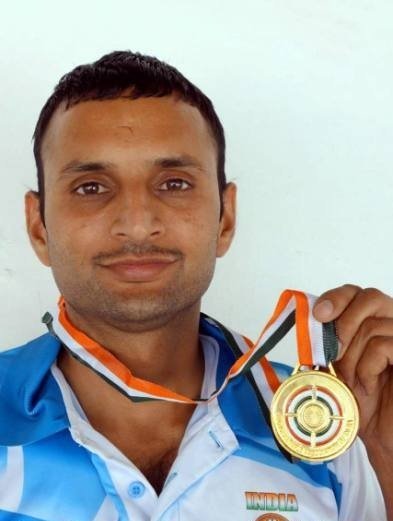 On his return journey from the Championships in 2006, he got robbed on the train he took to travel between Delhi and Mhow- Army Marksmanship Unit's home- which has produced the 2012 Olympics silver medal winner, Vijay Kumar.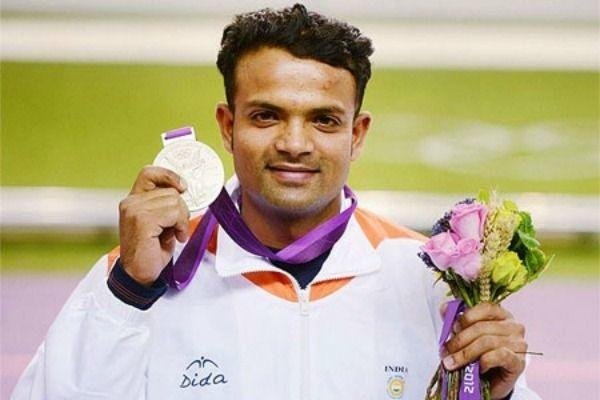 In an interview given to The Indian Express, Amit said:
All my equipment was stolen except my rifle. It was worth around Rs 2.5 lakh at that time. I was most worried about what I would say at the Army Unit in Mhow. I feared an inquiry so I somehow arranged money to replace the stolen equipment and submitted back to the Unit.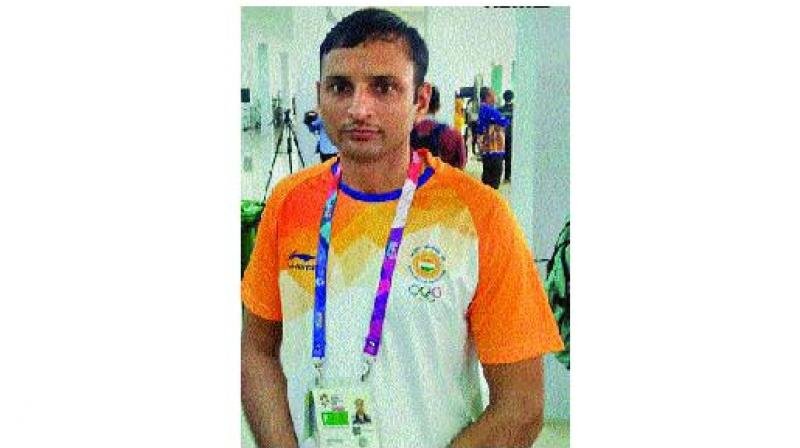 This was followed by another challenge which came in the form of a career-threatening shoulder injury in 2008. 
Amit could not feel anything in his left hand for the longest time and this meant that he had to leave the Army Marksmanship Unit for a regular posting.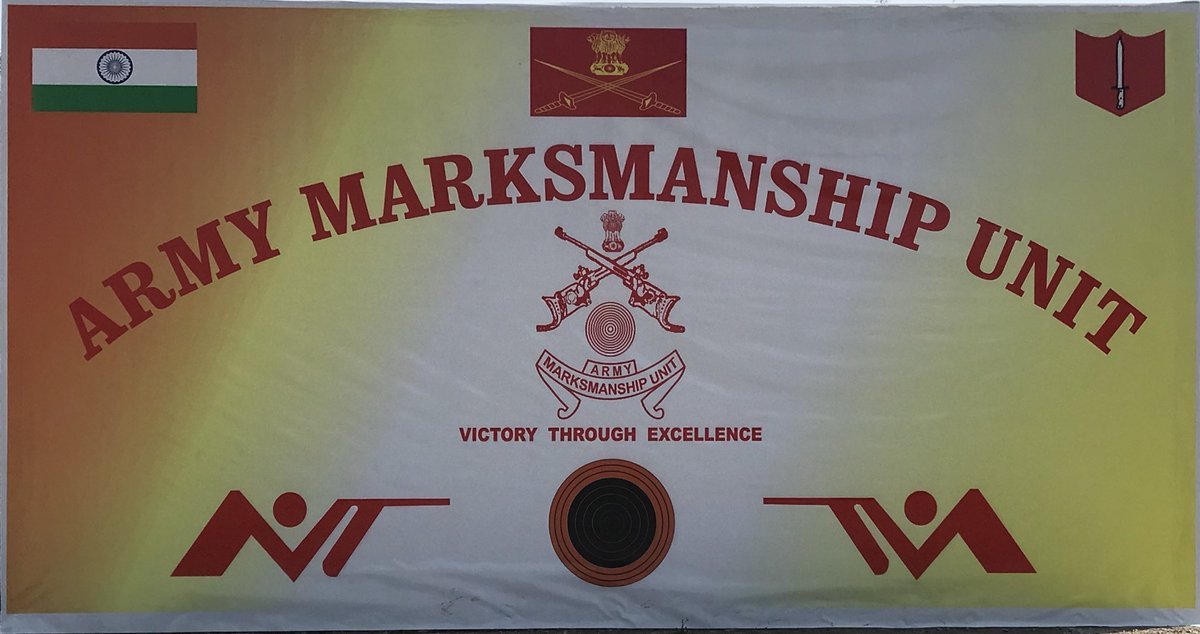 Like any other normal soldier, he served the at base in Mumbai, Jaipur and later- the Siachen Glacier. 
Reminiscing those times, Amit says:
We were paid Rs 15,000 extra (besides the usual salary) for our time at Siachen. Holding post in that freezing weather was easily the most challenging time of my life. And I am proud of that.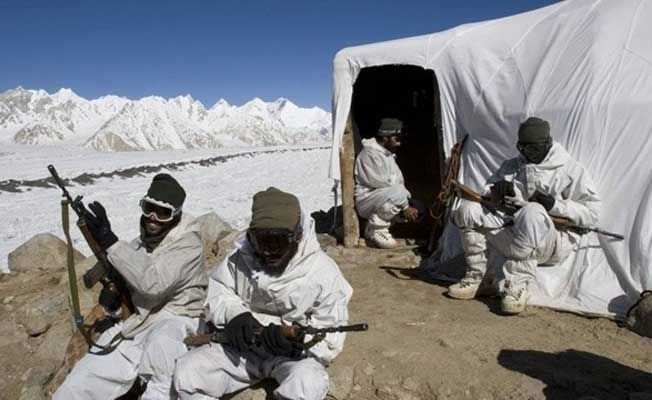 At Siachen, Indian Army's base is very close to that of Pakistan and Amit says that the soldiers from both the sides of the border used to talk to each other at times. 
We even used to talk to the Pakistani soldiers. (In Siachen) the freezing weather is your biggest enemy.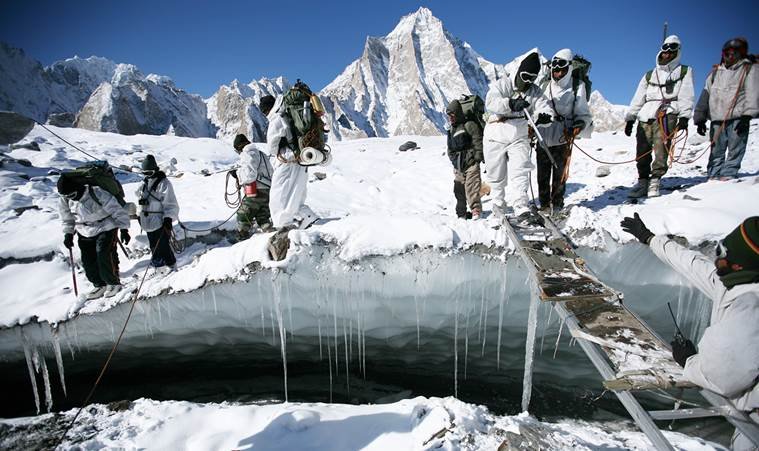 After returning from Siachen, he went back to his one true passion- shooting; and it paid off as he soon returned to his 'second home': The Army Marksmanship Unit. 
Despite performing well in his category, Amit realized he was not good enough for it and made a switch to 300m big bore rifle shooting event- the same where he will be representing India this time.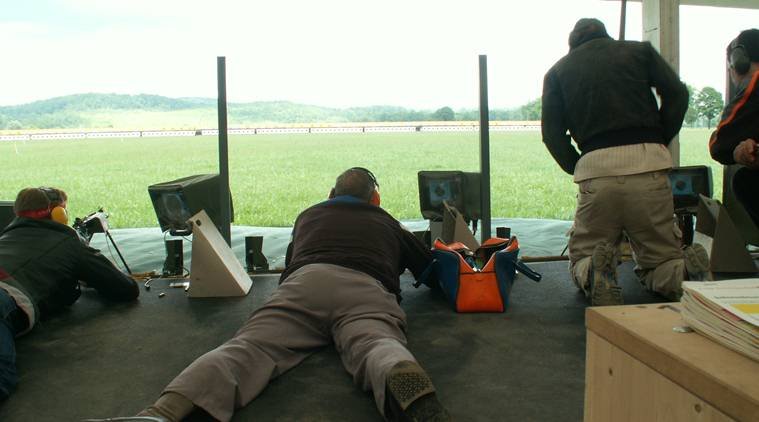 And the rifle Amit is using is his own, and cost him Rs. 6.5 lakh. 
My brother and I used our savings on buying the rifle. I wouldn't be here if it was not for him.
I'd like to mention that his brother is also a soldier.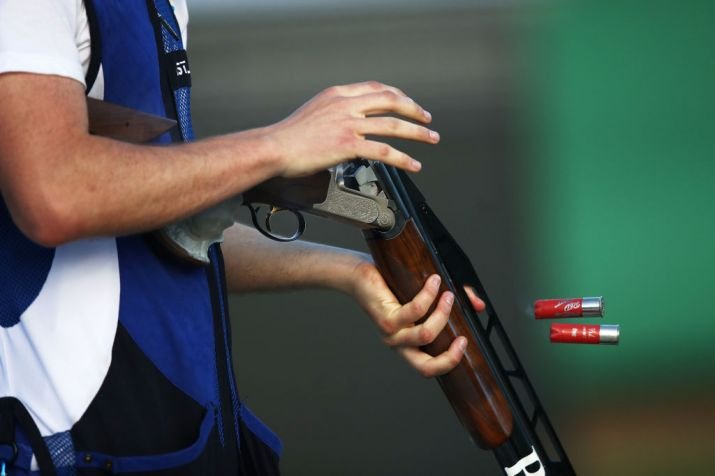 I think athletes and soldiers are similar in one way: They give their everything for the love for their country. And here you have a man who has is both. 
We're proud of you Amit.