The picture of Afshan Ashiq, throwing stones at J&K police, was everywhere on social media last year.
From kicking footballs to throwing stones, the story was sad and read & shared by millions.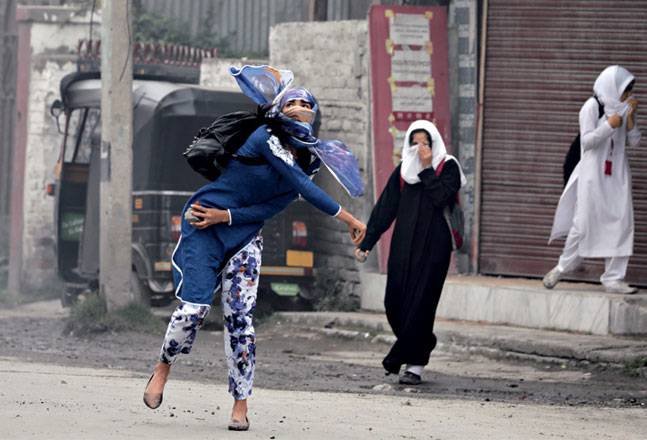 As people expected, it changed her life. But unlike what they expected, it was for good.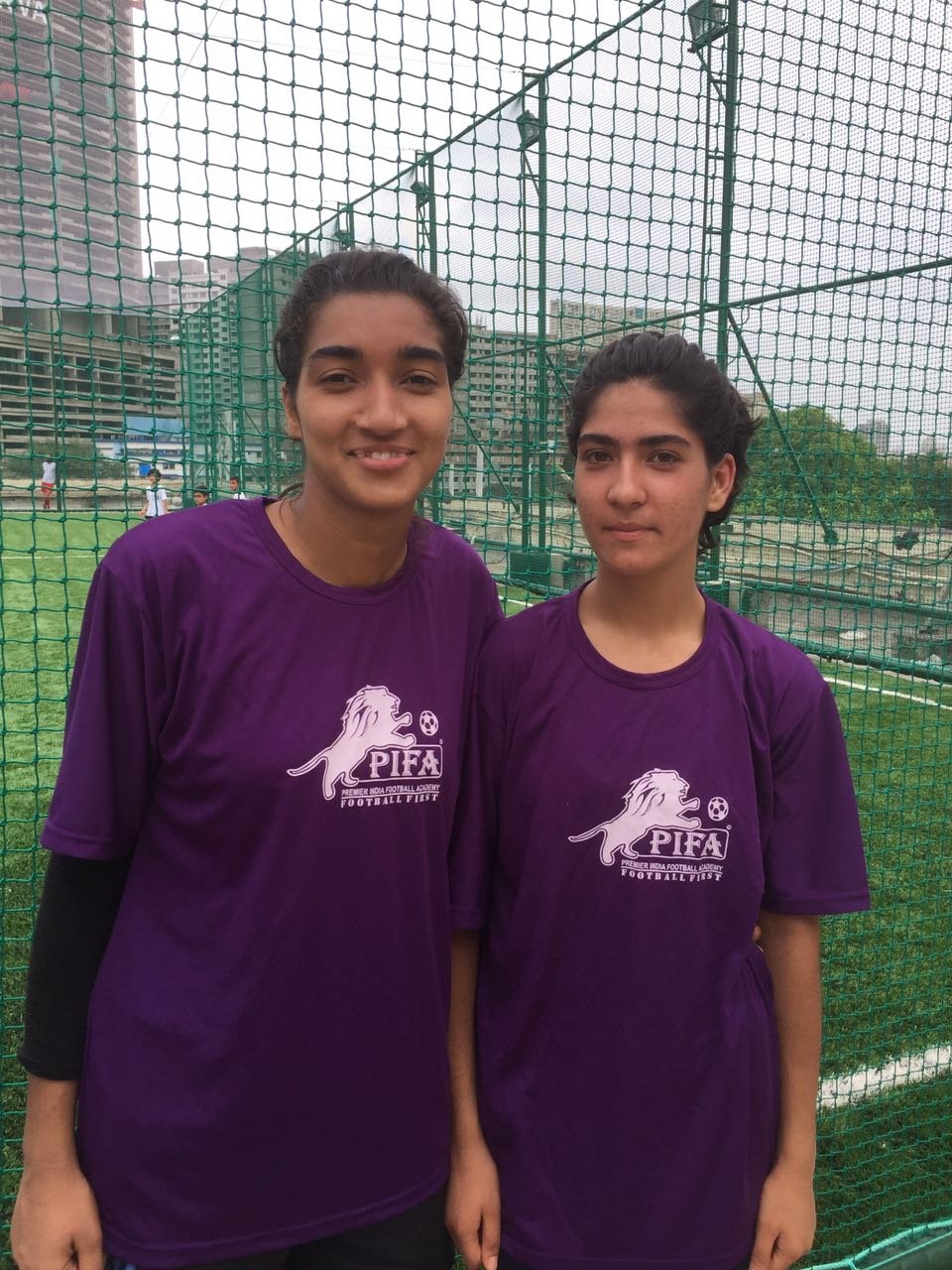 After coming across the story, J&K Chief Minister Mehbooba Mufti decided to meet Afshan and do her bit to help the young athlete and promote women's football in the state.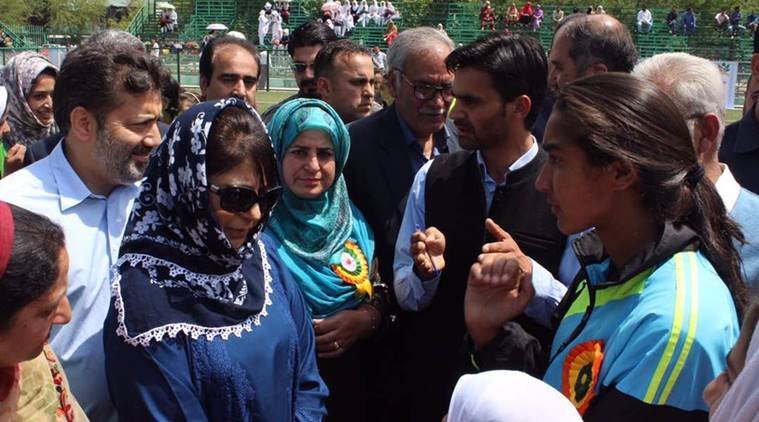 Now the captain of J&K team, Afshan is getting the exposure she always needed.
She also plays for a Mumbai club and looks forward to participating in women's football league.
Afshan and her team met Union Home Minister Rajnath Singh yesterday and discussed the sports infratsructure in Jammu and Kashmir.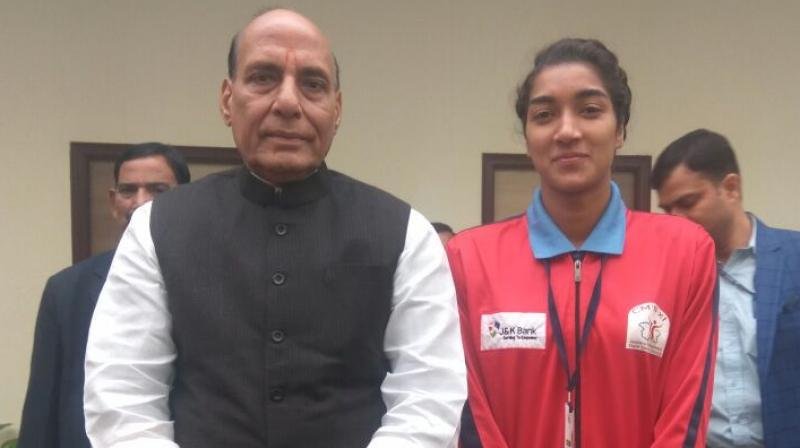 "When we told the home minister that Jammu and Kashmir lacks sports infrastructure, he immediately called up the Chief Minister (Mehbooba Mufti) and requested her to do the needful to help us," Deccan Chronicle quoted Afshan as saying.
After a year of life changing experiences, does she regret throwing stones at the police? Not at all.
"I don't regret anything. I would not have picked up a stone had it not been for the misbehavior of the police," Afshan told Times of India.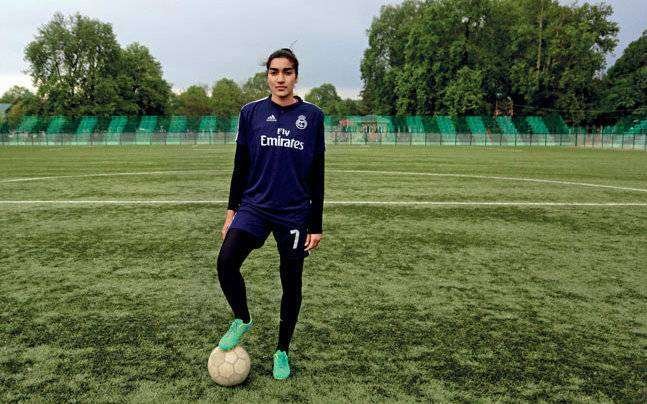 Good luck for your new journey, Afshan.