At the turn of the millennium, Indian cricket was on the verge of a downfall. From match-fixing allegations to bad results overseas, it was a tough time. There was dire need for change. We needed a good captain. We got a great leader instead. Sourav Ganguly would go on to change the face of Indian cricket forever. 
The Prince had his kingdom and he had his warriors. Men like Sachin, Sehwag and Dravid, who were ready to fight for him.
Ganguly brought with him an attitude that would announce our arrival to the world. On home soil and abroad, he was an aggressive captain. Always ready to fight for the team. Under him, we learnt how to never back down and take the fight to the opponents.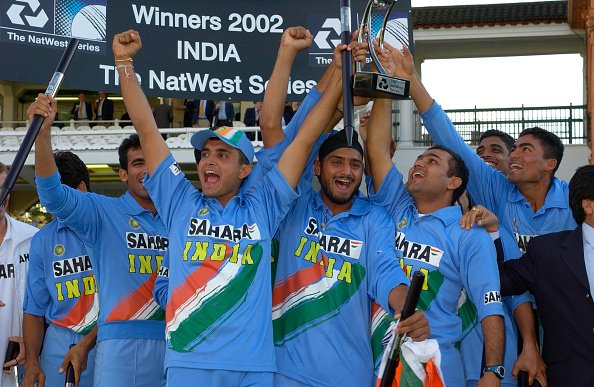 We were not only fighting opponents, but time and tide as well. And he turned it around in our favour. He was responsible for the groundwork. Thanks to him, Indian cricket was finally climbing the ladder. 
The trophies weren't lining up just yet but the cabinet had been built. The shelves were cleared and room was made. Dada had made sure of that before he bid goodbye.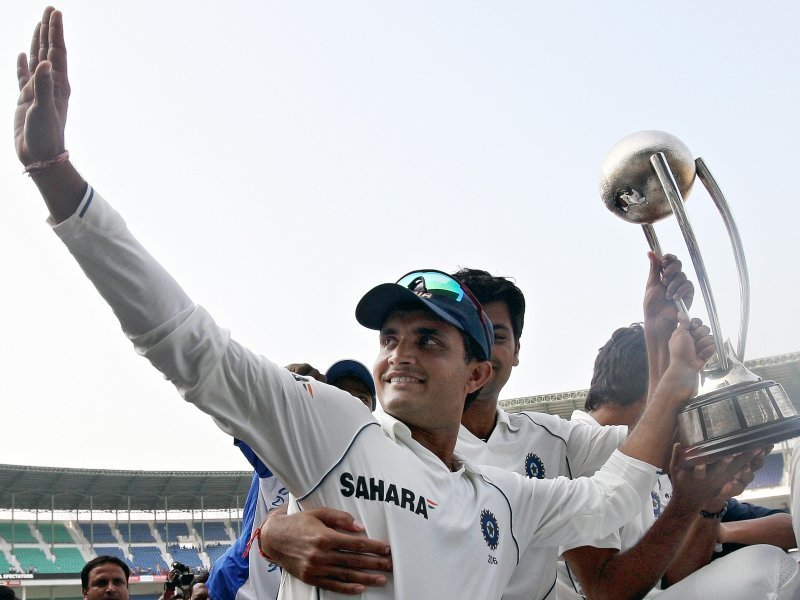 Next up was to get our hands on some trophies. Up stepped a hitherto unknown boy from Jharkhand. Long hair, like a lion's mane. Cricket was to become his jungle now. He was different from Ganguly. The aggression had already been inscribed into the team. What was needed now was a calm head.
He began to orchestrate some of the greatest symphonies. A perfect blend. And the trophies flowed in like beautiful notes of music. The cabinet started filling. The trophies started overflowing. 
From domestic triumphs to World Cups, he won us everything. Coupled with being a great finisher and an extraordinary wicketkeeper, Mahendra Singh Dhoni went on to become one of the greatest captains the sport has ever seen. Records don't lie.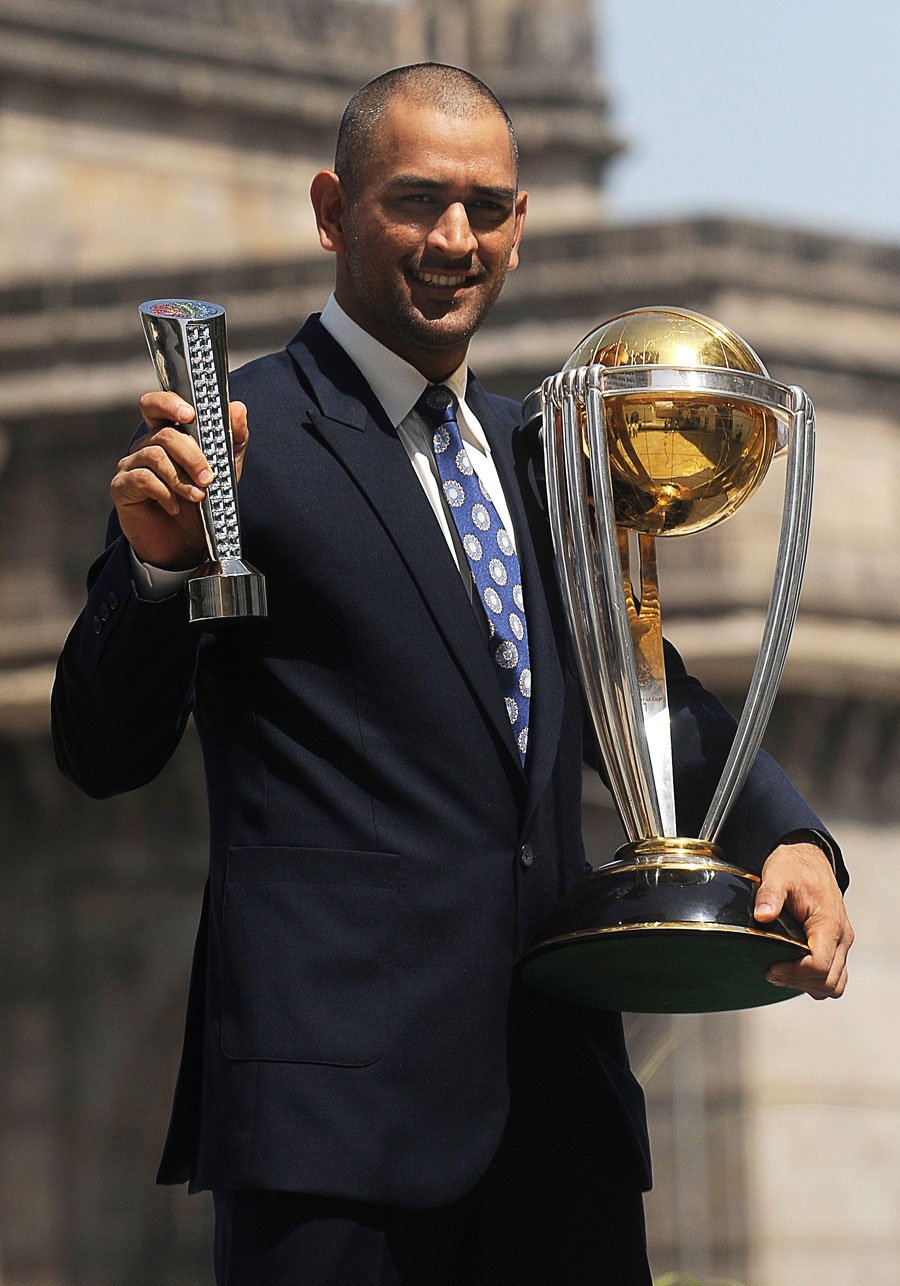 Cricket was undergoing another paradigm shift. It was time for the young guns to step up. Fit, agile, quick and skilled. The era of a new Master Blaster had dawned too. His bat spoke volumes of his talent and so did his aggression. But there was a leader hidden under all that aggression. Dhoni stepped aside to make way for the new king – King Kohli.
He brought in a new kind of attitude. His men don't take things lying down and believe in dominance. The Test records are evidence enough. The recent triumph on Lankan grounds shows what they are capable of. 
They go toe-to-toe with the best teams and come out as the better team. We are no longer the underdogs. We haven't been for a while now. Virat Kohli has ushered in a new era.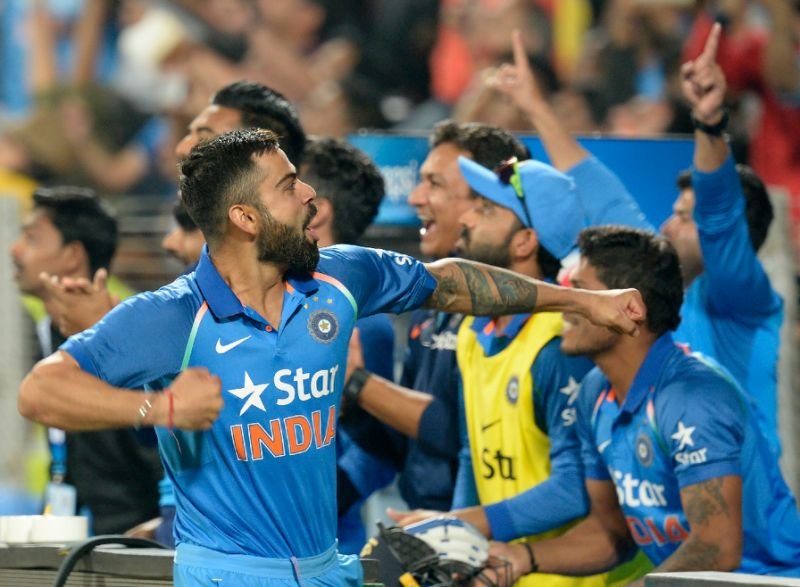 Ganguly started the rebirth of the kingdom, Dhoni brought the crowns and Kohli is expanding the territory. Our dominance is spreading. 
From barely winning to making it a habit, things have changed significantly. And we couldn't have asked for a better succession. Indian cricket has been in safe hands for some time now and it will only get better. 
As long as we have talent, we will win. And as long as we have such men on the throne, we will conquer.