Before the days of television, radio brought cricket into our drawing rooms. The practice, however, has been discontinued in the recent times. The 2012-13 home Test series in which India thrashed Australia 4-0 was the last time cricket commentary was heard on a radio.
The situation could soon change though. If reports are to be believed, the Board of Control for Cricket in India (BCCI) officials recently met with their counterparts of Prasar Bharati, India's public broadcasting agency, in an attempt to revive radio commentary.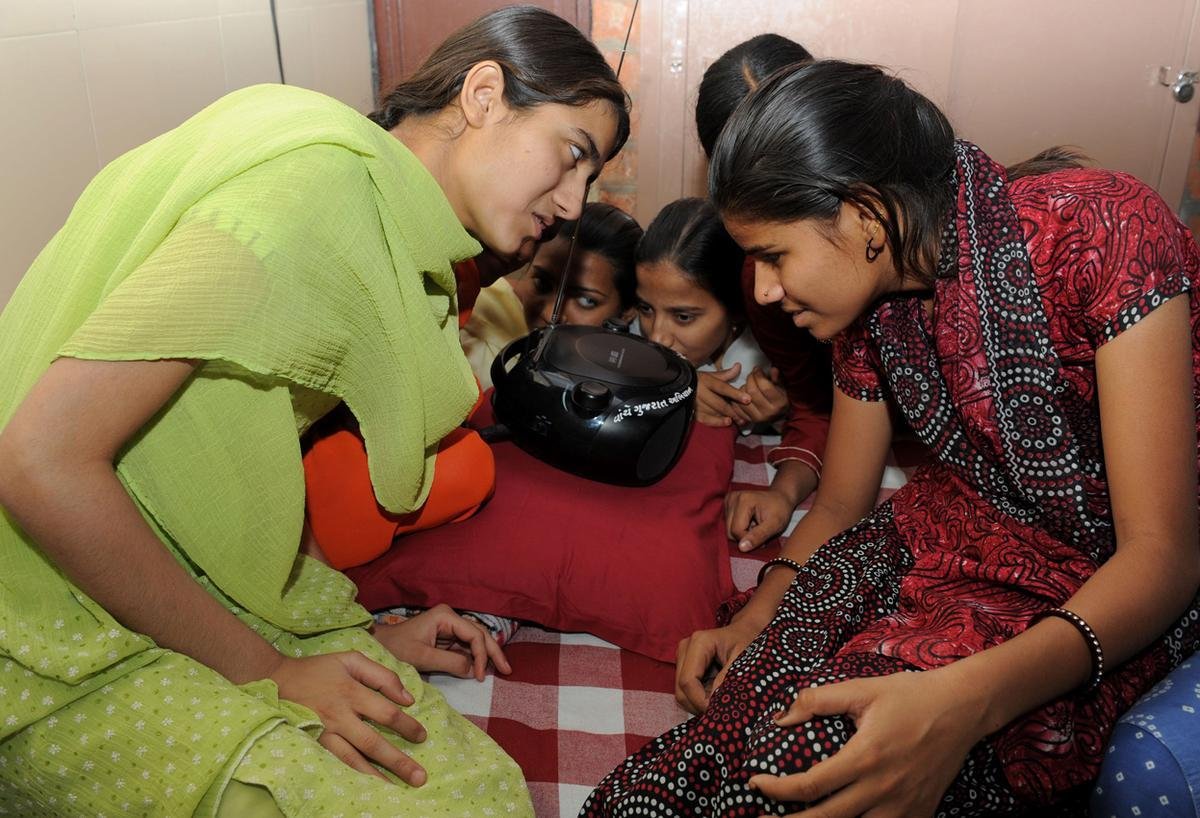 According to the Pune Mirror report, the meeting was also attended by a senior Information and Broadcasting (I&B) Ministry official. Prasar Bharati has not only shown interest to put cricket back on All India Radio, they also want to cover major domestic matches, Indian Premier League matches along with India's home fixtures.
"Talks have progressed well and there is a chance that the matter would be resolved in a few days," an official involved in the negotiation told the daily.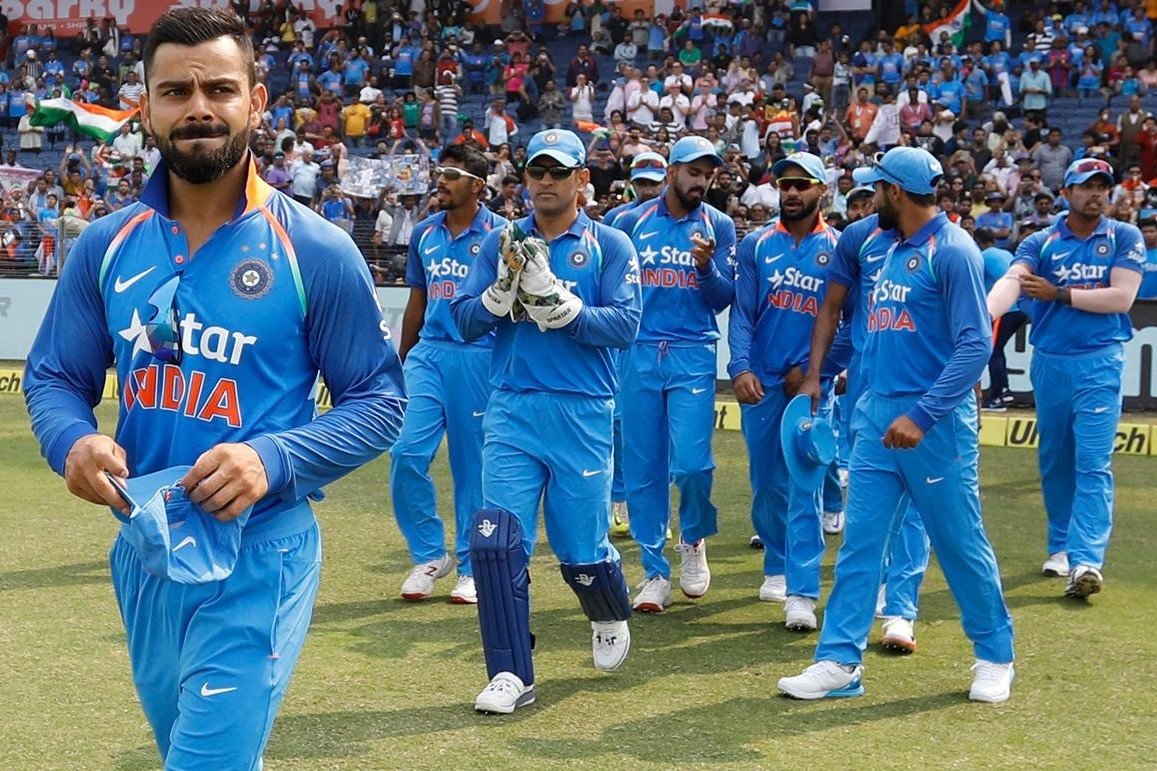 Cricket went off-air due to a stand-off over revenue sharing between the broadcaster and BCCI, according to reports. Also, private radio stations in India are not allowed to carry live commentary or news bulletin.
Cricket going off-air was a huge loss for fans, but they would hope the matter is resolved soon and they can go back to their transistors to catch up on their favourite sport.
Feature image: AFP