After making another comeback to international cricket with aplomb, veteran pacer Ashish Nehra dismissed the age-related criticism, saying a practice match is all what he needs to get into the groove.
Nehra scalped two batsmen in successive balls and added one more later in the second Twenty20 against England, which India won by five runs.
"Whether I'm playing 50 overs or T20 or if I'm bowling in the nets with a single stump to aim at, I've never felt short of match practice. It takes me only one game to get back into the groove," asserted the 37-year-old left-arm pacer.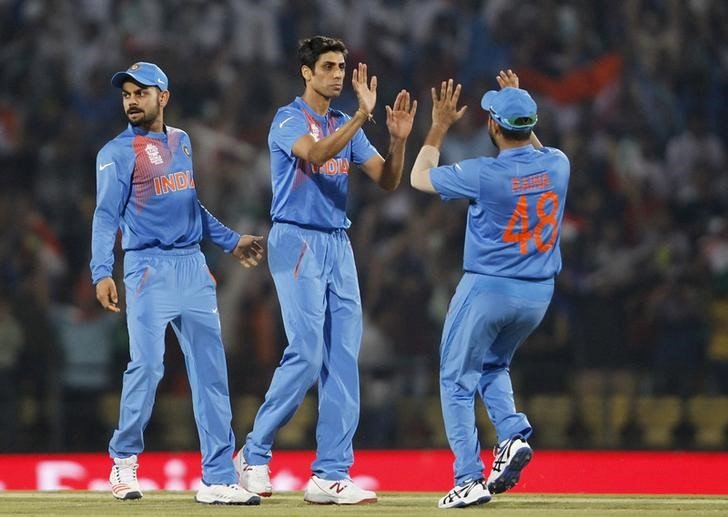 Nehra played in the World T20 championship hosted by India in early 2016 and then the subsequent Indian Premier League before taking a break from cricket to undergo a knee surgery.
"I will play domestic cricket in the coming months – 50 overs and T20 and there's IPL too for two months. I believe if you've been playing so much for so long, match practice is very important whether you're a bowler or batsman.
"People like me or MS Dhoni who are not playing Test cricket right now, we have to play domestic games and ultimately experience does matter," he said.
Nehra dismissed the notion that age is against him and said it was just a number and he will keep playing as long as he's fit.
"Regarding age, unfortunately in India, if you keep performing well then people will praise you. And if the team loses couple of matches, then people won't criticize the rest of the 15 but will say Ashish Nehra should be dropped. It doesn't make a difference to me but age is just a number.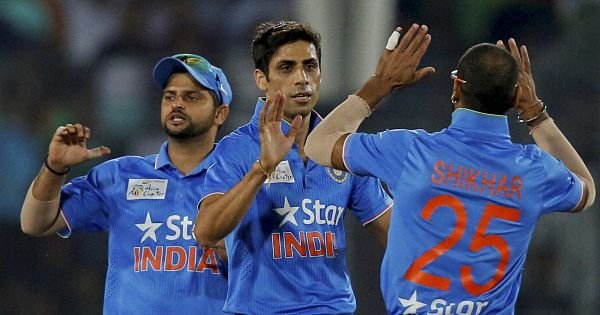 "I know how hard it is to stay fit because I'm a fast bowler and I bowl in the beginning and end both. But I'm enjoying my game and till my body is fit, I'll keep trying and playing. I played the last game after 7-8 months but I didn't feel I was short of practice or anything. When you are playing day in and day out, you get better with time but I personally don't feel that rusty or anything," he said.
Nehra said the key to bowling well at the death, for which he praised teammate and man-of-the-match Jasprit Bumrah, is to "keep backing yourself mentally".
"You practice the skills in the nets, but I personally feel as a bowler it is mental toughness that counts. It is not the first time that Jasprit and I are bowling together in the death. It's always difficult for a bowler to bowl four overs in the death with a wet ball.
Feature image source: BCCI