Sri Lankan team management have decided to ban sweets in the dressing room to achieve a physique makeover. The team which is going through the worst patch in their cricketing history – they were beaten 3-0 in the Test series by India at home – have recently come under fire for sporting big bellies.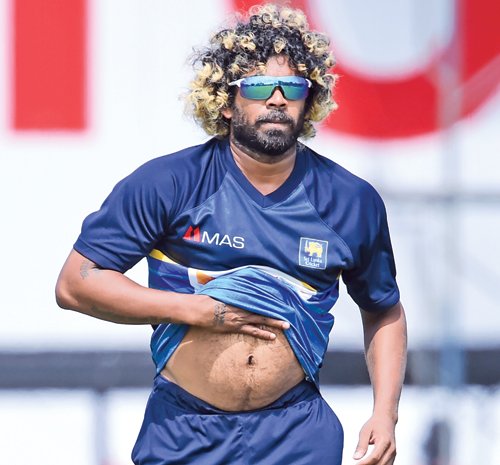 The island nation's sports minister criticised the team for their growing waistline after Champions Trophy exit. And to counter the fitness concerns, team physio Nirmala and physical trainer Nick Lee have decided to ban sweets inside the dressing room and have replaced it with protein-rich diet. 
"No idea about the biscuits ban (a local newspaper report). Just like other teams, our physio and trainer are managing the dietary requirements of the team. One of the things, they don't want are sweets in the dressing room," Sri Lankan team cricket manager Asanka Gurusinha.
The team manager also added that players have been very supportive of the initiative.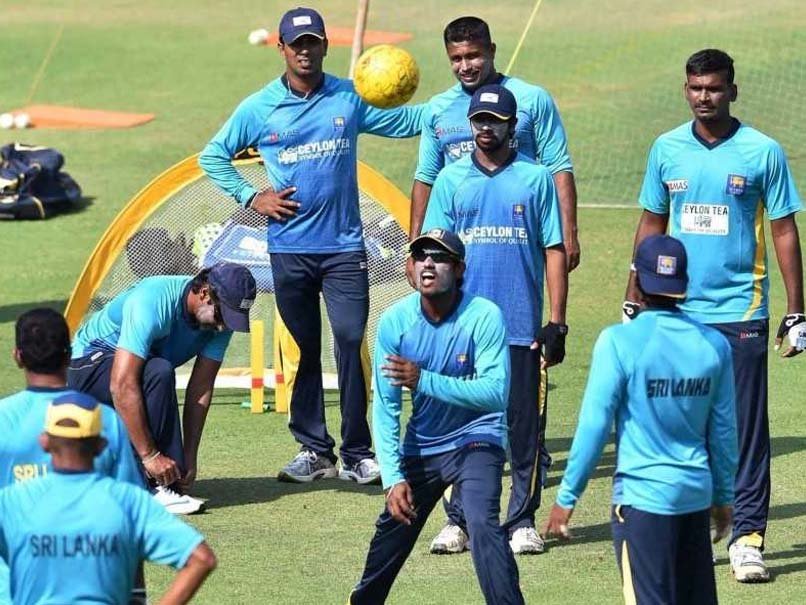 After the Champions Trophy group phase exit, the spots minister had pointed out that growing bellies affected the agility of the players on the pitch.
"Sri Lanka is the only cricket team to have players with big bellies and it's not surprising there are so many drops. Leave alone the catches, how many runs have leaked in the field," the sports minister had said.
Feature image: AFP