New Zealand opener Martin Guptill created history and broke multiple records, scoring a mammoth 237 not out off 163 balls against the West Indies in the 4th quarter final, at Wellington on Thursday, 21st March.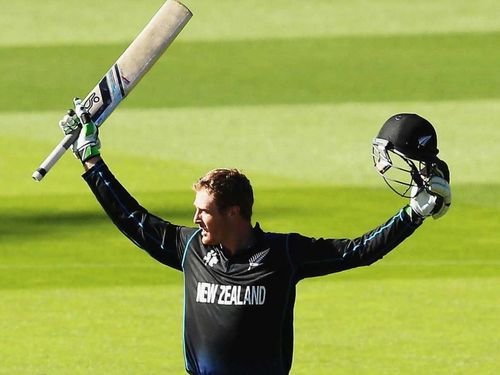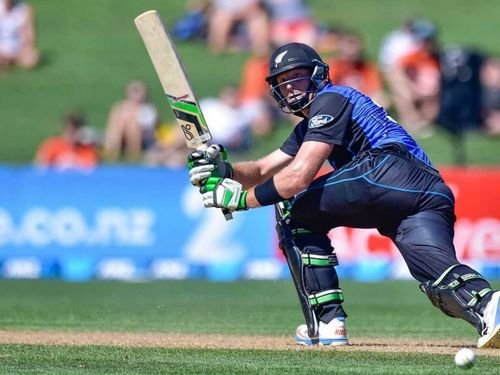 His score is the highest in World Cup history and also the highest ever by any New Zealand batsman. Guptill is now the second highest scorer in ODI history and his 35 boundaries (24 fours and 11 sixes) are also the second highest. He is behind only Rohit Sharma (264 runs, 42 boundaries) in both aspects.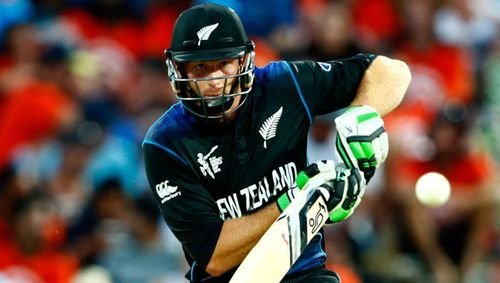 His last 120 runs came off just 43 balls at an unbelievable strike rate of 279. He contributed to the 153 runs the Black Caps scored in the last 10 overs, which is also the highest in World Cup history and second highest in ODIs since 2001. Not only this, his score was 60.5% of the 393 runs scored by the Kiwis.