I think we can all agree that seeing team India lose to Australia at the ICC World Cup yesterday was one of the most heartbreaking moments for desis everywhere. We had high hopes for a win, but after Rohit Sharma's dismissal, the match started going in the wrong direction. And ultimately, this left our cricket team in total sadness, which left us in sadness. If you too are having a hard time recovering from the shock here are a bunch of images to make you sadder, because as I said, we love to linger on our pain.
1.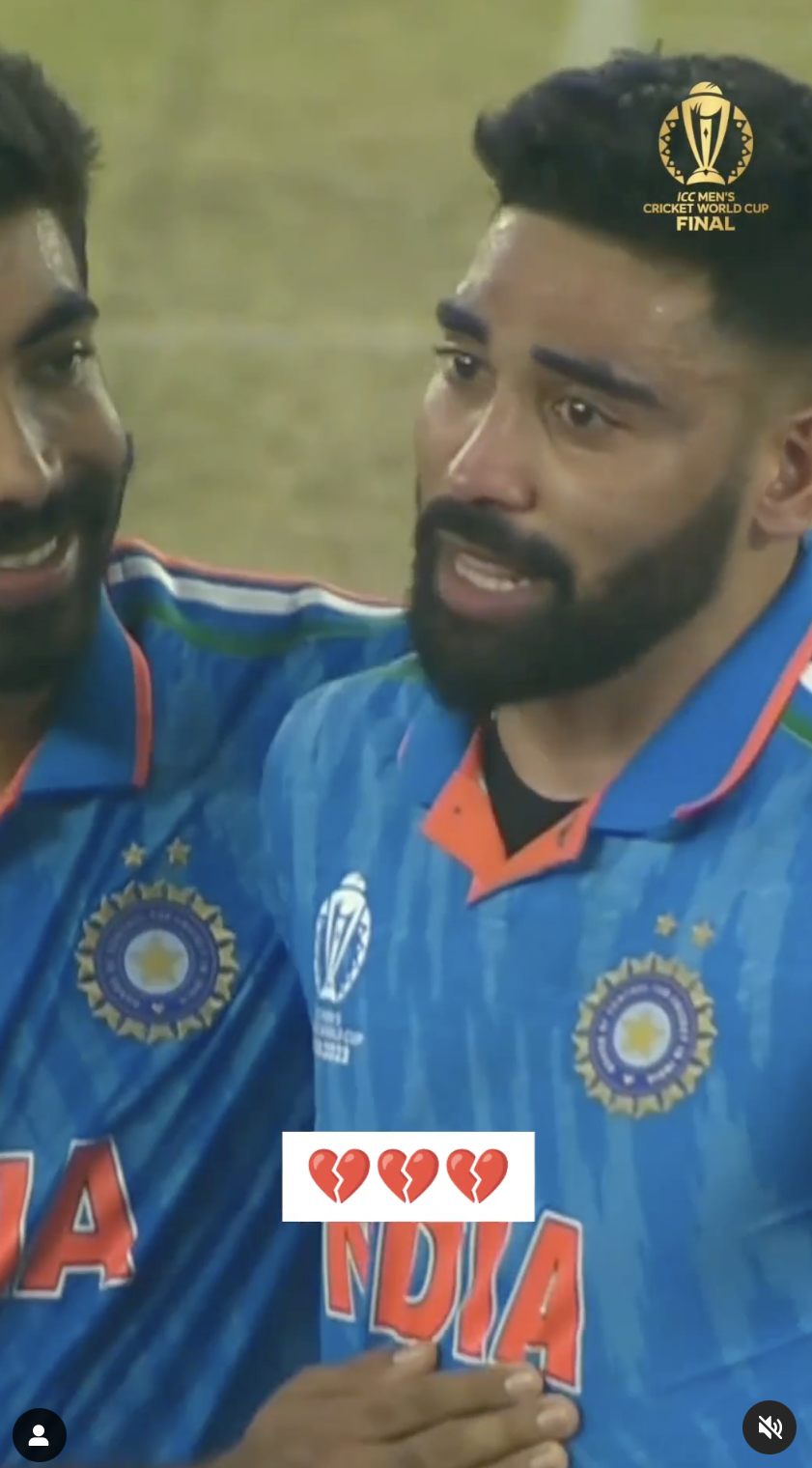 Yes, we had to add the video of this as well.
2.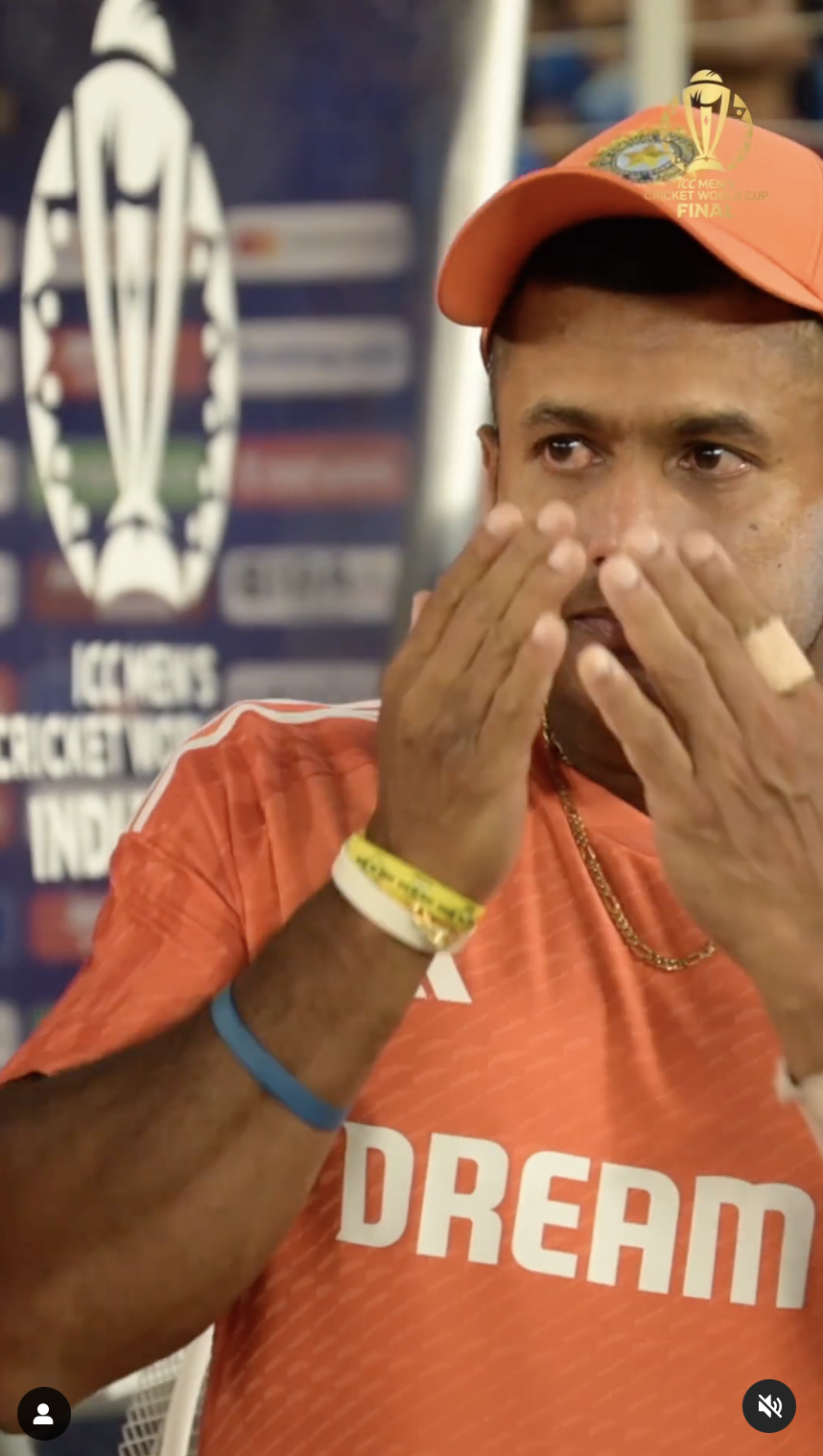 3.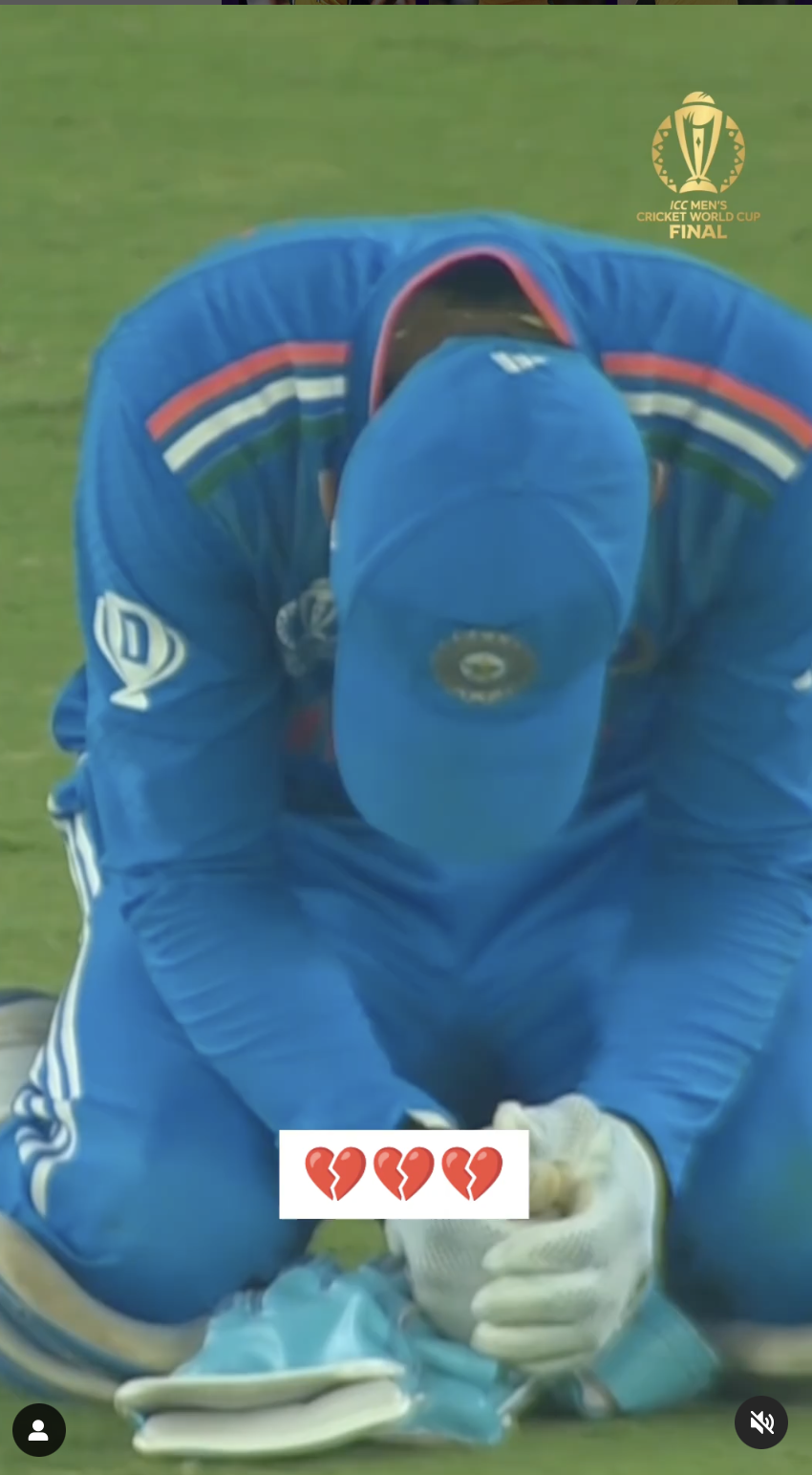 4.
5.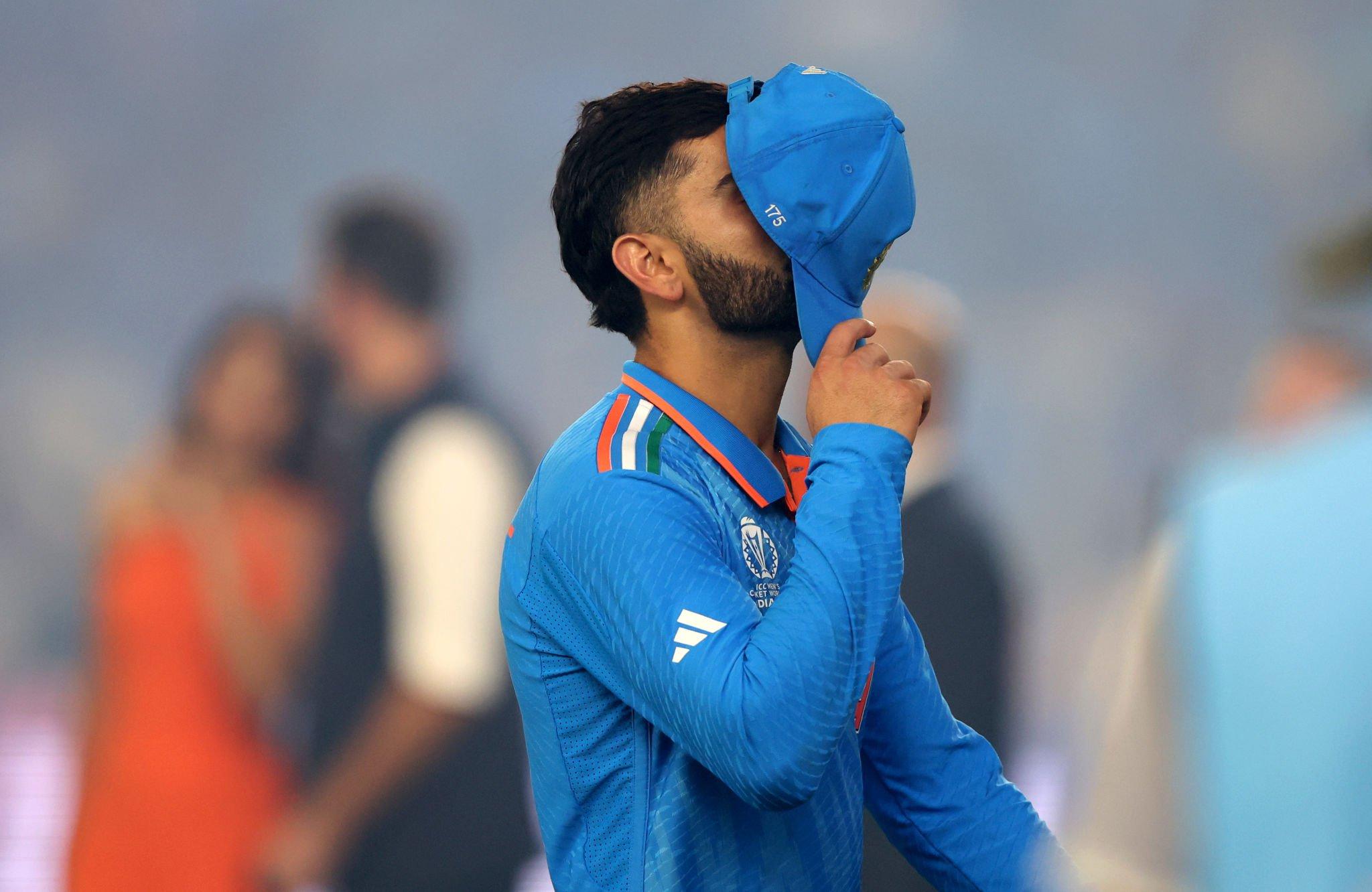 6.
7.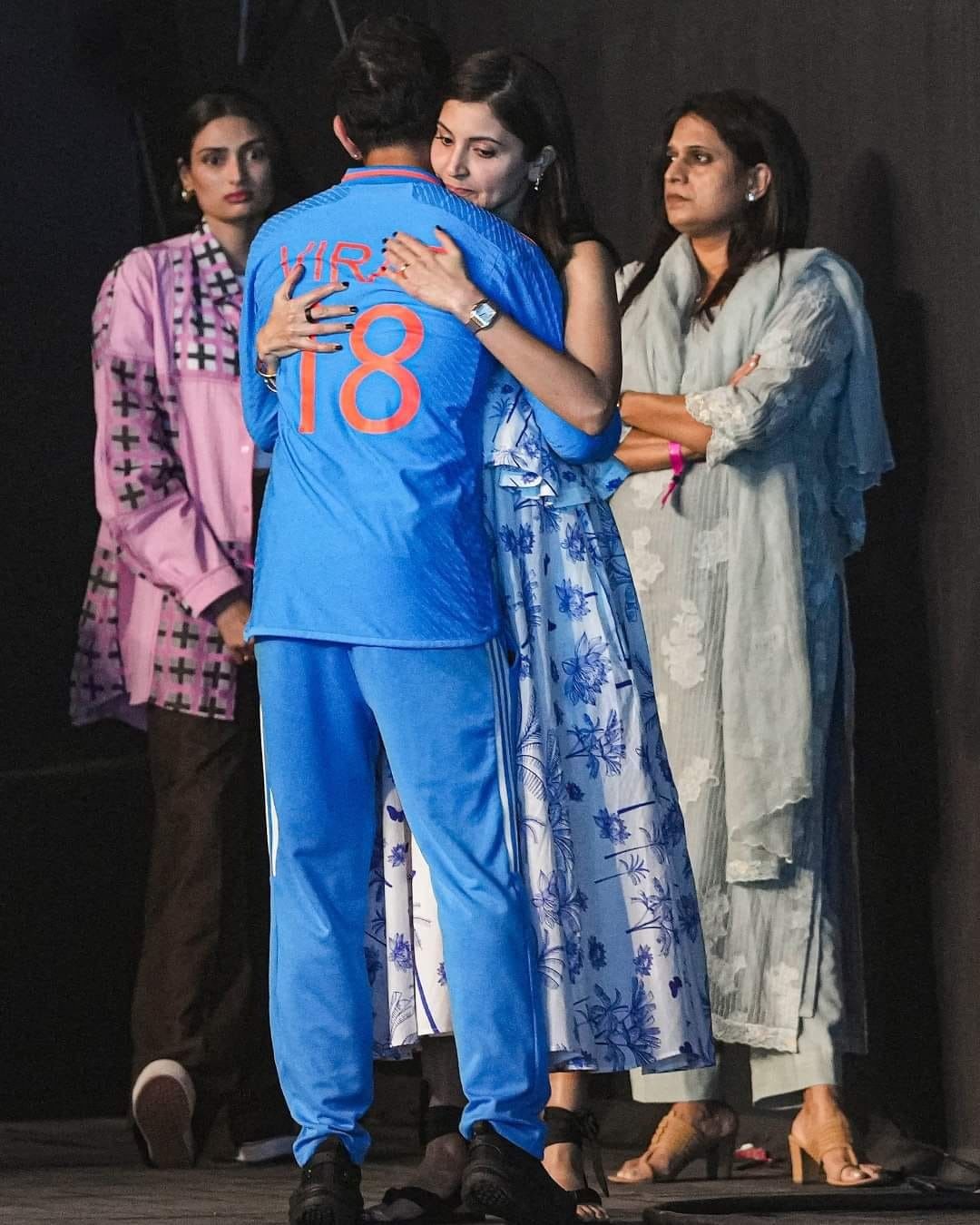 8.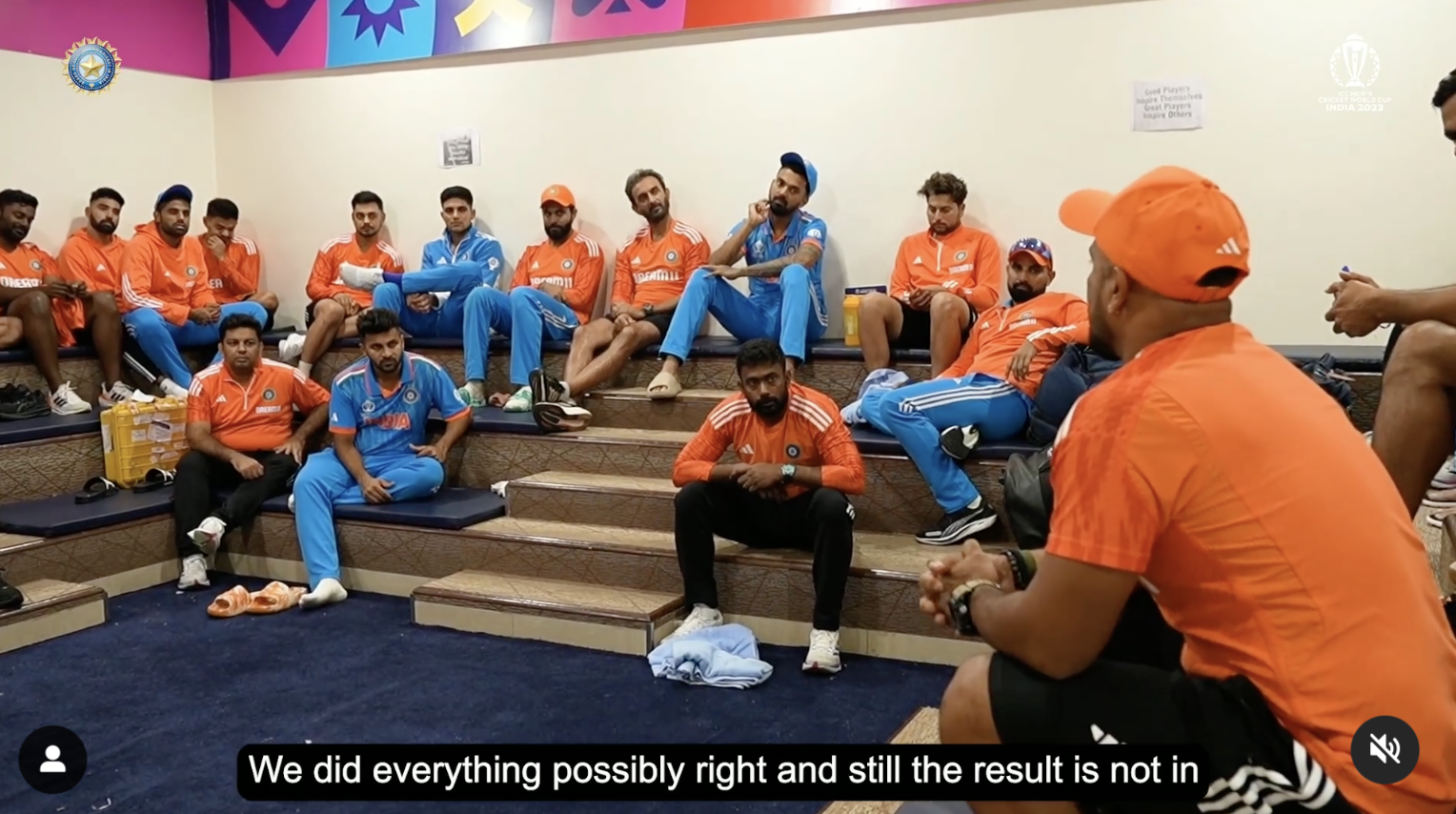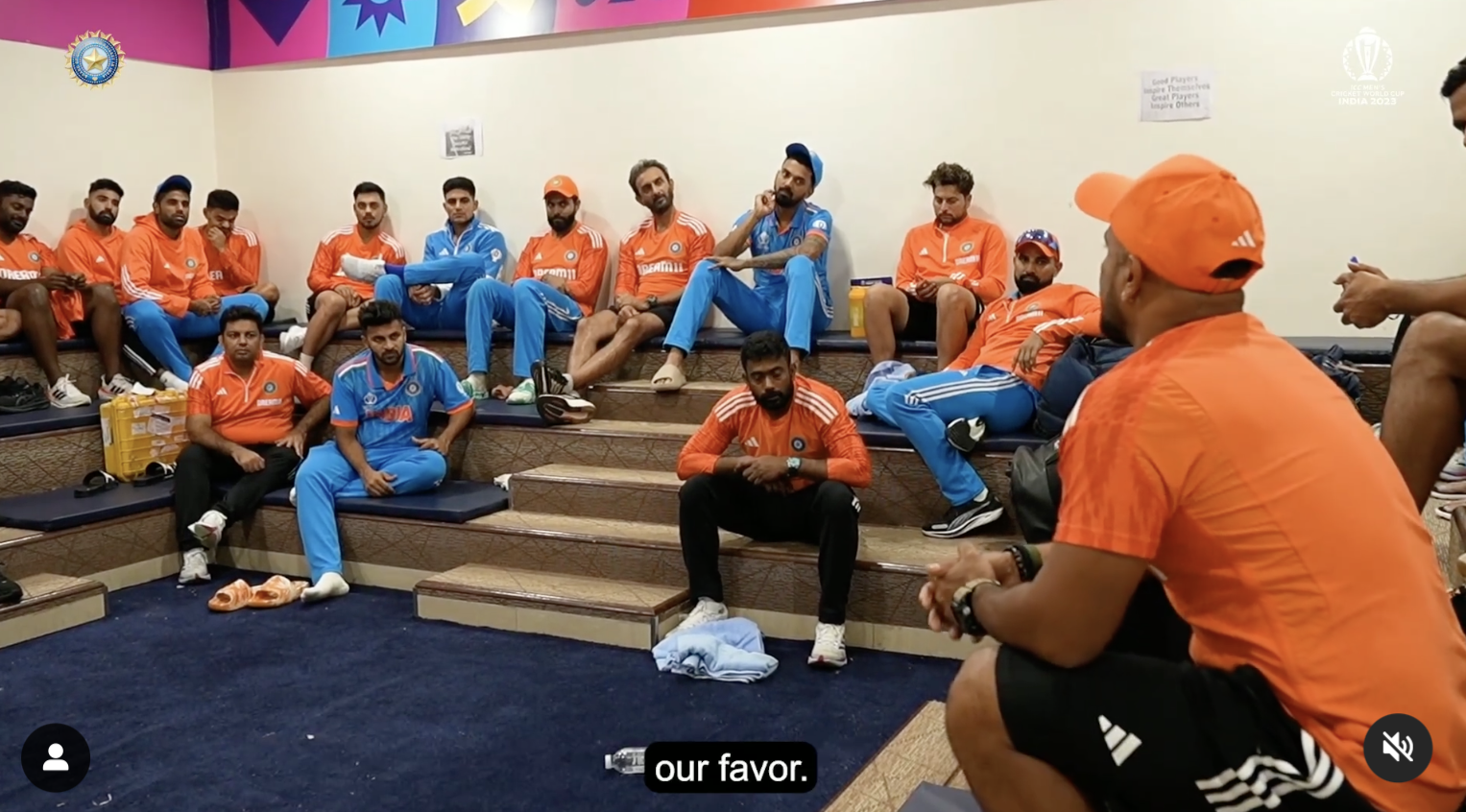 9.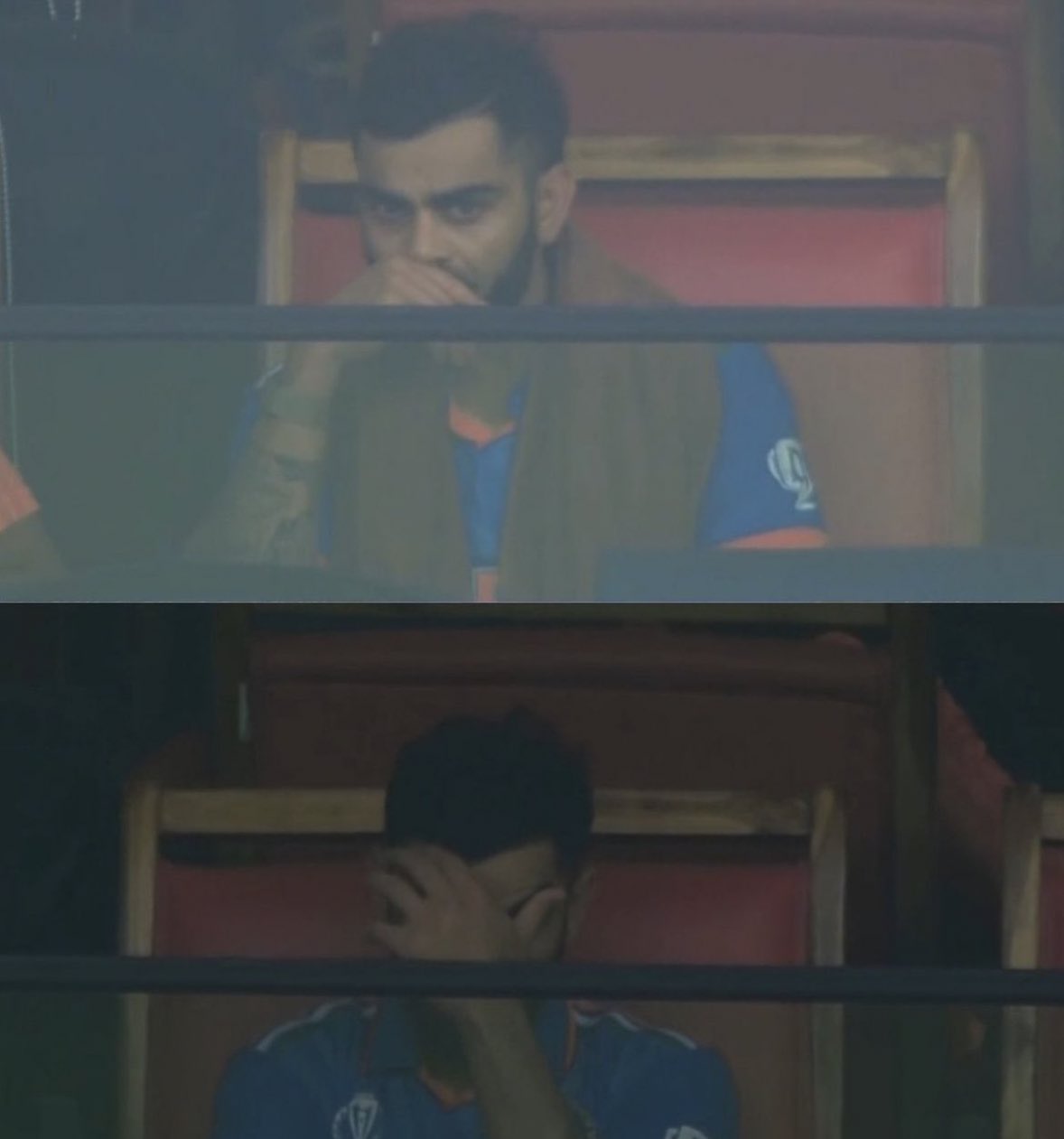 10.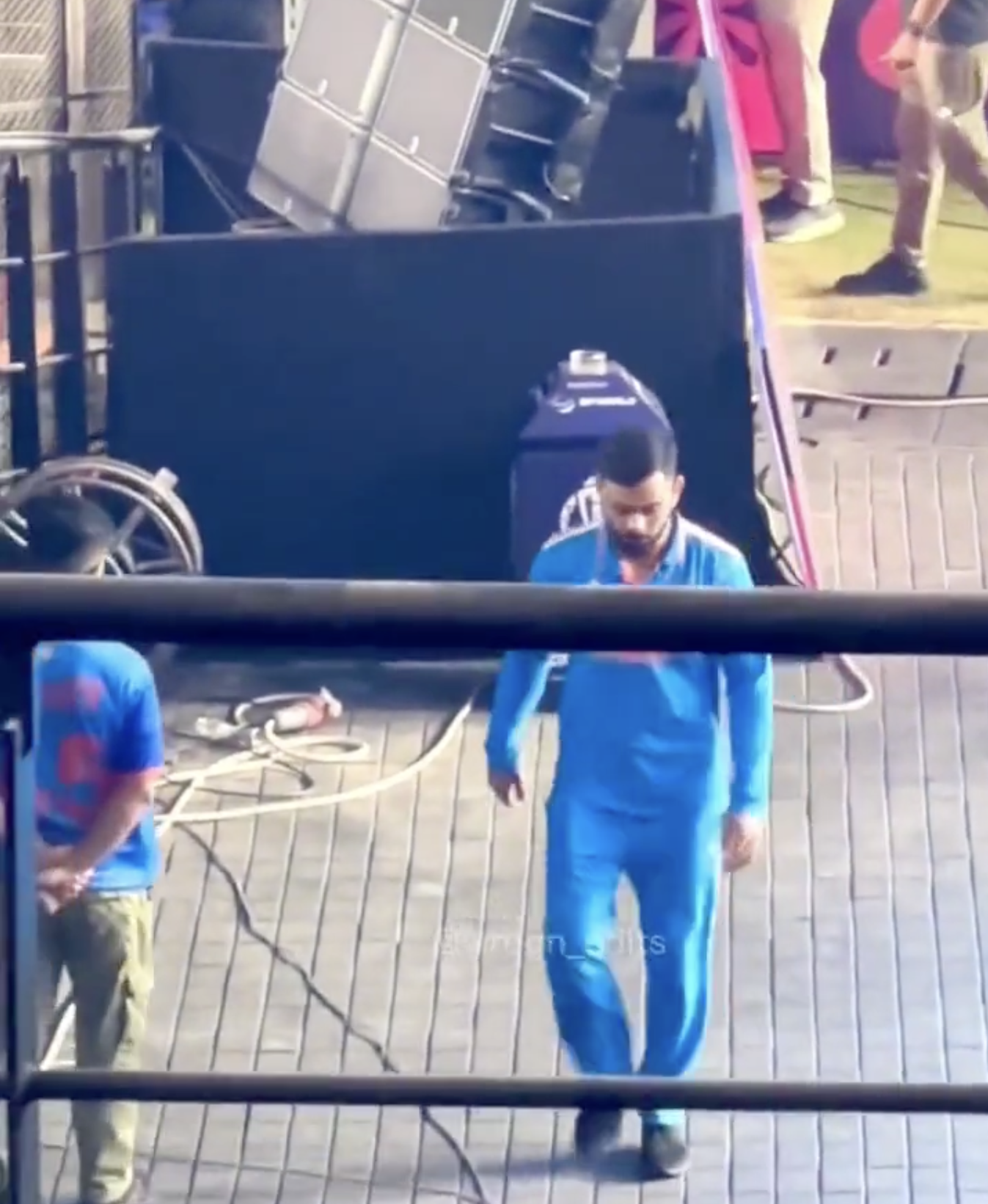 11.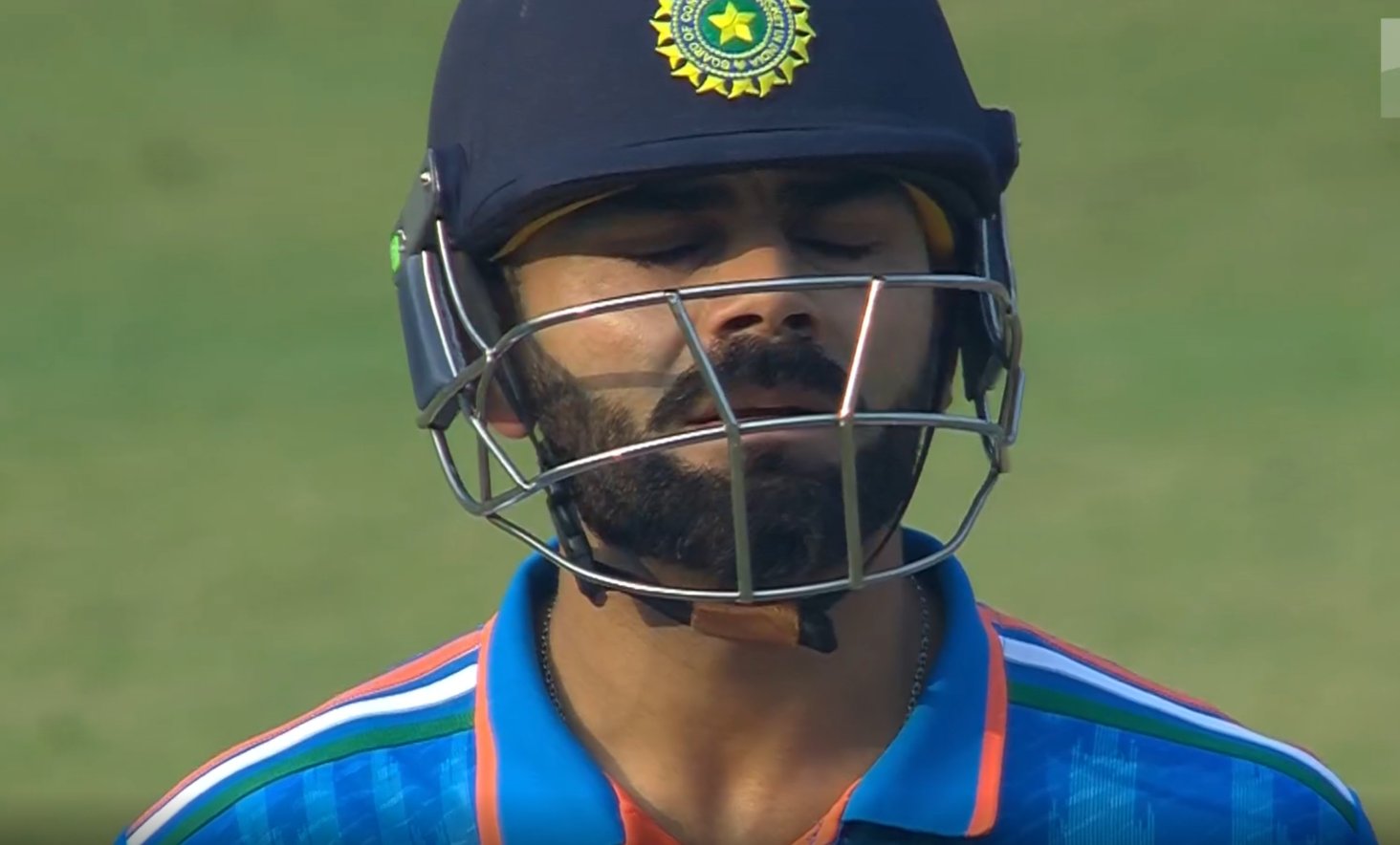 12.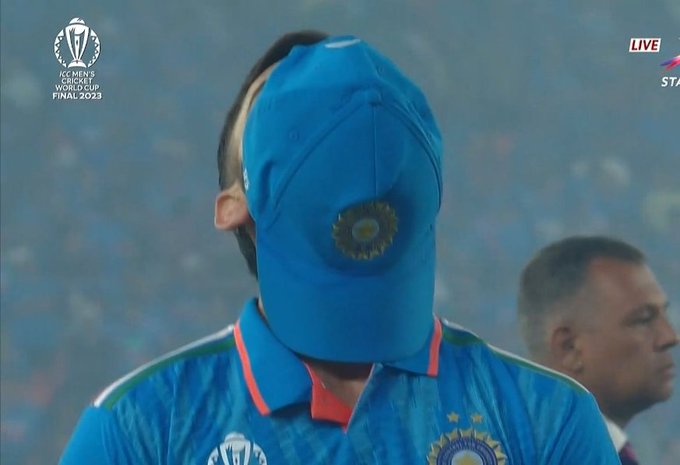 13.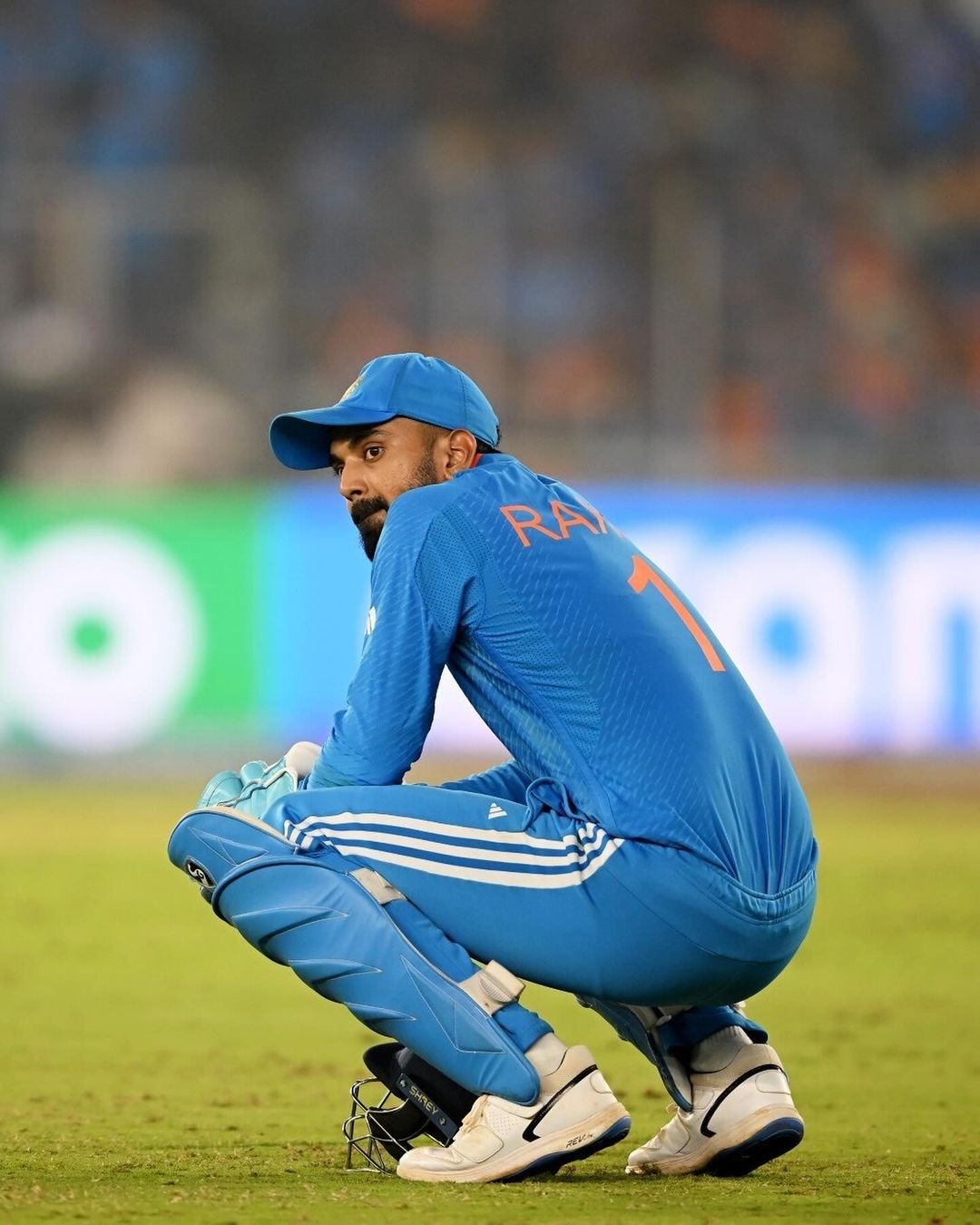 14.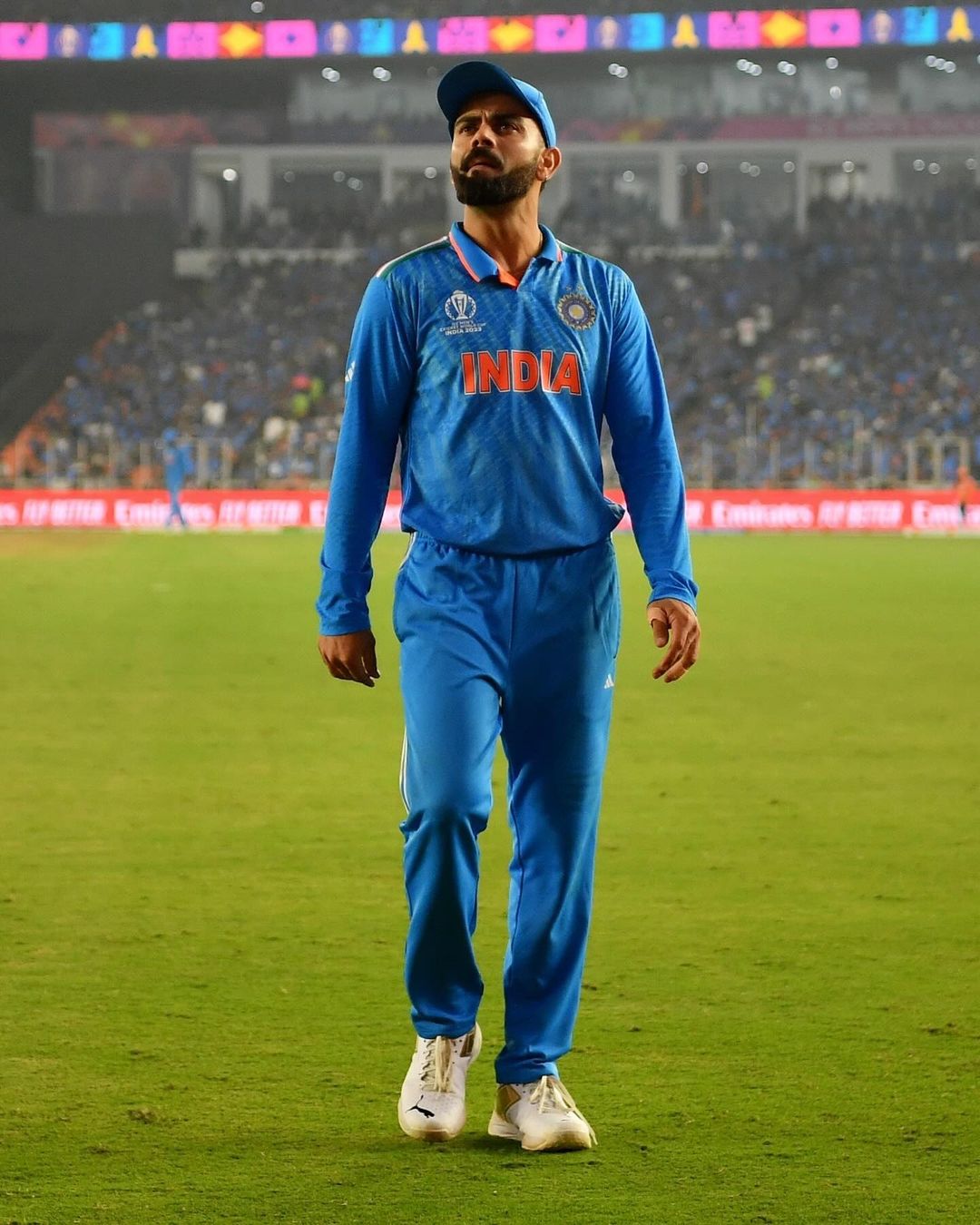 15.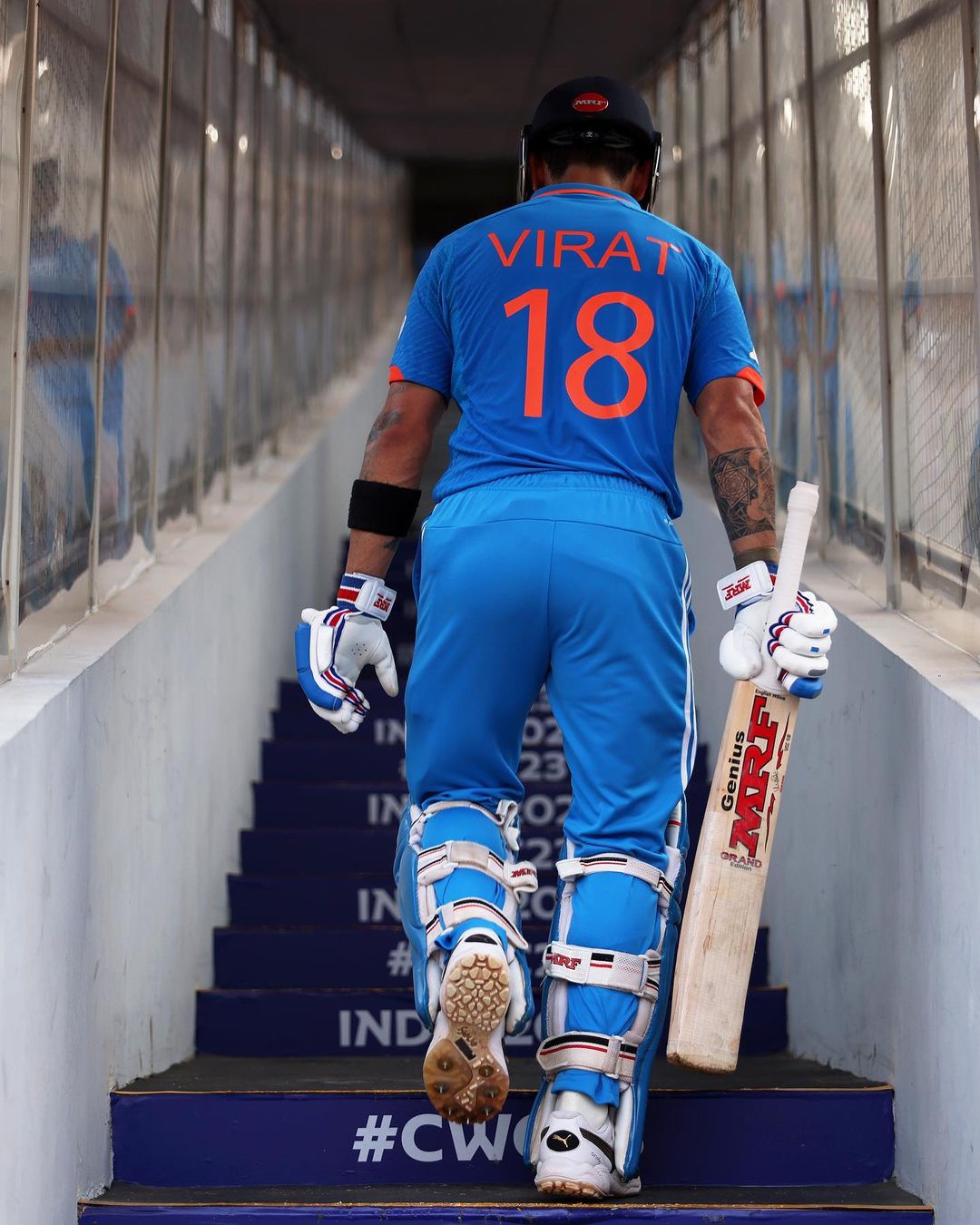 16.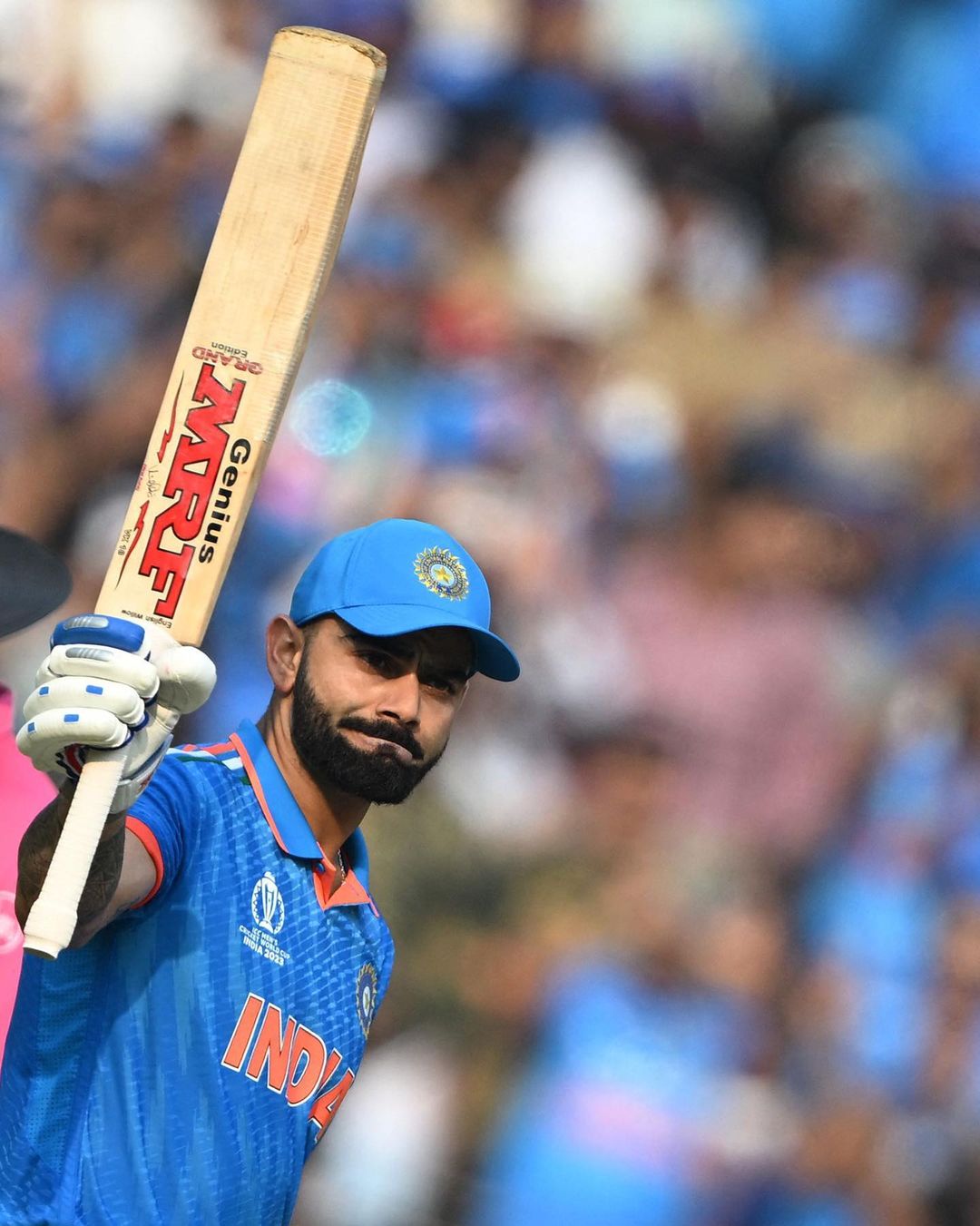 17.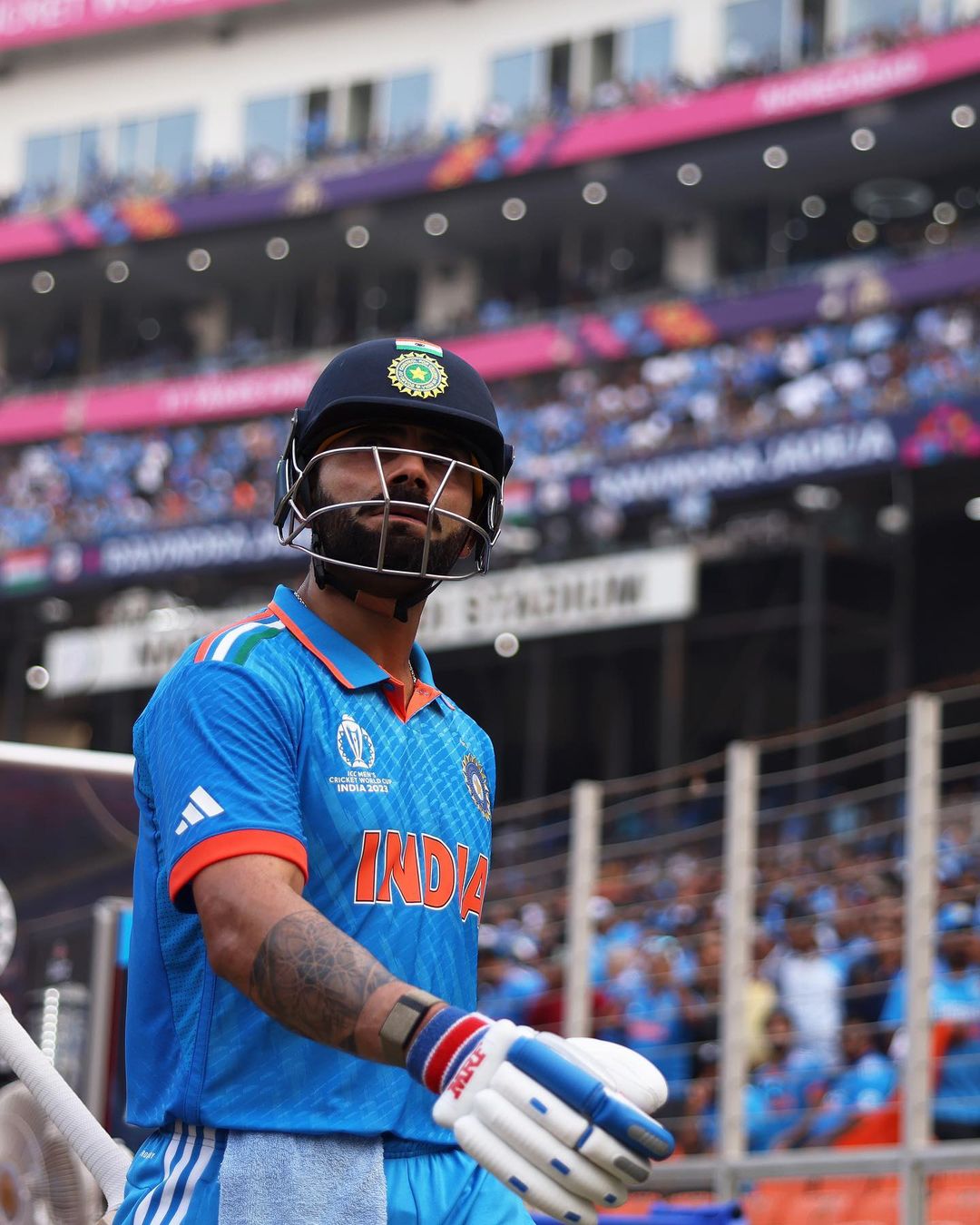 18.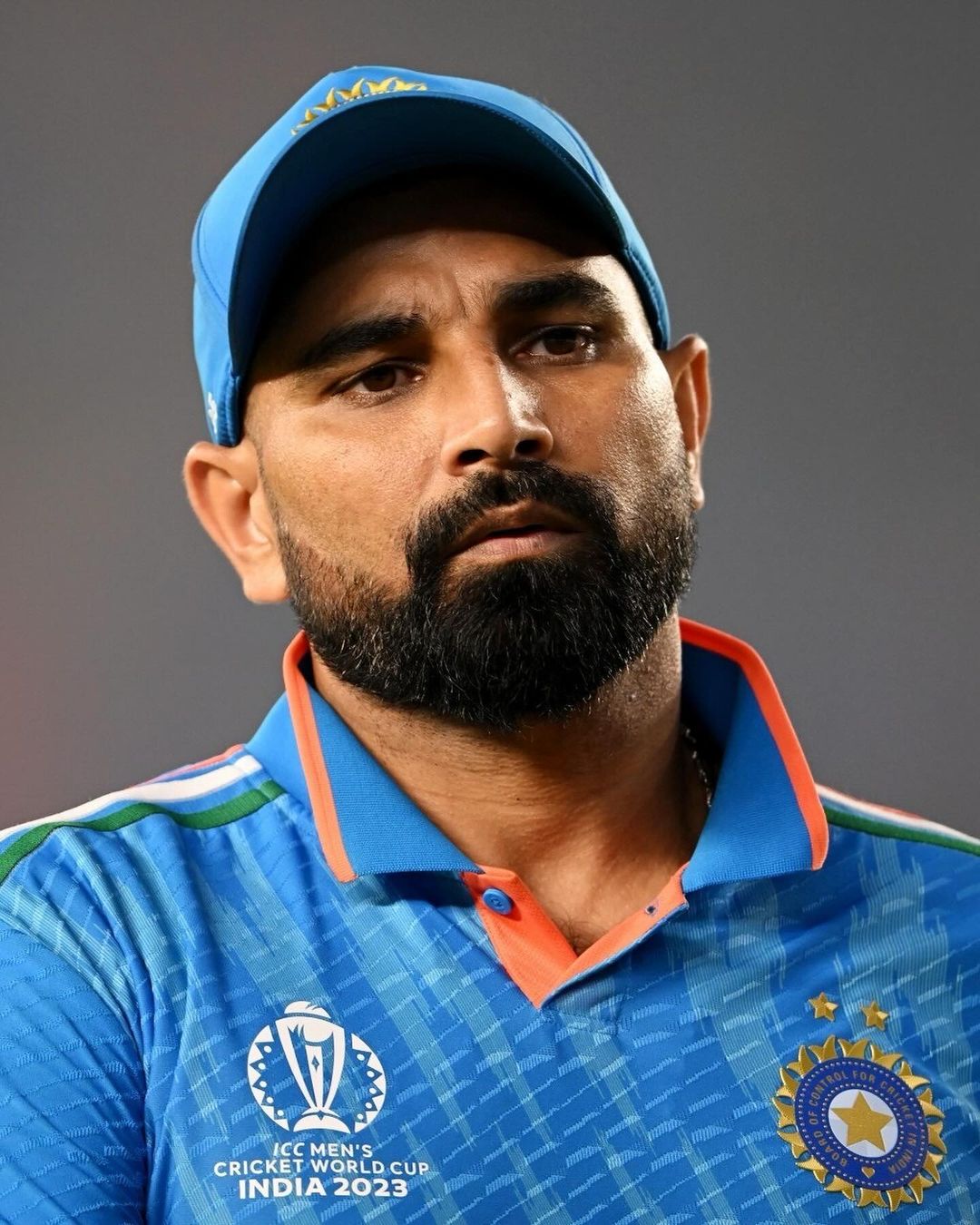 And here's us after the match:
Never letting myself get emotionally invested in the World Cup ever again.