The Board of Control for Cricket in India (BCCI) has been vociferously arguing against new International Cricket Council (ICC) chief Shashank Manohar's suggestion to bring some equity to revenue sharing by abolishing the Big Three model.
The big three model allows India (20.3%), England (4.4%) and Australia (2.7%) the lion's share of revenue from the 2015-2023 cycle – a move which was engineered by former BCCI president N Srinivasan. However, the current ICC regime thinks it amounts to bullying of smaller cricketing nations. 
So what happens if the BCCI does not manage to convince the ICC to continue the model? 
They still make Rs 2500 crore.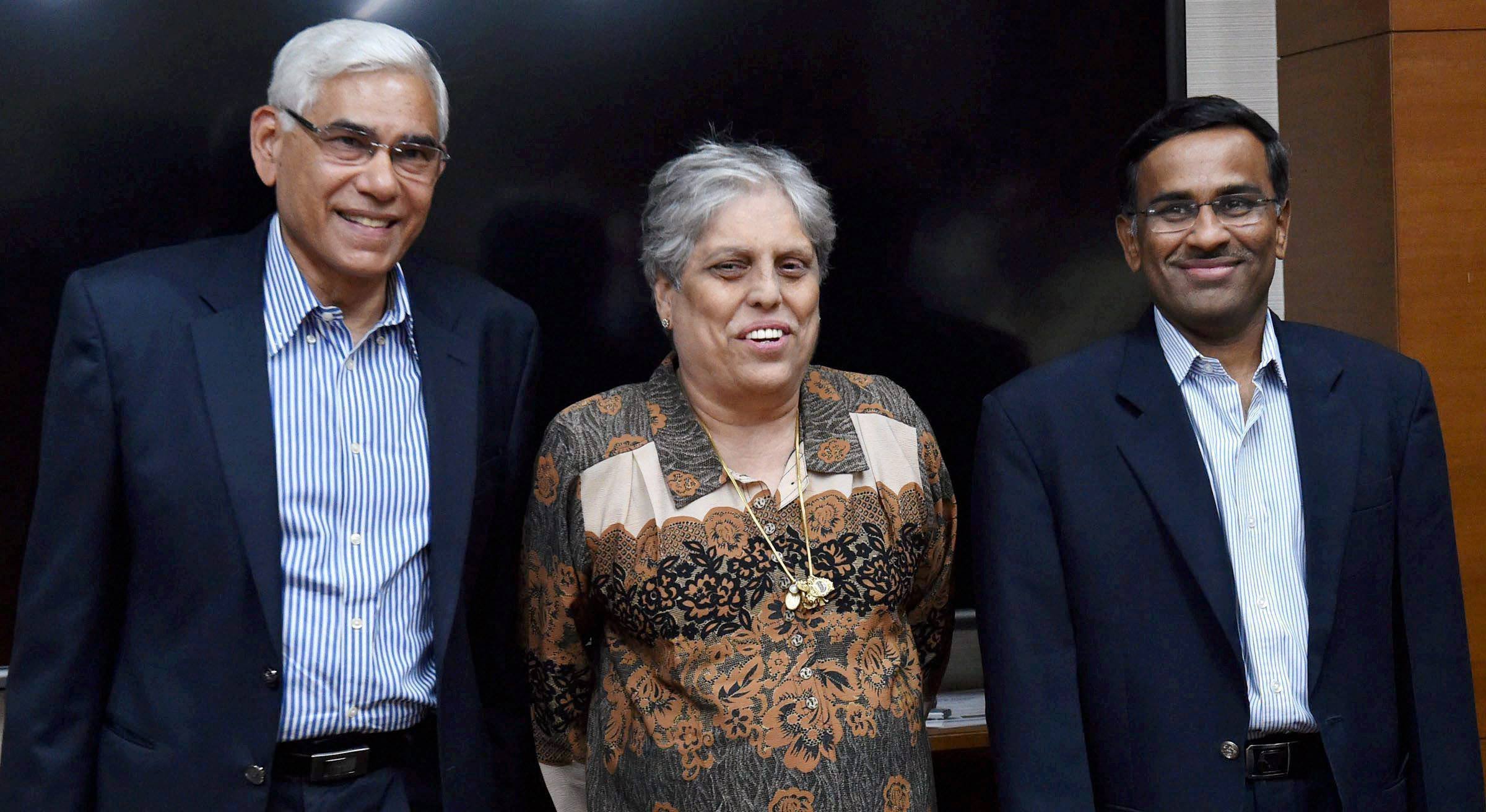 According to an Indian Express report, the BCCI will certainly lose Rs 1000 crore, but will still end up making the most money among all the Test playing nations.
The Big Three model was based on the fact that countries which contribute more to the sport should end up earning more as well. This allowed India to get a whopping $507 million from the ICC as 'contribution cost'. The other argument is that it also allowed the BCCI to exercise more power in making decisions on the sport.
Before the Big Three model, all Test playing nations would get an equal $67 million each.
Manohar's argument is that the Big Three was not really dictated by market economics. The Indian Express report explains: "For example, smaller cricketing nations like Bangladesh and Zimbabwe would have got $5 million (Rs 33.61 crores) and $3 million (Rs 20 crores approx) in the eight-year cycle. In contrast, India's number was $507 million." 
That's a clear discrepancy and every country but India has agreed that it's unfair.
Feature image source: Reuters