Some decisions just can't be taken by umpires on the field during a cricket match. That's where a third umpire comes in. He is the overlord. After taking his time, with the press of a button, he can break a million hearts or give resounding hope. We all know how things go down on the field and on television.
The team appeals…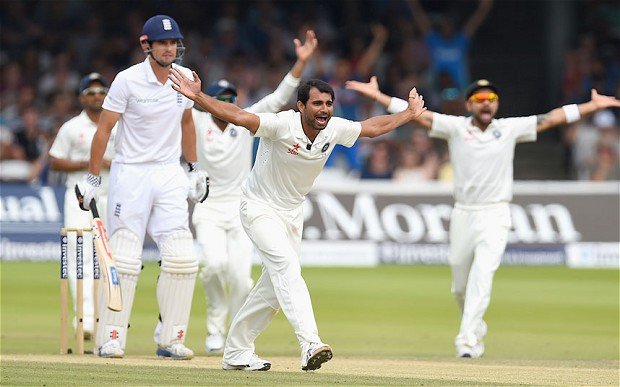 The on field umpire draws a box in the air…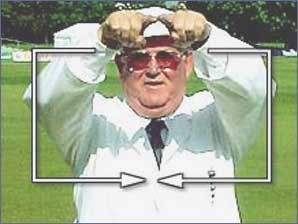 And the decision goes upstairs…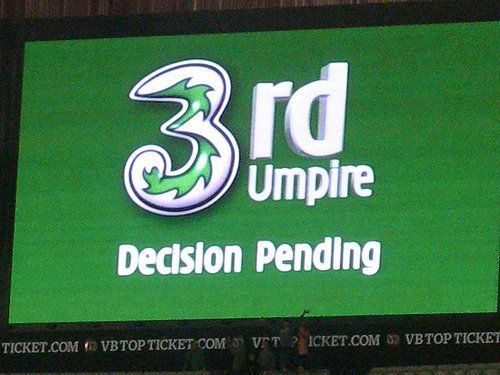 Fans hold their breath, cross their fingers and after what seems like an eternity, the light goes on. Depending on the colour, we curse or praise the 3rd umpire.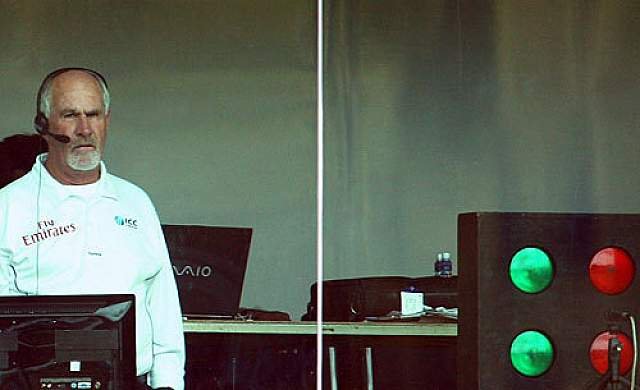 Well, that's our side of the story. But how is it for the man behind the button? How does he see the game? How does he make his decisions?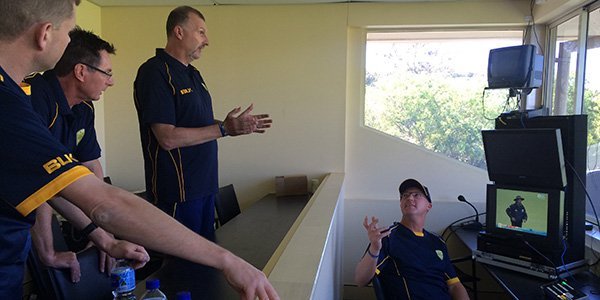 Well, the technology was introduced in November, 1992 for a Test match between India & South Africa. 
Interestingly, Sachin Tendulkar was the first batsman to be given out using television replay (I'm sure we hated that moment). And back then, green meant out!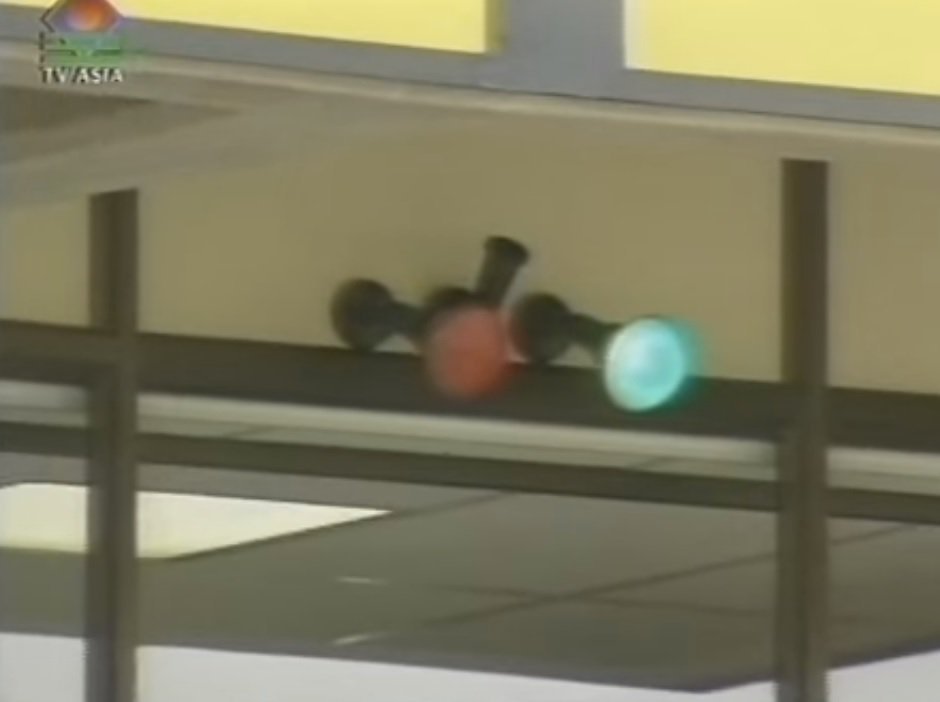 But obviously, the technology wasn't as 'advanced' back in the day.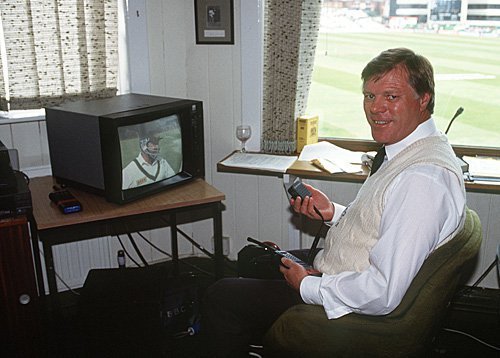 Slowly, it evolved, and from just deciding run outs, the third umpire had to also decide if the ball had cleared the ropes when a fielder dove in to save a boundary. Or whether the ball cleared for a six or stayed in the field.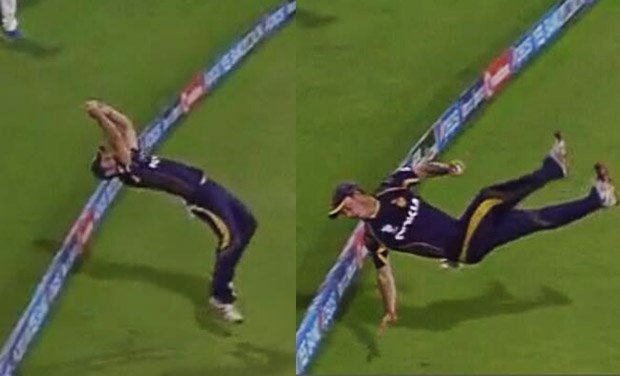 They were also given the responsibility to decide if a catch was cleanly taken.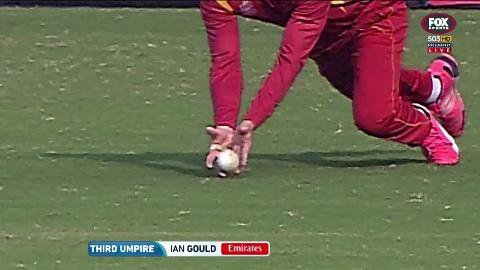 Not to mention no balls as well. In fact, that is something they have to check every time, unless there is a run out decision to be made.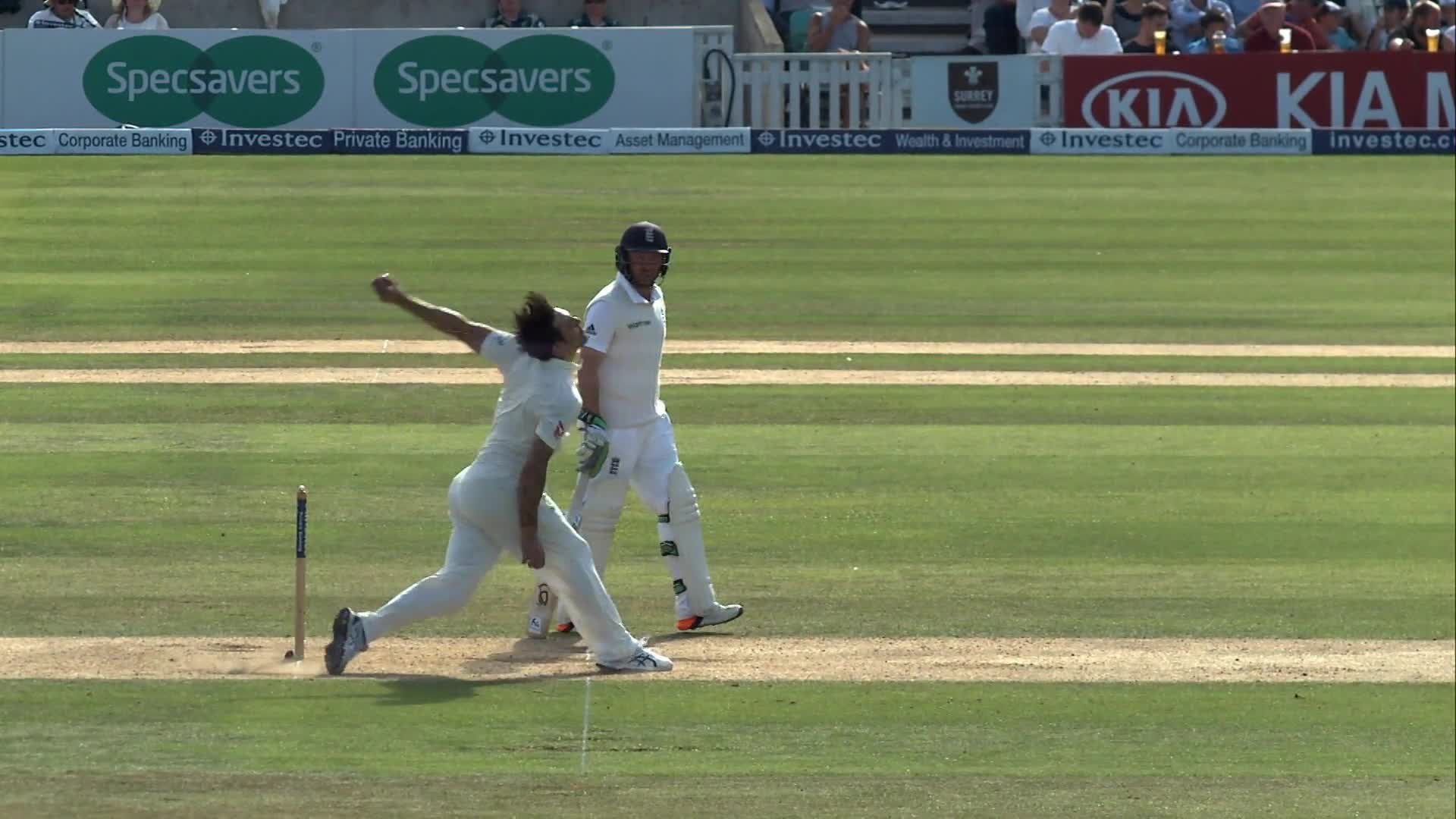 And soon after the 3rd umpire got more assistance via the Snickometer & Hotspot. But he was burdened with settling caught-behind conundrums.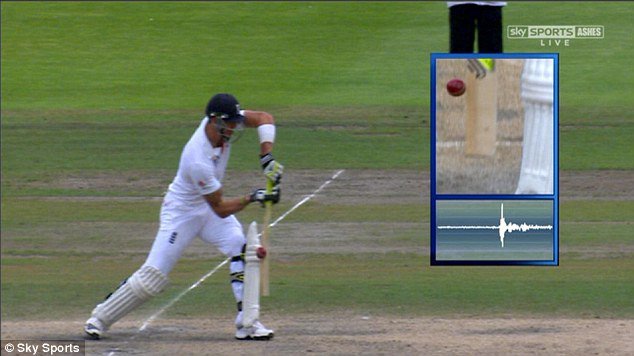 The introduction of Hawkeye put the responsibility of Leg Before Wicket decisions on him as well. Not that the technology wasn't helpful.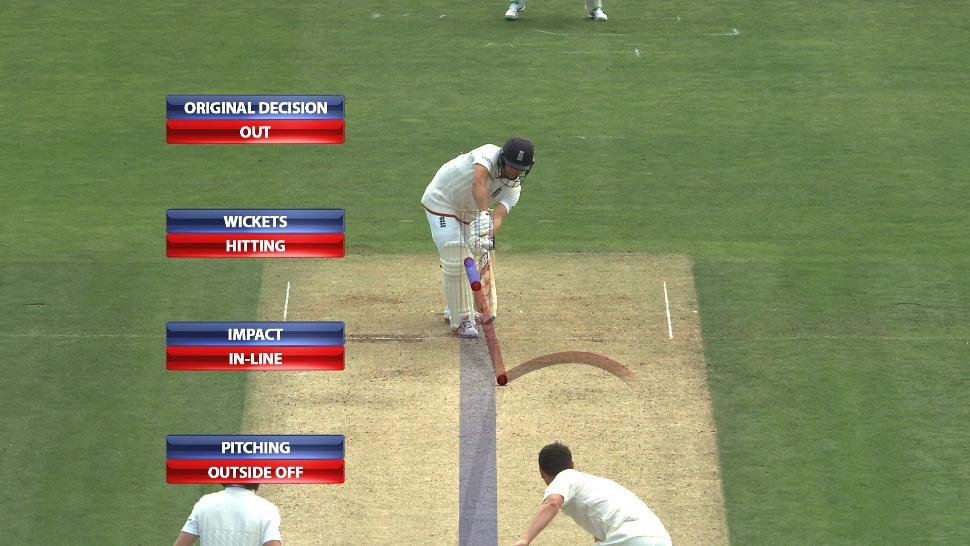 Then Decision Review System (DRS) happened and teams could actually overturn decisions. Again, the power went into the hands of the 3rd Umpire.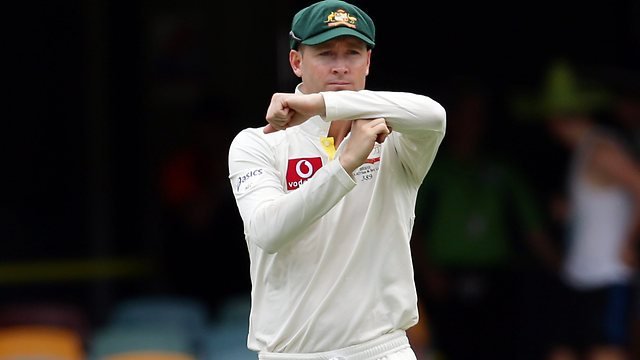 And from one small screen in 1992, the third umpire's small little room now looks a little like this: