An embattled BCCI today missed the first deadline to implement Lodha Committee recommendations on sweeping administrative reforms after it had to adjourn its Special General Meeting on technical grounds.
Faced with the possibility of losing its entire top brass, including President Anurag Thakur, the BCCI was to discuss the road ahead at the SGM after the Supreme Court warned the cricket board on Wednesday to either "fall in line" or face the music.
The Board had been given until today to implement the first set of reforms, requiring the adoption of a new Memorandum of Association and Rules.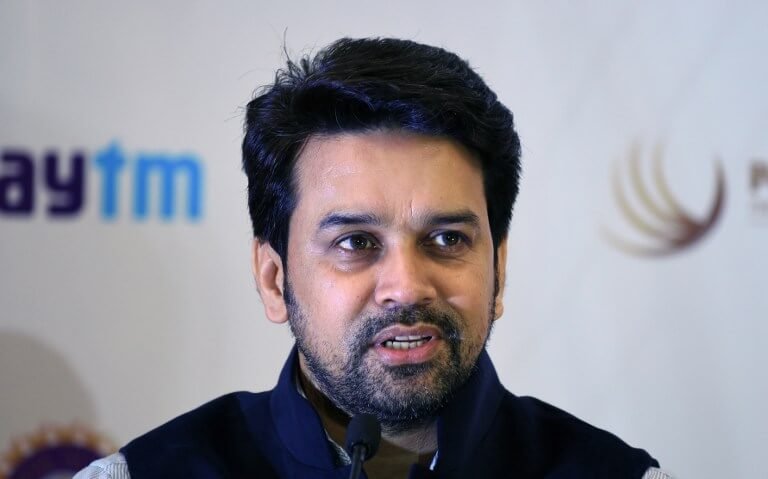 However, the meeting to discuss the matter had to be put off until tomorrow after some of the BCCI's member units turned up without the requisite letters of authorisation.
"They have been told to get proper letter of authorisation from their respective units," a source present in the meeting said.
The BCCI, which has filed a review petition in the Supreme Court challenging Lodha panel's recommendations, is not left with many options.
The Board drew the apex court's ire after Lodha committee submitted its status report before the Supreme Court listing violations committed by the BCCI vis-a-vis the panel's recommendations at its Annual General Meeting.
The BCCI has time till October 6 to respond to the status report.
The present BCCI officials have openly voiced their objections to the suggested reforms especially the three-year cooling off period and the policy of one state one vote.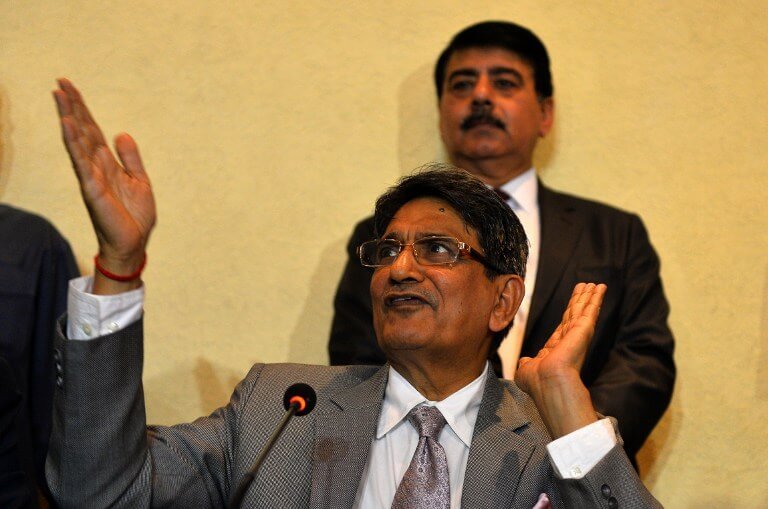 Earlier, in complete defiance of specific instructions issued by the Lodha panel, the Board, at its AGM, appointed the working committee, standing committees, selection panels and Ajay Shirke as secretary.
The Lodha panel had specifically told the Board to carry out only routine business at the AGM and "that any business or matters relating to the next year (2016-2017) be dealt with only after the adoption of the MoA and Rules as per the recommendations of the Committee in accordance with the same."
Stating the violations by BCCI, the Lodha committee sought directions from the apex court to supersede the present BCCI office-Bearers with immediate effect and appoint in their place a Panel of Administrators to ensure the smooth transition from the old to the new system recommended by the committee.
Following the status report filed by the Lodha panel, the special bench of the Supreme Court headed by Chief Justice T S Thakur passed stringent remarks against the Board and directed it to implement the Lodha panel reforms as per its earlier judgement.
Feature image source: Reuters