Arsenal manager Arsene Wenger said he remained in the dark about his future after steering his side to a magnificent 2-1 victory over Chelsea in the FA Cup final.
Chelsea were chasing a Premier League and FA Cup Double, but instead the double was Arsenal's: a record 13th FA Cup success and an unprecedented seventh triumph in the competition for Wenger.
Wenger's future, which has been up in the air for months, will be settled at a board meeting on Tuesday, but the 67-year-old said he could not say for certain whether or not the club's decision-makers will back him.
"I don't think I can answer that question at the moment," he told reporters at Wembley after Saturday's game.
Wenger is reported to have been offered a new contract, but when asked if he knows what will happen, he replied: "No. I know my mind. Let's enjoy the win tonight and not worry about the future."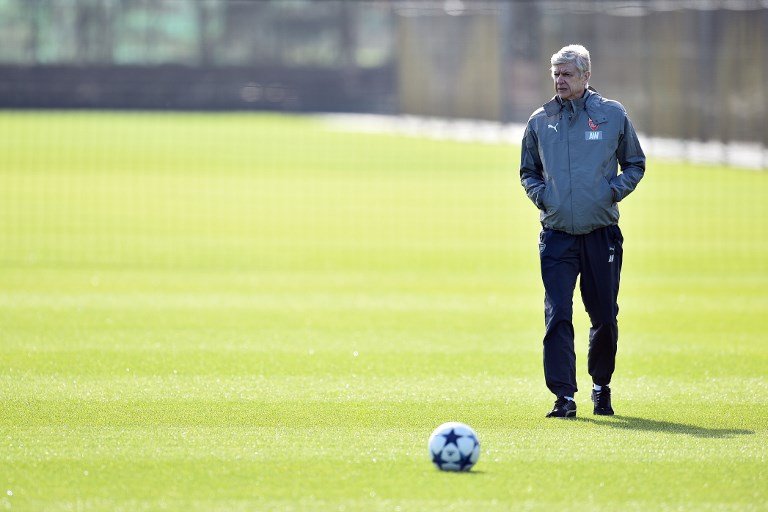 Wenger was also dismissive of the notion that his record-breaking FA Cup success, after previous wins in 1998, 2002, 2003, 2005, 2014 and 2015, might have an impact on the talks about his position.
"I believe that it's a positive trend, but it would be ridiculous if 20 years depends on one game or the future of the club depends on one game," he said.
"I believe that I just want to do well for this club and apart from that I think it's down to the board members.
"Am I the right man to lead this club further? And for me to decide, am I the right man to lead this club further? It's not about popularity, it's about competence.
"You cannot make 35 years at the top level if you believe you're not the right man to do the job."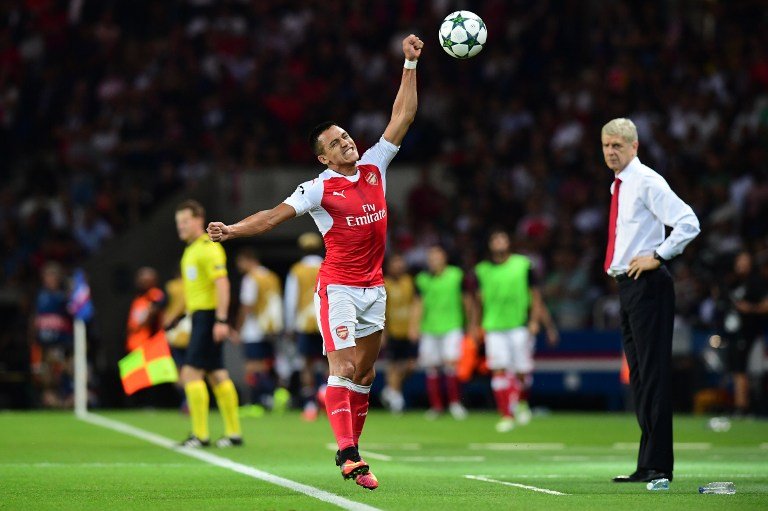 Wenger came under fire from sections of Arsenal's support during a Premier League campaign that concluded with his team failing to qualify for the Champions League for the first time in 20 years.
He described the criticism he had faced as a "disgrace" in a BBC interview broadcast prior to the final and returned to the theme after lifting the trophy.
"I think this season has been hurt by some dip in March and I am convinced now, having looked back again at the season, we were hurt by the uncertainty about my future with the players," Wenger said.
"I know I am in a public job. I accept to be criticised and I accept people don't agree with me. But once the game starts and you are a fan, you stand behind the team.
"That's what I did not accept during the season and I will never accept it."
Feature image source: AFP