What can possibly top Rohit Sharma's maiden Test double century? What in India can possibly become a bigger news than that? 
Well, there are certain things. Like your number 9 batsman coming on to the pitch, hitting 5 sixes to amass 31 runs in 10 balls.
Yes, I am talking about Umesh Yadav.
Unless you have been living under a rock, you know Umesh performed these heroics during India's third and final Test match against South Africa.
And captain Virat Kohli was all of us. 
It is not every day that you get to witness something so exciting and heartwarming like this, so let us spare a moment and look back at Umesh's life. 
To say that it was difficult would be an understatement. His father worked in a coal mine which means Umesh spent the early years of his life in a village where the labourers used to live.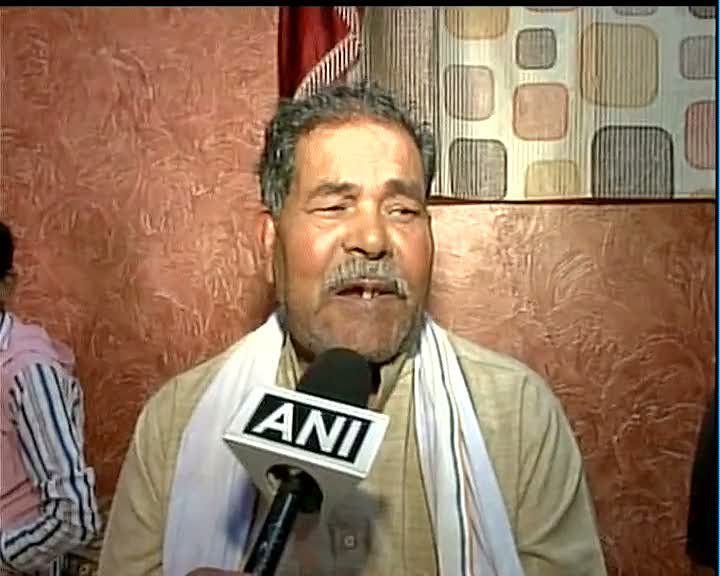 The conditions were so bad that Umesh had to quit his studies and look for a job as a policeman/army man.
This is when the wheel of destiny turned. Umesh, who used fast bowling to deflect his mind from the difficulties of life, soon became one of the star players of Vidarbha region after years of playing in his village.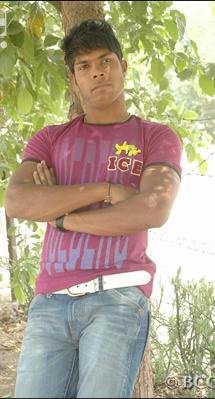 Despite the fact that he had only played with tennis ball before, Umesh performed excellently in domestic circuit (for Vidarbha in Ranji Trophy and Central Zone in Duleep Trophy) and eventually got the national call-up in 2010 at 22 years of age.
There was no looking back for the Nagpur player from that point and in a great turn of events, he actually secured the job Reserve Bank of India as an assistant manager in 2017.
Umesh was an important part of the team by then but he had to get this job because it was a simple dream his father had when Umesh was growing up.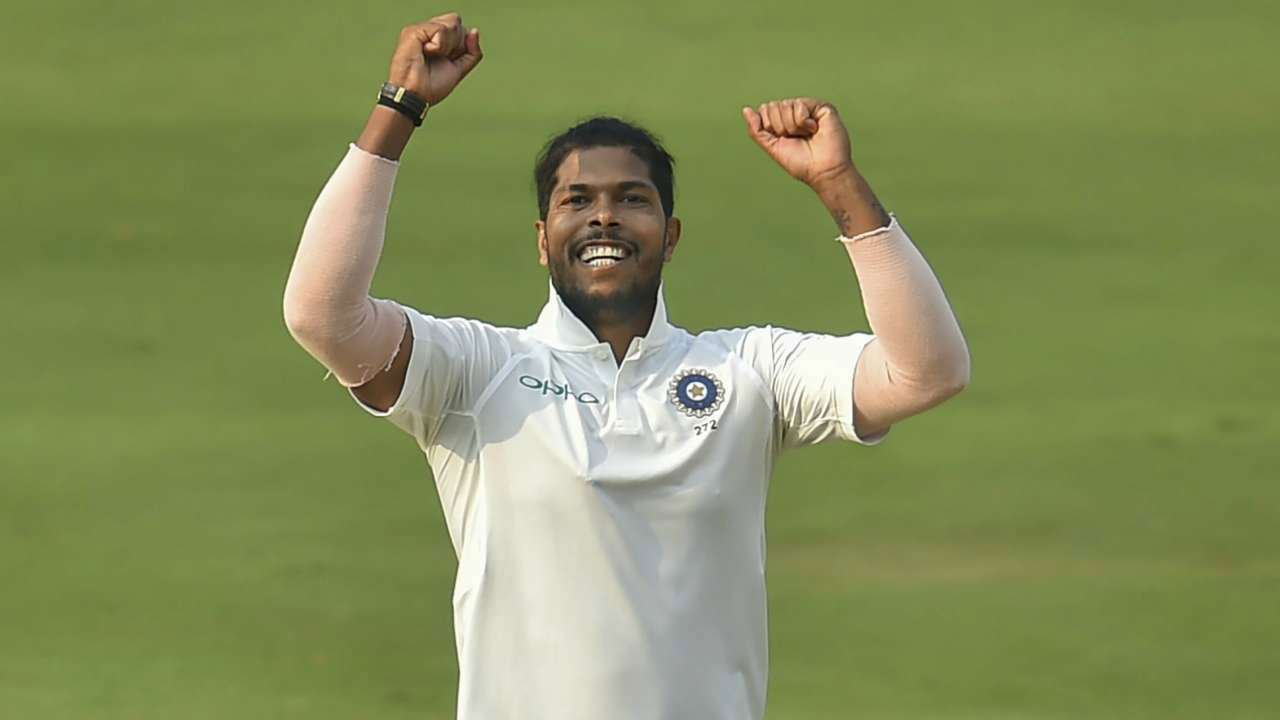 He proved himself to be an asset for the national team. In fact, he was the highest wicket-taker for India at the 2015 World Cup.
As he goes from strength to strength, here's hoping that he has a career filled with multiple milestones. We also hope that he finds more success as fast as he scored that 31 yesterday.