It's done and dusted. The series which was expected to be a walk in the park for Team India became slightly tricky for Virat Kohli and Co after they lost the fourth ODI and opened up a brief window of opportunity for the West Indies. 
But then skipper Kohli came to India's rescue. The Delhi lad took the matters in his own hands, smashed his 28th ODI ton and spearheaded India to a 3-1 series victory (the first ODI was abandoned due to rain). 
With less than two years to go for the 2019 World Cup, the tournament was seen as an occasion for India to blood in youngsters and start working on finding the right team combination. 
Kuldeep Yadav was handed his debut cap. Rishabh Pant wasn't that lucky. Mohammed Shami returned from ODI wilderness, the 4th match was his first ODI since the 2015 World Cup. Ajinkya Rahane bagged runs as an opener in absence of the rested Rohit Sharma. And last but not the least, Yuvraj Singh disappointed before missing the last two ODIs due to an injury. 
We take a look at the most important lessons learnt from the Caribbean series.
Kuldeep Yadav has the ability to outfox a batsman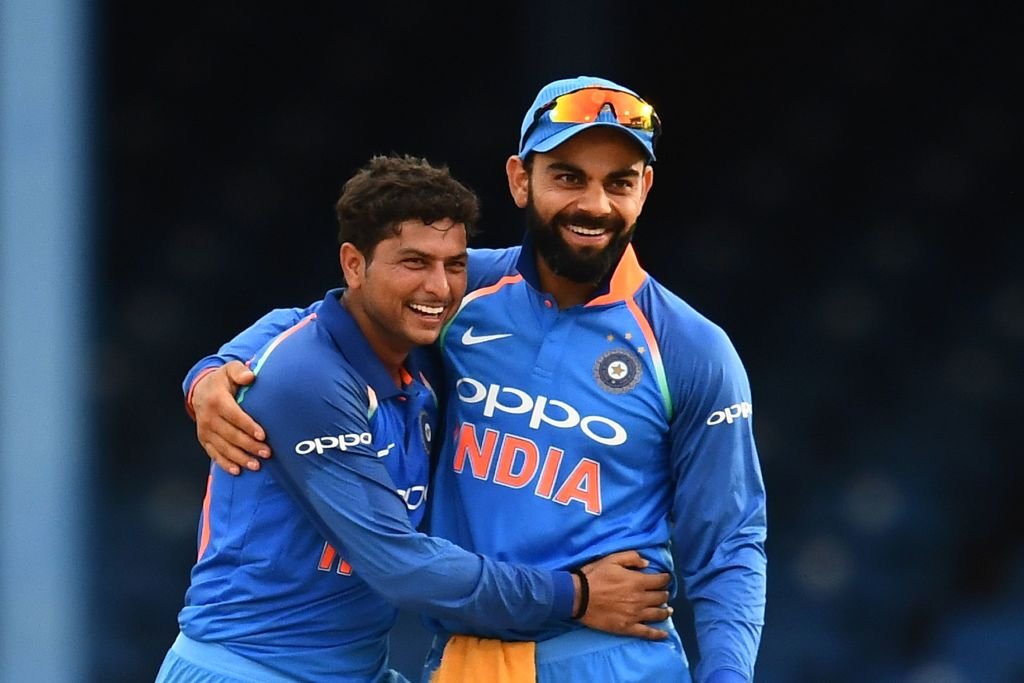 After the sensational Test debut against Australia, Kuldeep also earned his first ODI cap in the series. In the second ODI – on his bowling debut – the left-arm wrist spinner picked up three wickets. He also emerged as the highest wicket-taker in the series, with eight scalps to his name.
Indian finger spinners – Ravindra Jadeja and Ravichandran Ashwin – underwhelmed with their performances in the Champions Trophy. On flat pitches, finger spinners were unable to get good purchase from the pitches and proved to be an easy target for the batters. 
But Kuldeep bamboozled West Indians with his unorthodox craft and the element of mystery makes him a significant weapon in Kohli's arsenal. The newbie would only get better with more game time, but for now he has made people to stand up and take notice of his performance. 
Ajinkya Rahane has a long way to go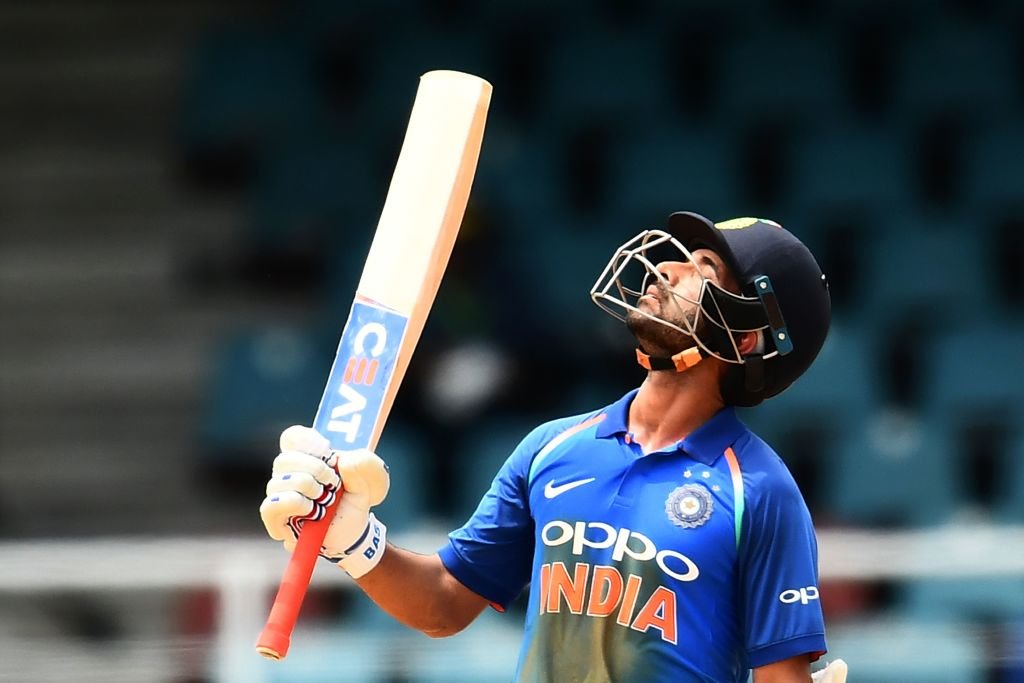 It's harsh to criticise a guy who scored three fifties, one ton and emerged as the highest run-getter of the series with 336 runs. But there's still a long way to go for Rahane to become an ODI regular. 
The diminutive batsman was brought into the side in place of rested Rohit and he impressed with his grit. But the doubts on his ability to up the ante at his will continues to grow. He scored his runs at a strike rate of 77 – lesser than that of Kohli, Dhawan and marginally better than Yuvraj and Dhoni.  
Dhawan and Rohit have been largely successful with their strategy to start slow and switch gear at the right time to finish off with a big score. Rahane has got the first part correct, but can't seem to get the second one. 
Rahane has occupied every position from 1-7 but he has been at his best as an opener. His performances at other positions have been rather unimpressive. To force Dhawan or Rohit out of the team and to become a regular in the shorter format, he needs to be an aggressor as well along with being a grafter. 
MS Dhoni can't be ruled out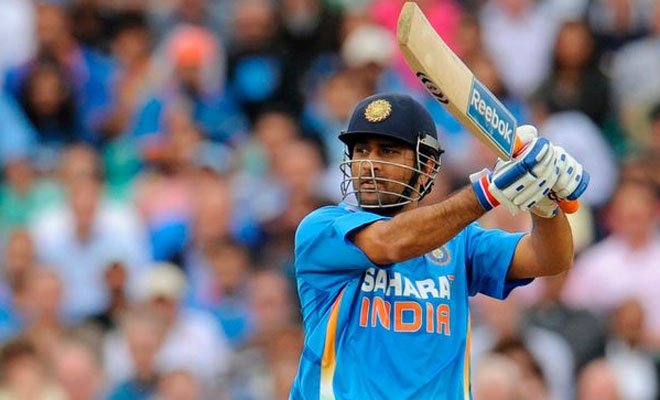 MS Dhoni was crucified, vilified after he failed to take India to a win in the fourth ODI. The batsman scored a 108-ball fifty to take India within touching distance of the victory, but he perished with his first attempt to hit the ball out of the park. India lost Dhoni and the match.
He's 36 and and his finishing skills are on the wane, but his other important roles in the team make him a vital cog in India's wheel. His calm demeanour brings the much-needed balance to a team lead by the aggressive Kohli. Dhoni has a sharp eye and sound judgement of dismissals, critical for making correct DRS calls. His wicket-keeping is still undisputed.
With his unbeaten 78 in the third ODI- which India won by 93 runs – he has shown that he can always play crucial innings for India under pressure. Perhaps promoting him to the No. 4 position will help in bringing out the best in him. Also, fitness is not an issue for the Jharkhand cricketer, which means he can clearly go the distance (2019 World Cup).
Yuvraj Singh's place is in a danger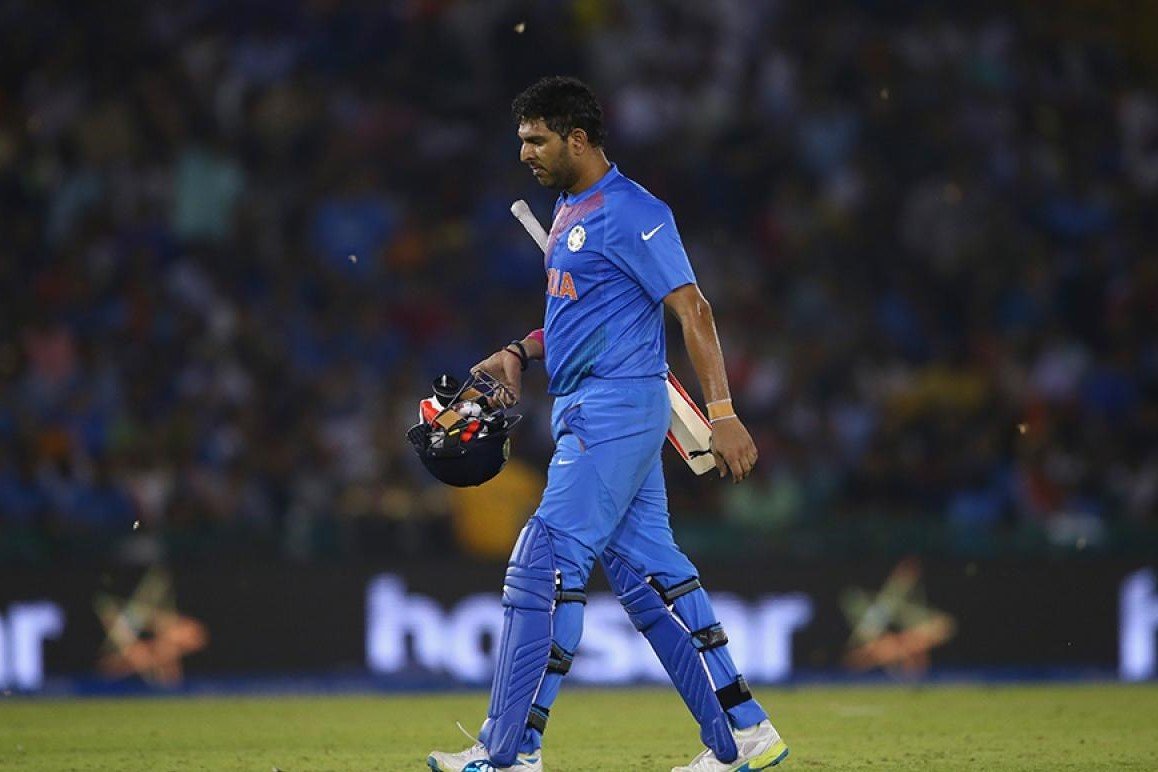 57 runs at an average of 19 from three ODIs. Not the kind of return you expect from your specialist batsman. Yuvraj Singh failed to shake off his poor run with the bat. Unlike Dhoni, Yuvraj doesn't bring much to the table except for his batting. He is no more the sharp fielder he once was. His poor fitness means he can't bowl full 10 overs in a match. 
Run scoring has become his sole responsibility and with less than two years to go for the World Cup, he can't afford to have much breathing space. On the other hand, Dinesh Karthik impressed with his mature half-century in the final ODI. 
With Karthik, Rishab Pant and Manish Pandey pushing hard for a position, the 35-year-old's place in the team looks a bit tentative. 
(Feature image source: AFP)