Approximately 180 million people from across the world watched the recently-concluded ICC Women's World Cup in which the Indian team, led by Mithali Raj, ended runners-up after losing to England.
A whopping 156 million people viewed the event in India, of which 80 million was rural reach and 126 million were for the final alone. India's fine performances contributed to a 500 percent increase in viewing hours in the country.
According to an ICC media release, there was almost 300 percent increase in viewing hours compared to the last edition in 2013.
"There was significant growth in audiences in all territories, but particularly impressive was an eight-fold increase in viewing hours in South Africa and a huge increase in viewers in India, particularly in rural areas, since 2013," the release stated.
In the United Kingdom, the final attracted most viewers for any televised cricket this summer. Similarly, there has been a 131 percent increase in viewing hours in Australia while it was a staggering 861 percent in South Africa after its team reached the semi-finals for the first time.
ICC Chief Executive David Richardson said: "We are absolutely delighted with the impact the Women's World Cup has had. Instinctively, we felt that the time was right to invest in women's cricket and take it to the widest possible audience to accelerate the growth of the game and these numbers have confirmed that."
There were 100 million video views across ICC digital platforms and social media channels with one billion impressions and 67 million unique users on Facebook via posts on ICC's official pages – @cricketworldcup and @icc.
On Twitter, the hashtag #WWC17 was the most tweeted hashtag for women's sport in 2017 with one million tweets, which is a 24-time increase over the 2013 edition.
The hashtag #WWC17Final was the most tweeted hashtag ever for a women's sports final while the launch of the first-ever captain 'emojis' for a country versus country sporting event was a big success with a 875-fold jump in tweets using captains' hashtags in comparison to the 2013 event.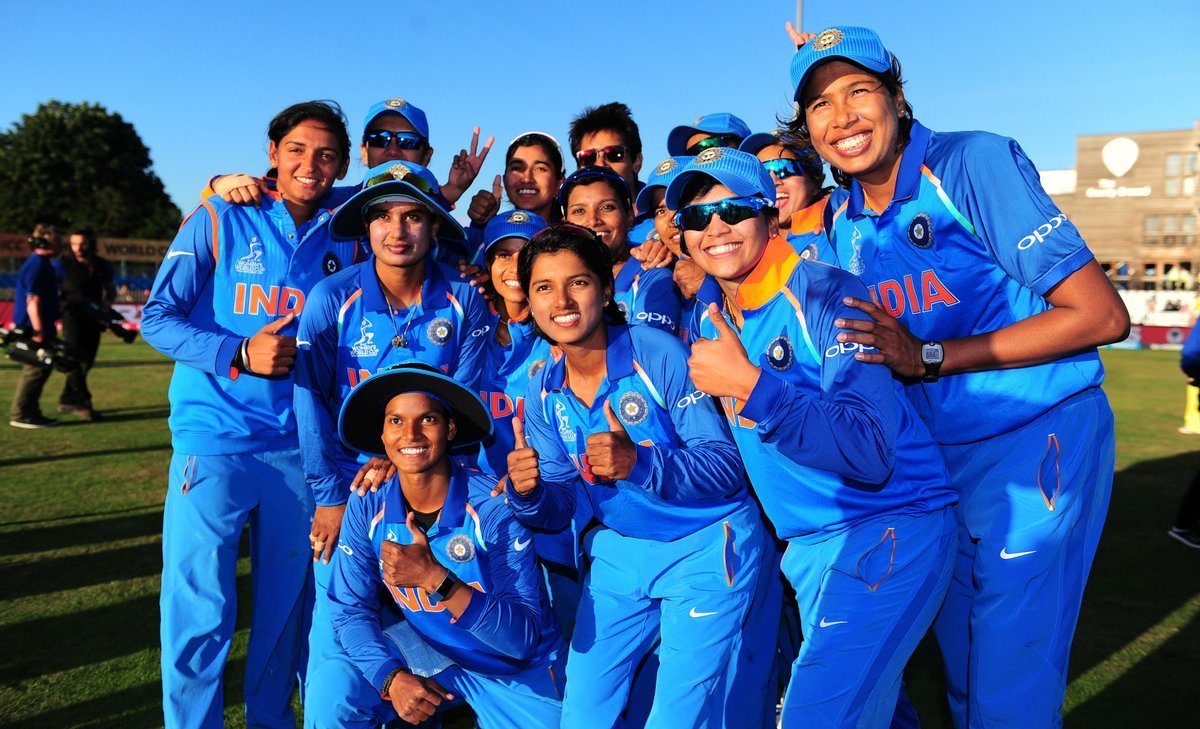 The four-week event also attracted almost 50,000 articles in print and online across more than 100 countries.
India led the list with close to 16,000 articles, the United Kingdom was second at 14,000 and Australia third with close to 9,000 articles.
The United States of America was fourth at 4,700 while South Africa had 1,368 articles used in all.
(With PTI inputs)
Feature image: ICC