After the 7-1 mauling last Sunday in the Hockey World League semifinals encounter, India thrashed Pakistan yet again, this time defeating the arch-rivals 6-1.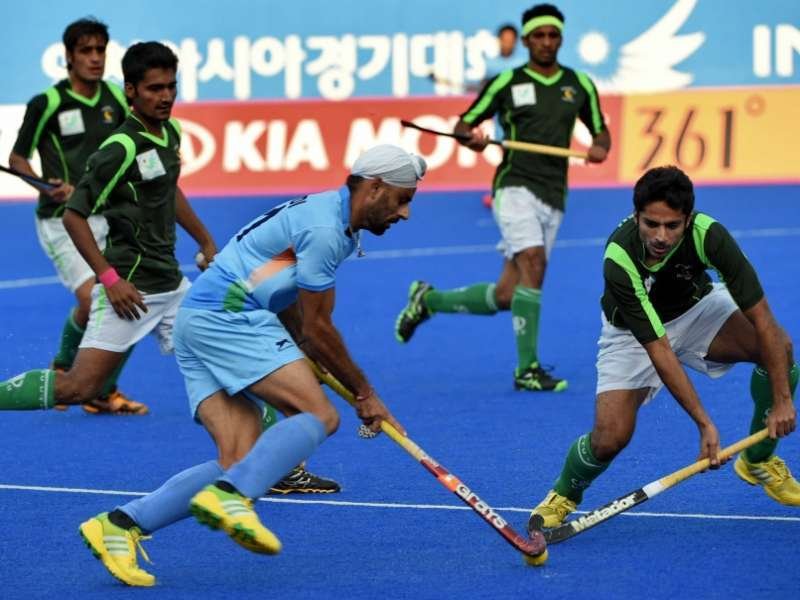 Harmanpreet Singh and Ramandeep Singh scored two apiece for India while Talwinder Singh and Akashdeep Singh also got on the scoresheet. 
For Pakistan, Ajaz Ahmed had briefly made it 1-1.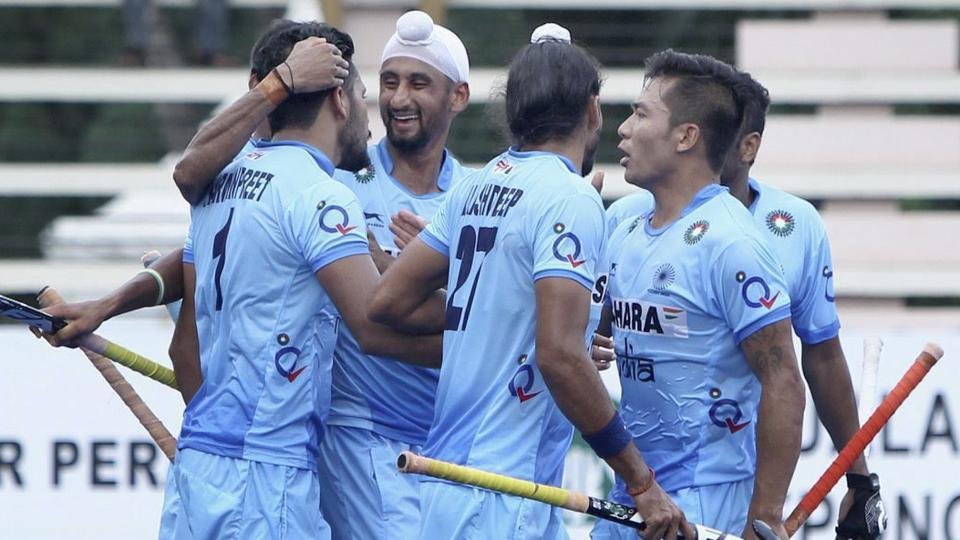 India will now take on Canada in the 5th-6th place match on Sunday.