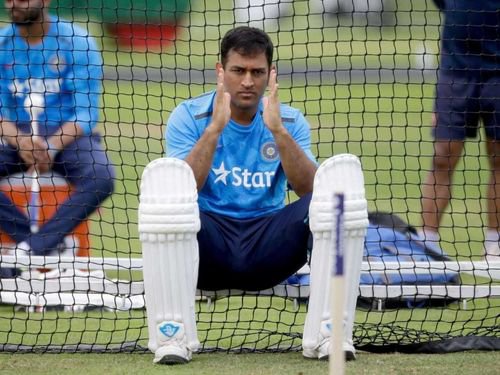 Currently at the top of their game, Team India is one of the strongest teams at the 2015 World Cup. Leading Pool B with 4 points, a win in Saturday's clash against minnows UAE would seal India's place in the quarterfinals. However, Indian opener Shikhar Dhawan says there is no room for complacency in the Indian side and that Saturday's game will be business as usual for the defending champions.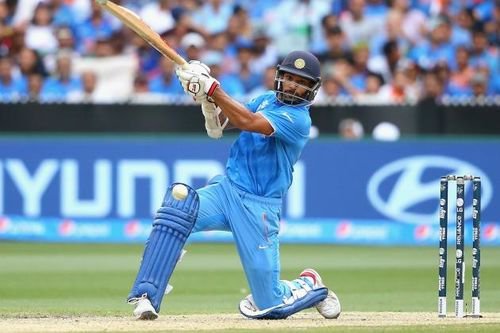 "We played on the WACA track during the tri-series against England. So we know the pitch well and we will use the experience against UAE." Having said that, the in-form batsman realises that cricket is a game of uncertainties and is fast to add, "We are not taking UAE lightly and the team will approach this game like any other game in this World Cup."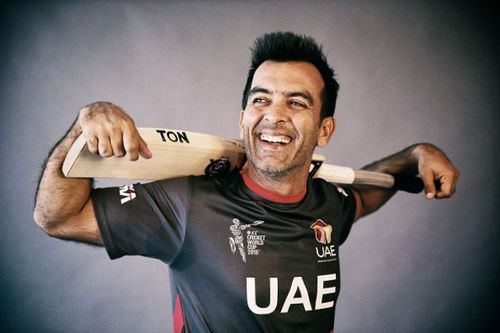 However, taking heart from the performances of minnows in this World Cup, including their own, UAE are in no mood to get intimidated by the mighty Indians. "Yes, they have a lot of big players. But we will not be intimidated by their big names. We will treat it as any other game." said UAE skipper Mohammad Tauqir.