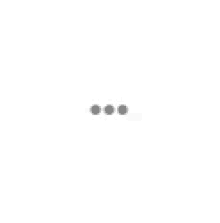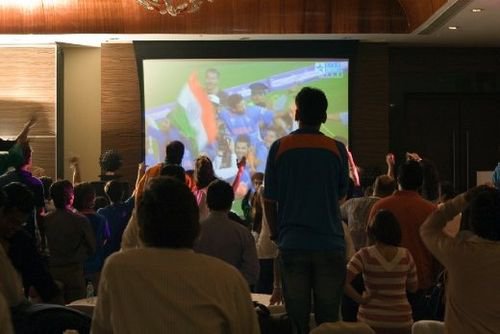 India vs Pakistan is not just another cricket match. It's a curfew. The streets are empty and people remain in their homes, tuned to their TV sets. Which is why we're not surprised that when India met arch-rivals Pakistan for the 6th time in the World Cup on 15th February, 2015, a record 288 million viewers tuned in to Star Network channels which garnered 14.8 TVR (TAM Data M15 + ABC) including Doordarshan.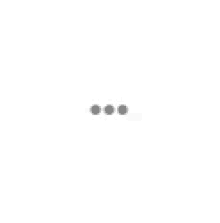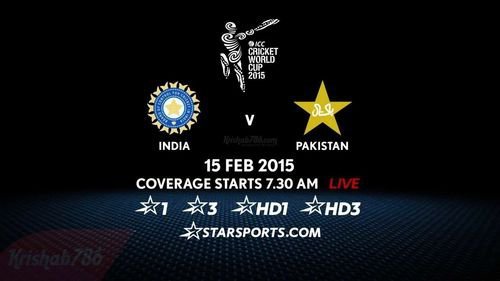 Uday Shankar, CEO, Star India, is understandably ecstatic. He admits that the channel's innovations targeted at the tournament worked. "As the country's leading broadcaster, our efforts have been to showcase the best of cricket, have wider coverage, offer multiple languages, and take the sport deeper by reinventing the viewer experience. With a host of innovations, which are committed to make this edition of the ICC Cricket World Cup the biggest ever", said Shankar.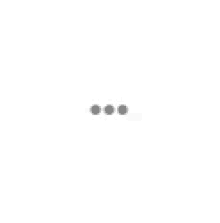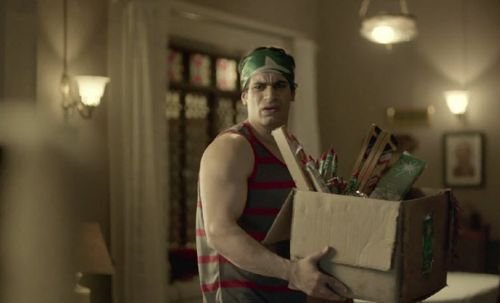 However, what added to the already burning curiosity towards the match was Star Network's amazing 'Mauka Mauka campaign' which further ignited the passion among fans and went viral with over 17 million views. Apart from that, the most powerful voice of the nation, Amitabh Bachchan, debuted as a commentator on the event. So no wonder the match became the most watched televised event in India in the last four years.