It was exactly two Sundays ago, on the 18th of June, when the country readied itself for the most anticipated final in a long, long time – India vs Pakistan. Long story short, they were the better team on that day. We ended up losing our Champions Trophy to our opponents from across the border. 
What's done is done. It's time to move on. Move on to the coming Sunday. Move on to another clash on the cricket field. Move on to the Women's World Cup.
But there are certain things that remain the same. The fact that our women will don the same blue jerseys, that the match is in England again, that they will line up for Jana Gana Mana and most importantly, the fact that it is India vs Pakistan.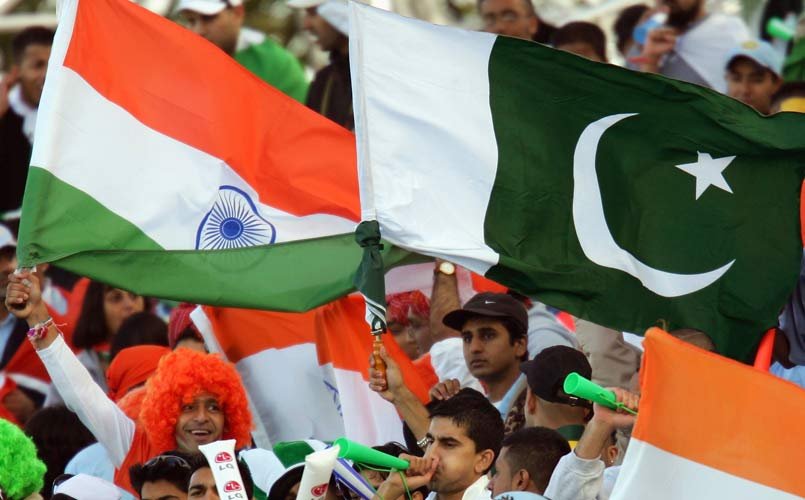 Our captain, Mithali Raj, is in sublime form. Her fifty against England in the opening game was her 7th consecutive in ODIs, a world record in women's cricket.
Poonam Raut played an opener's innings, with a steady 86.
And Smriti Mandhana's majestic 90 off just 72, against the hosts, was an ODI fan's delight. We destroyed England on their turf. And then she went out against the Windies and scored an unbeaten 106, leading us to a comprehensive victory.
Form is on our side.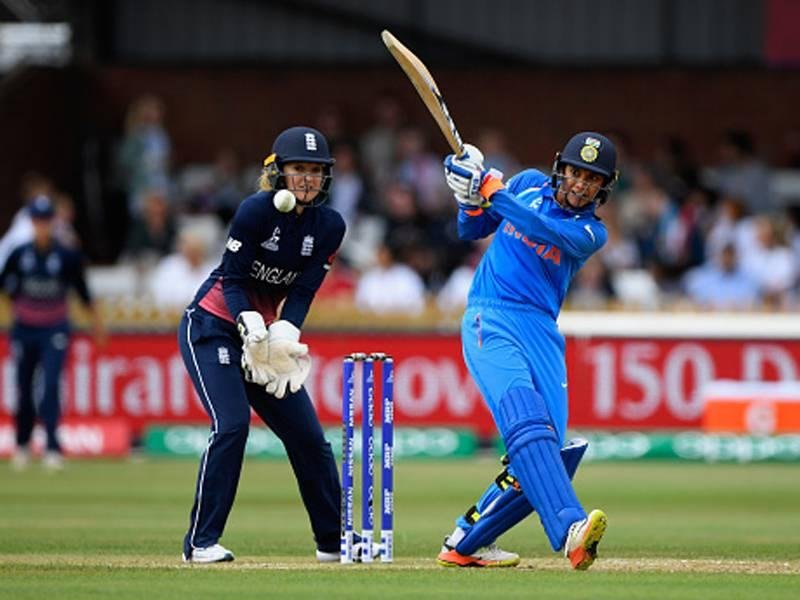 Mithali is already 34 and so is Jhulan. The stalwarts will not star in the next World Cup. This is their last chance. And this might just be the last time they face Pakistan in a World Cup. They will give it their everything.
It is a big deal. Not just because of the magnanimity of the tournament, but because it is blue vs green. There's a different feel to it. We can only understand from a fan's point of view. But these brilliant athletes, these Women In Blue will walk out with pride, knowing that they are playing for India. 
We're not hoping that they avenge the loss in the men's final. We want them to make their own mark. Don't forget, this is the World Cup we are talking about. Regardless of gender, as it always should be, it is a trophy we would love to bring back to India.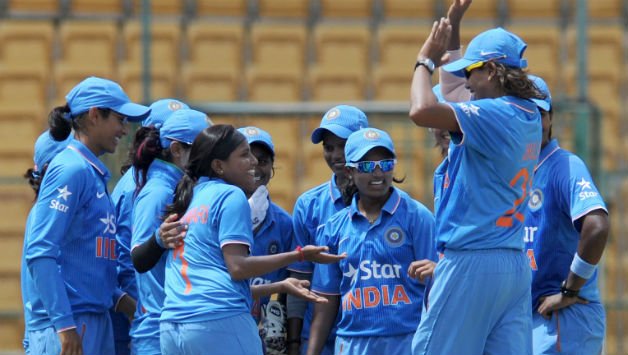 Before that, we are facing West Indies today. If we win, we'll go in more confident. If we lose, we go in more aggressive. Either way, when our women face Pakistan, there is no reason we won't have all guns blazing.
The stadium may not be packed to the rafters. We may not see as many tricolours fluttering as we normally do. But our women deserve the country's support. They are playing for us, they are playing to make us proud. Every ball they bowl and every shot they hit, they'll do it with all their heart. Because they know how much it means to them and they know how much it means to us.
Mithali is ready, Jhulan is ready, Smriti looks more ready than ever. They will work, sweat and bleed for us. We cheered for our men, let's do the same for our women. It's the time to bleed blue again.