The end of IPL will kick-start the international season for Team India and the first team to face the Men in Blue's wrath will be neighbours, Bangladesh.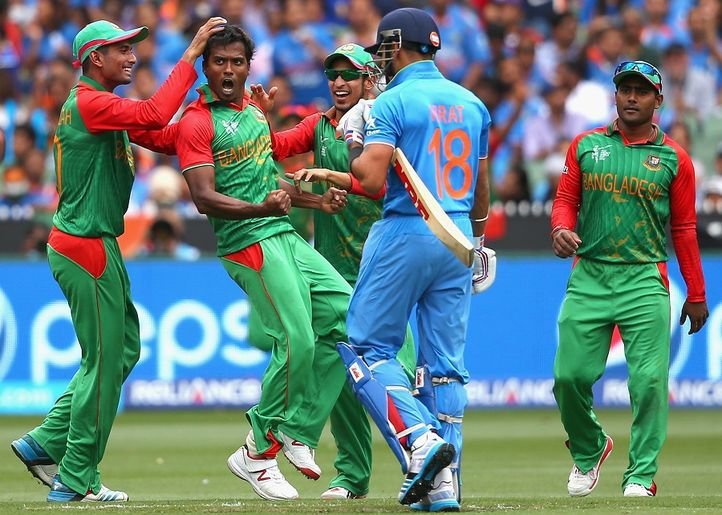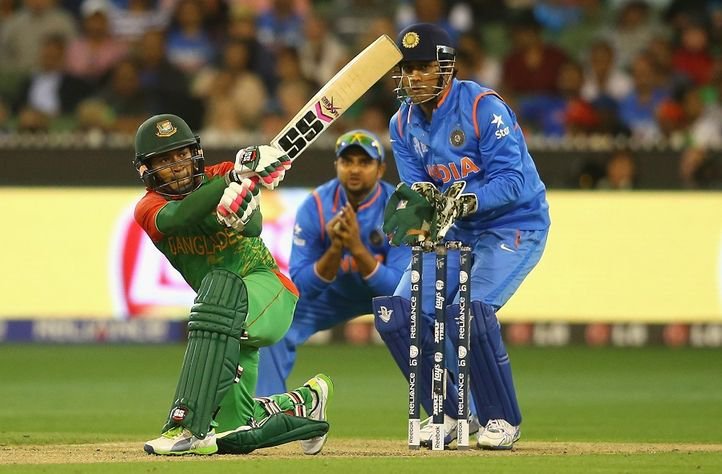 As Team India is scheduled to play a one-off Test and three ODIs against the World Cup quarter-finalists. India will reach the neighboring country on June 7.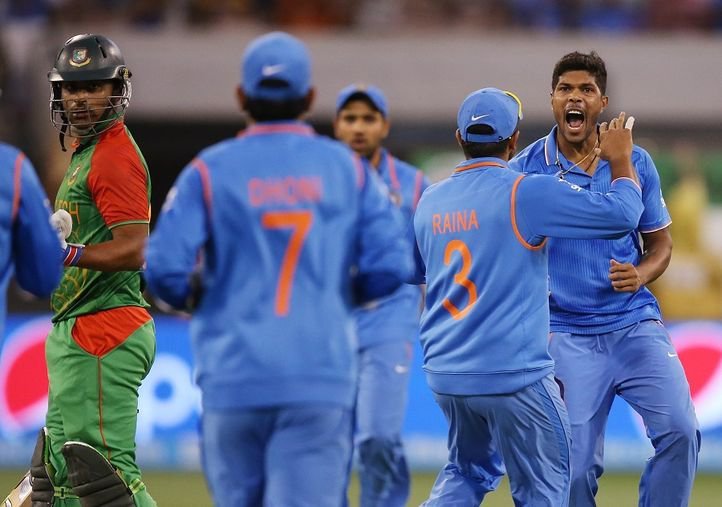 The Test will start on June 10 at Fatullah followed by three ODIs on June 18, 21 and 24 at Mirpur.
India last traveled to Bangladesh in June 2014 for a three-match ODI series which they won 2-0. India have played 7 Tests there so far, winning six while one ended in a draw.
All images courtesy: CRICINFO