As India lifted the Asia Cup after five whole years in the final yesterday, viewers could hardly comprehend what happened. It was quite the match – the Indian team served and how. On the other hand, Mohammed Siraj left the nation in awe as he swept through the Sri Lankan batters by taking 6 wickets in 7 overs.
This victory was particularly special because India secured their eighth Asia Cup title with their most dominant ODI victory in terms of balls remaining, totaling 263 balls. Our nation has always had an attachment with cricket that exists beyond the fields. This almost feeds our excitement, and hence the event-like treatment for the sport. So, India's victory at the Asia Cup Final 2023 added more emotion to yesterday's game.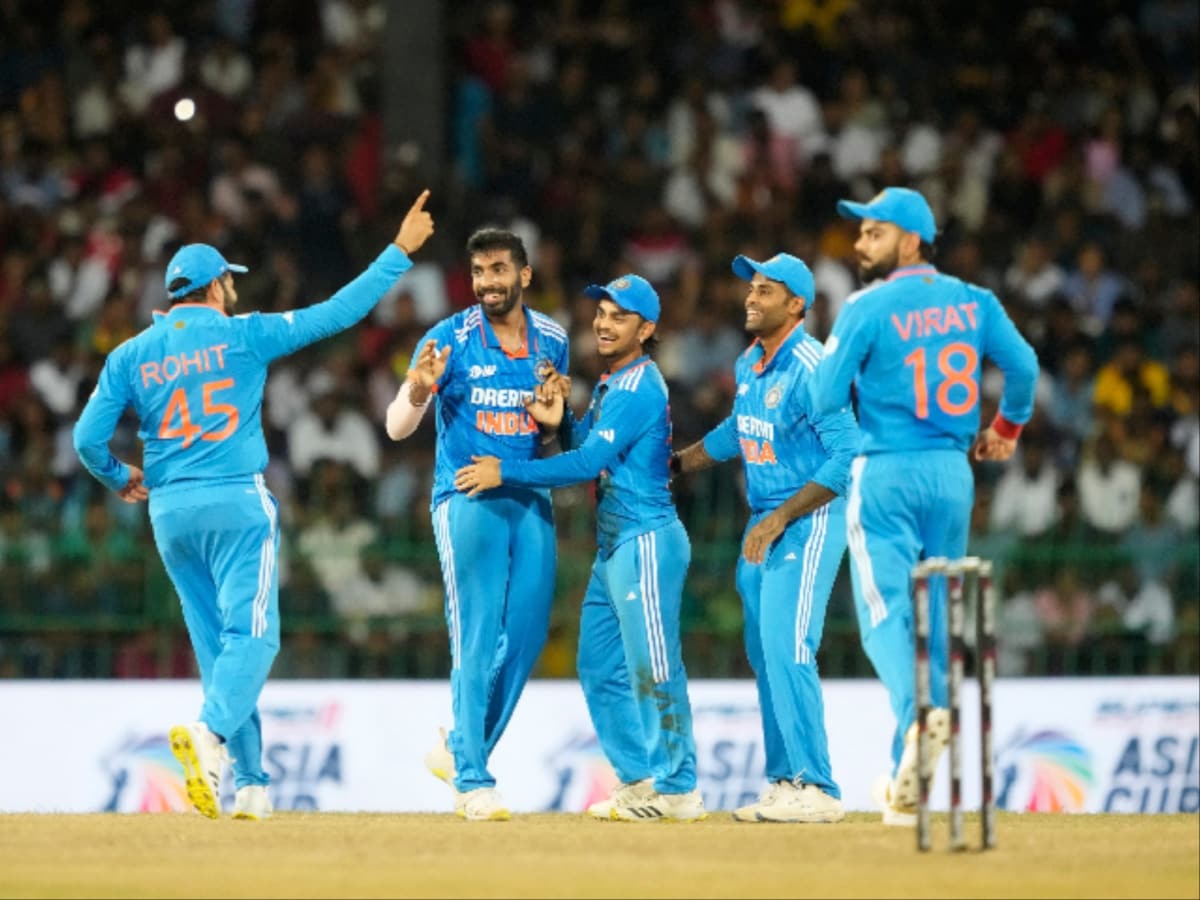 Understandably, viewers and fans had a lot to say and express.
Just a wonderful team, doing wonderful things.