The long-running BCCI vs Lodha saga rumbles on with the Supreme Court adjourning the hearing — yet again —  till 14 December. The hearing was earlier scheduled for 5 December, but had to be postponed as TS Thakur, Chief Justice of India, was unwell.
BCCI Lodha Committee matter: Hearing in Supreme Court adjourned till December 14

— ANI (@ANI_news) December 9, 2016
The Lodha panel had recommended all of BCCI's current office bearers to be replaced by a group of independent administrators, even suggesting the appointment of former home secretary G K Pillai as an observer to "guide" BCCI in the administrative works including award of contracts, transparency norms and holding of future domestic, international and IPL matches.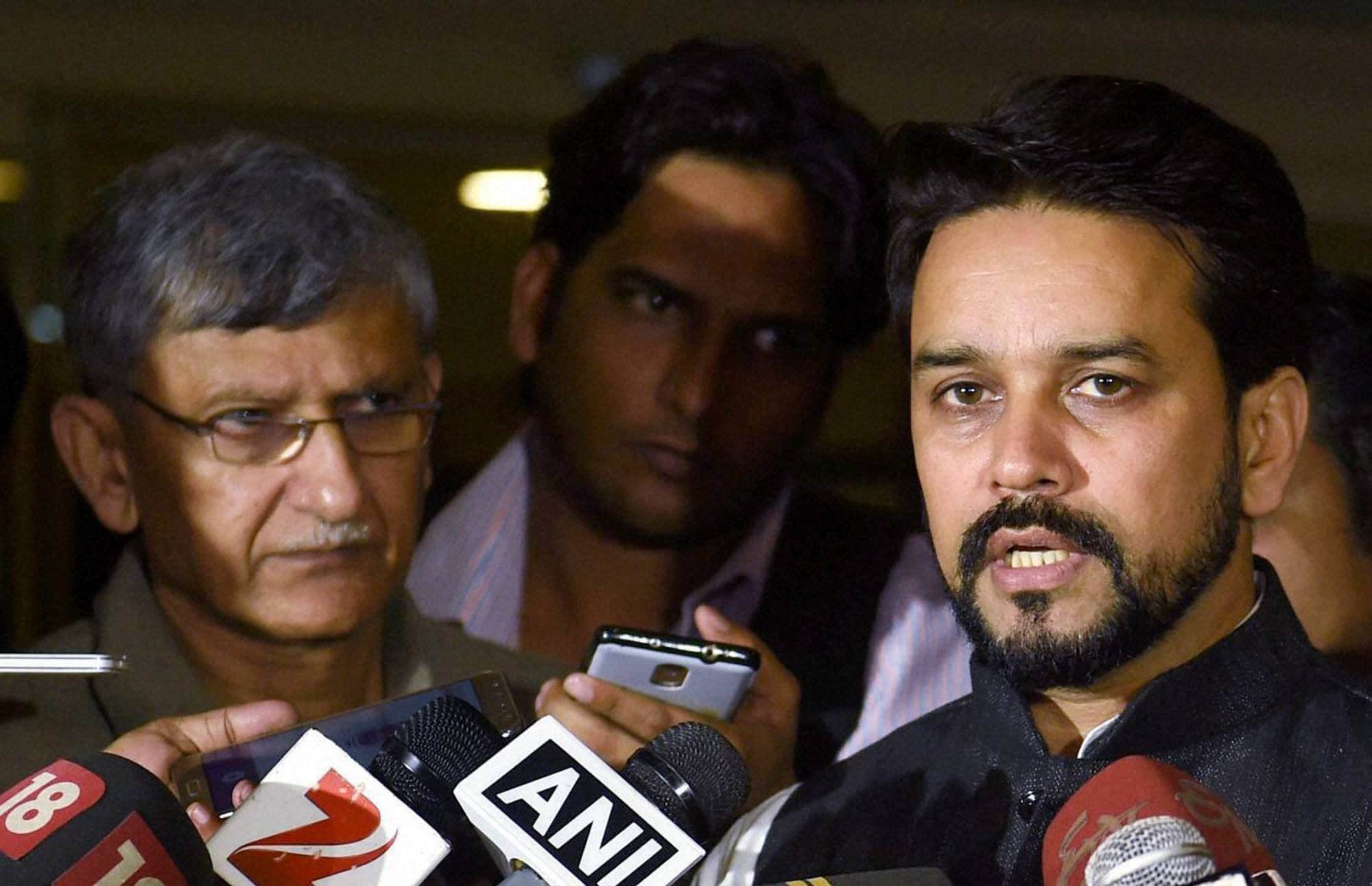 The committee, in its third status report submitted in the apex court on November 14, has also sought a declaration from the bench headed by Chief Justice T S Thakur that all office bearers of cash-rich BCCI and state cricket bodies, who are in violation of laid down norms with regard to 70 year age cap, citizenship and tenures, "cease to hold office forthwith".
The BCCI has maintained its opposition to some of the reforms recommended by the Lodha committee and will continue to wait with bated breath for the Supreme Court's verdict. 
At a Special General Meeting here, the board did not take any decision on the recommendations but it has been learnt from sources that state associations have been told to keep a Plan B ready in case the verdict is not favourable from the apex court.
Lodha Committee has sought directions on appointment of former union Home Secretary GK Pillai as observer and removal of all BCCI office-bearers.
"Senior office-bearers said we have to wait till December 5. Any decision taken can be Contempt of Court. He also advised that state units will have to keep a Plan B ready. If court gives a verdict we have to abide by it and change constitution accordingly," a state unit official had said.
The special general meeting witnessed status quo being maintained by members. Two associations Tripura and Vidarbha, who have decided to implement Lodha reforms in toto were absent.
The basic objections of BCCI remain the same. The age cap of 70, cooling off period of three years between terms and one state one vote policy are being opposed by the board.
With PTI inputs