Indian junior women's hockey team won the 3-Nations hockey tournament on the basis of leading the points table – despite loss to Australia in the final match.
India had 7 points from 4 matches and tipped Australia on the basis of goal difference. New Zealand, the third place holder had 3 points in 3 matches.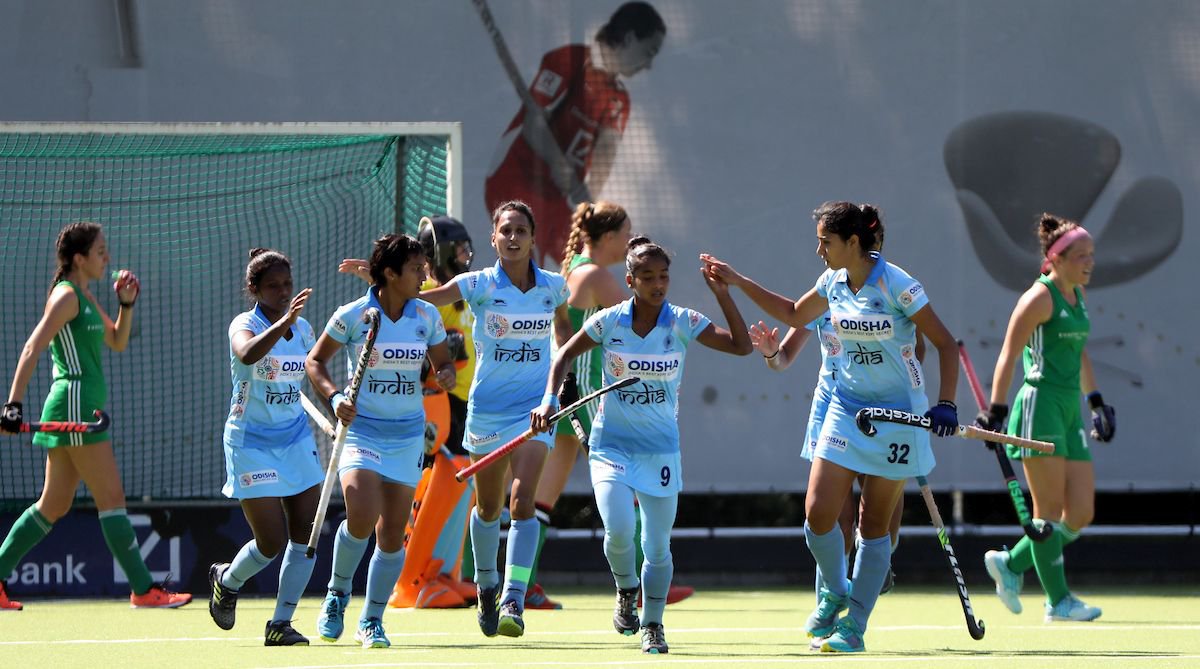 In the last match, India went down to Australia 2-1 but still got the trophy on the basis of previous victories. For the Aussies, Abigail Wilson scored the first goal, which was followed by Gangandeep Kaur's.
However, Abigail scored again and gave her side a lead.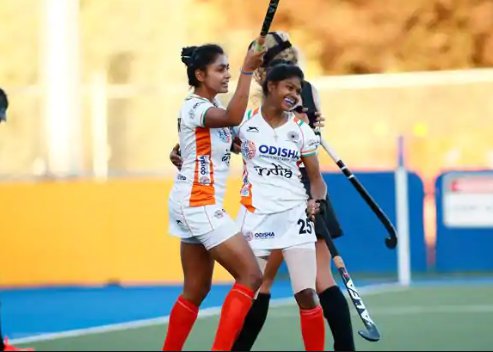 This is where India's second last outing paid off. In the match against New Zealand, girls had emerged victorious 4-1, despite conceding first and that victory – among others – saw them move atop the points table.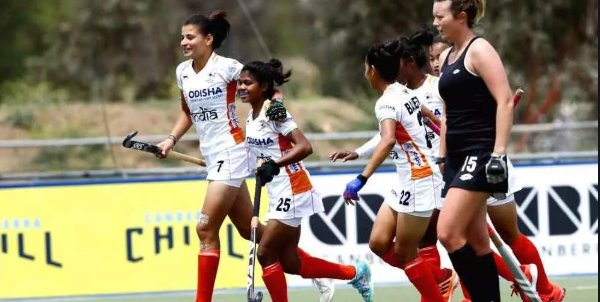 To many more such victories, girls. We're proud of you.