The hotel of the Indian cricket team in Birmingham has been placed under lockdown in view of last night's terror attacks in London. 
The traffic near the hotel has also been diverted from the area. 
India and Pakistan will clash this afternoon at Edgbaston, during the ICC Champions Trophy 2017, but further updates on the schedule are still awaited. The distance between London and Birmingham is about 208 kilometres. 
The 50-over global tournament is taking place in England and Wales and defending champions India start campaign today at Edgbaston.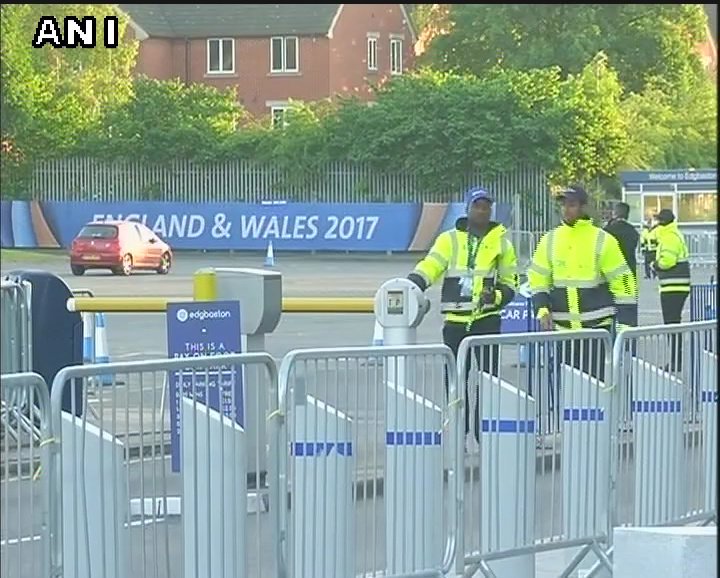 Late last night, London was hit by a spate of attacks, again. This time a van driven at high speed mowed down pedestrians on London Bridge. Then its three occupants had got out and started stabbing patrons at nearby bars and restaurants, killing six people and injuring 20. The police have shot down the attackers.
The attack was the latest in a string of terror strikes to hit Britain.