Stranded at the airport for nearly 24 hours and without their luggage for a good part of the competition, Indian women boxers had to deal with more than just opponents at the Nation's Cup in Serbia but showed tremendous fortitude to return with half a dozen medals.
The 10-member team returned to the country early this morning after finishing third in the competition behind powerhouses Kazakhstan and Russia.
Haryana-girl Neeraj (51kg), competing in his maiden international tournament, stood out with a gold medal, while Sarjubala Devi (48kg), Priyanka Chaudhary (60kg), Pooja (69kg) and Seema Punia settled for silver medals. Veteran Kavita Goyat (75kg) was the lone bronze-medallist.
The Indian boxing team at 6th Nation's Cup women's tournament in Serbia. 1gold, 4silver, 1bronze fr them. How's tht fr a power punch!! pic.twitter.com/TSih7mpzO8

— Poonam Mehra (@NewshoundPoonam) January 15, 2017
The girls reached Vrbas, where the event was staged, a night before the competition started. This was after a gruelling journey that was stretched by close to 24 hours due to cancellation of flights following snowstorms across Europe.
"All Turkish Airlines flights had been cancelled and we were stuck at the airport which resembled a madhouse with so many people stranded from all over the world," chief coach Gurbax Sandhu, who has been made in charge of women after more than two decades as men's coach, told PTI.
"The federation got us on another flight as quickly as they could. But once we landed in Vrbas, we realised our luggage had not arrived. Thankfully, the girls had kept their fighting gear and gumshields in hand baggage. But then their medical books were in luggage," he said.
"But the organisers were very cooperative, the supervisor allowed us to compete without medical books as we were stuck in extraordinary circumstances," he added.
They got no time to rest, relax or get acclimatised but managed to give a good account of themselves once the competition started, incidentally their first international outing after World Championships in May last year.
Add to this, it was also their first in the revamped format of three rounds of three minutes each. The previous format of four rounds of two minutes each had been recently scrapped by the International Boxing Association.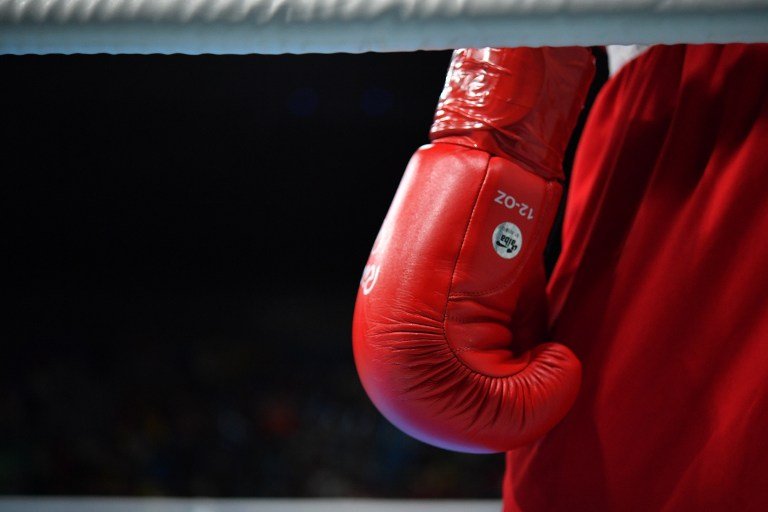 "Hats off to the girls. They were marvellous in the way they handled the situation. Not one girl complained, they managed things in their own little ways but did not let the situation affect their performance. In fact none of them showed any discomfort in adjusting to the new format," Sandhu said.
"We had to manage weight control, we had no spare tracksuits. The federation had told me to go ahead and buy new but by the time we got the time for it, our luggage arrived. It was an eventful trip," he added.
1 gold, 4 silver, 1 bronze fr Indian women boxers at Nation's Cup in Serbia. Team ends 3rd, Neeraj (51kg) lone gold-medallist #IndianBoxing

— Poonam Mehra (@NewshoundPoonam) January 15, 2017
The girls defeated rivals from no less than Kazakhstan and Russia and all those who lost in the finals, went down by close margins. The performance was made all the more creditable by the fact that they had started training in the national camp less than a month before the tournament.
"We got time to train for just about 25 days but in that we tried to adapt to this new format because there was a buzz about it. Credit for this performance also goes to the Sports Authority of India and the Sports Ministry because they sanctioned the trip at a short notice," Sandhu said.
"Besides, the new federation has done a fabulous job in rejuvenating the sport. They have been very receptive to the boxers' needs," he added.