Some people look so similar that it's easy to get confused. That or they have a similar vibe. For instance, the Raveena Tandon and Twinkle Khanna discourse that has been on the internet since forever. Nowadays, it seems there has been some confusion around the UK's Prime Minister Rishi Sunak and former cricket player Ashish Nehra.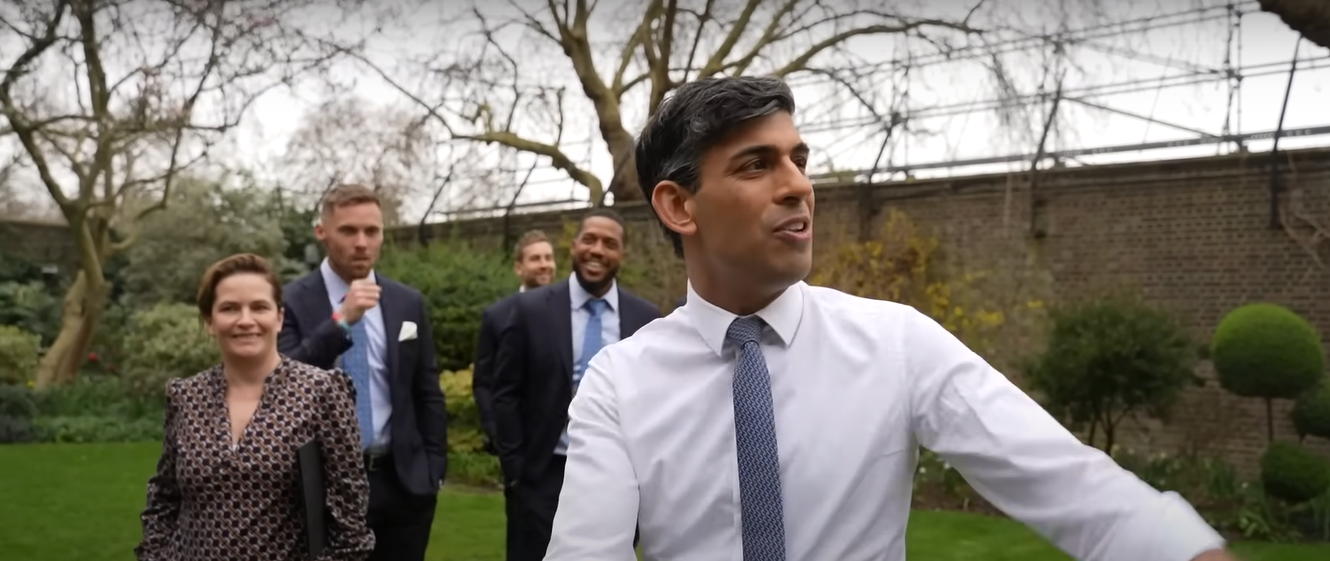 PM Sunak welcomed members of the T20 World Cup winning England cricket team at 10 Downing Street and had a great time playing the sport with them.
But, much like when Mr. Rishi Sunak had become Prime Minister of the UK, the internet seems to have him confused for the former cricket player, this time around too.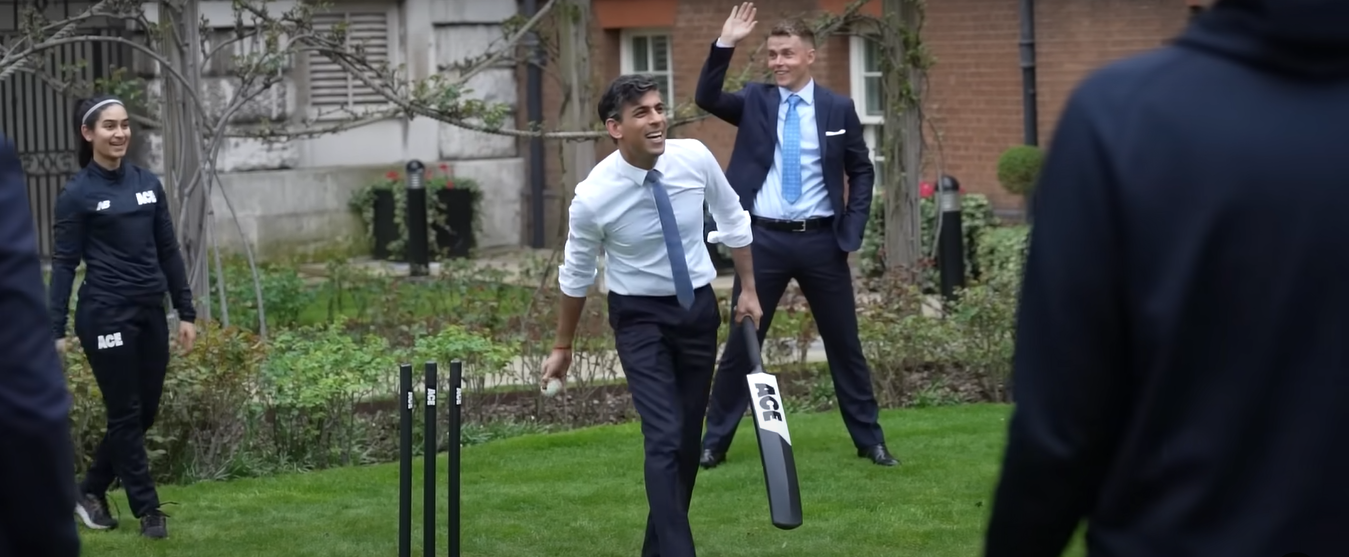 You can watch the full video here and decide if he looks like Mr. Nehra for yourself:
Here are the comments on the video, though we suspect that some people are clearly being cheeky and purposely calling Sunak Ashish Nehra.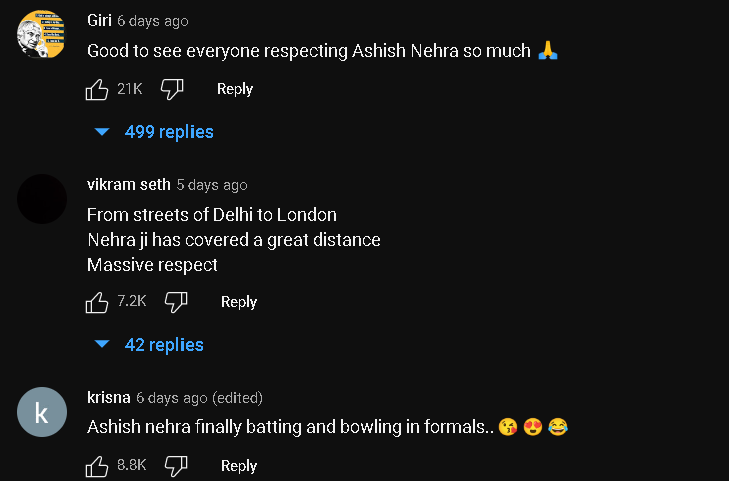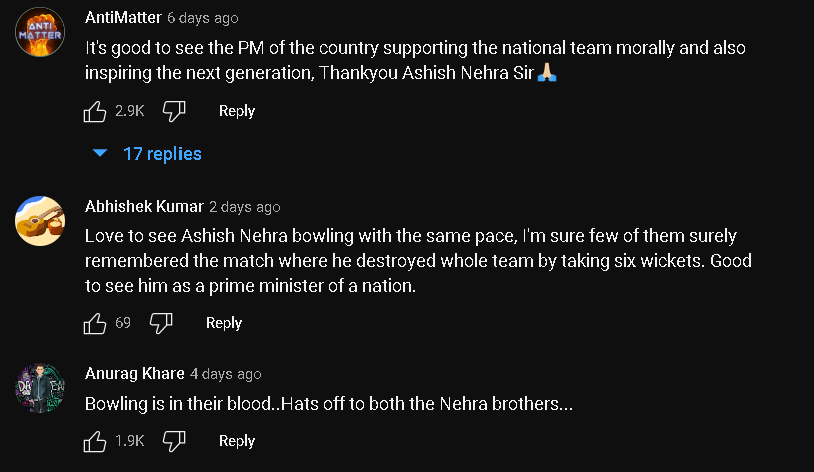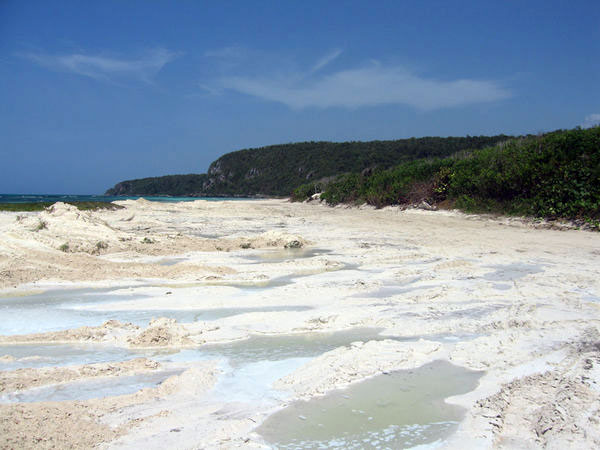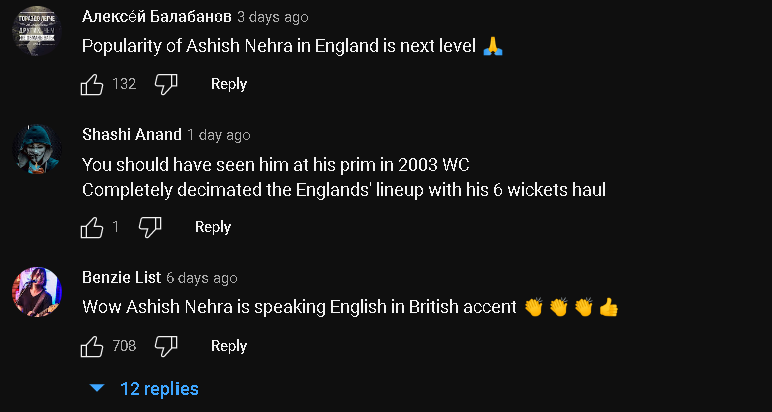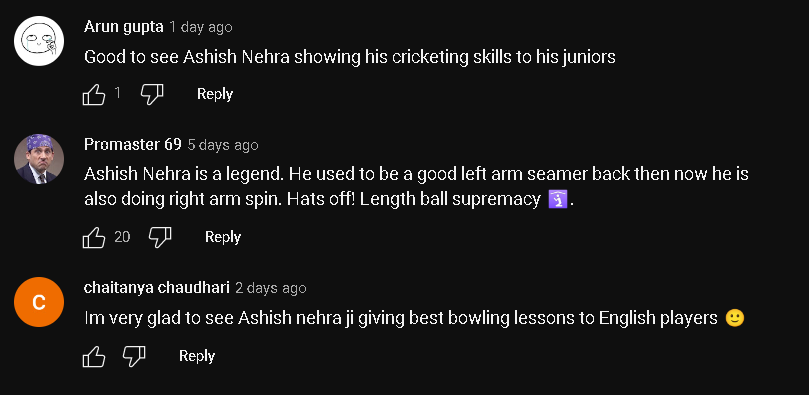 What in the politics-cricket crossover.