When we talk about sports, we miss out on talking about the impact that audiences hold. Games turn into events when there are people who follow them religiously. For India, cricket has always held that position – of a celebration of sorts. There's a reason why we noticed the change in energy when matches were being held during the pandemic. Without the crowd in the stands, the game feels less of a shared interest. It can easily turn gloomy.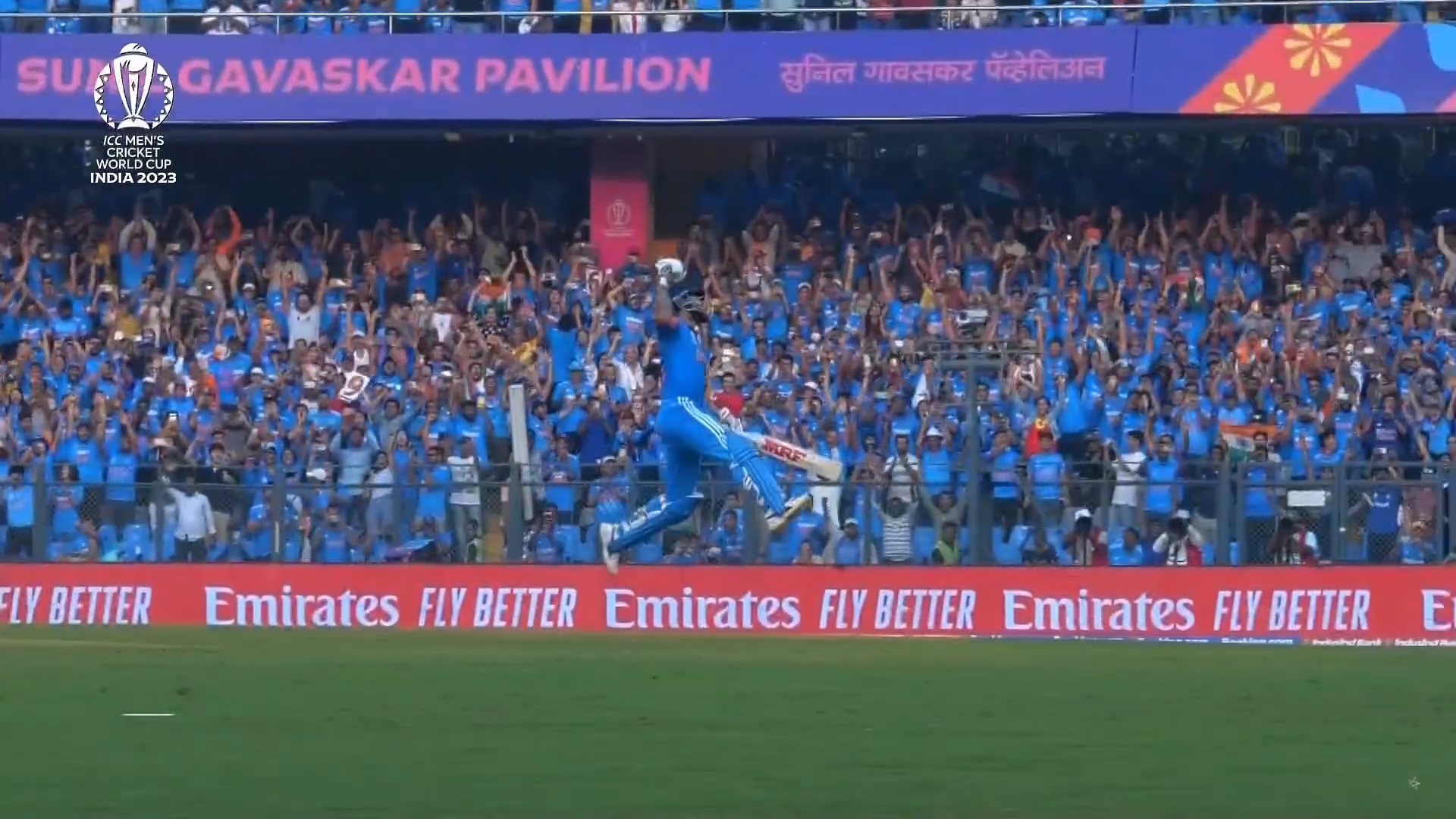 Yesterday's World Cup final against Australia was heartbreaking for viewers and the Indian team because there was a lot of hope attached to it. When you perform consistently well, you hope that to see big results. That said, this is not a question on the team's capabilities – there are good and bad days. Besides, we had all this hope because the team performed exceptionally well in the tournament – which is proof that they tried their best. However, if there's something that brought disappointment during the game, it was the reaction from audiences.
To cheer for the team that you support is not even a said role, so it cannot exactly be questioned when you don't do it. There is, however, no denying that the people in the stands have an impact on the players. What they do (or don't), and how they do it, matters. For instance, after the team managed to take three wickets, Virat Kohli was seen gesturing the people to cheer louder. The fact that the Indian team noticed a decline in the energy of the crowds, and needed to ask for that extra push, is just more evidence that we didn't do enough.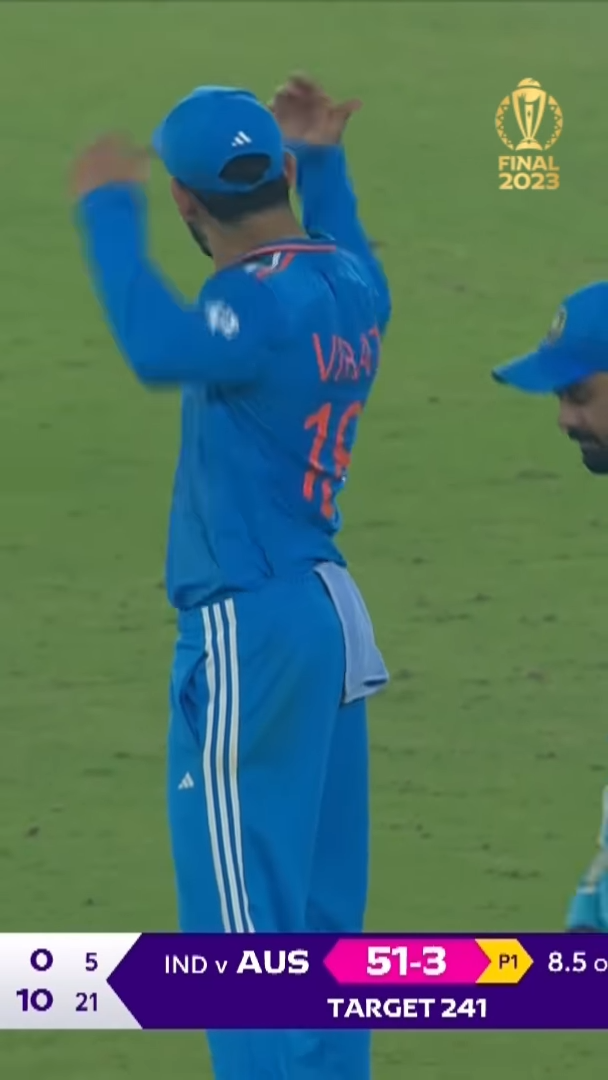 This impact is not confined to things that are positive, there are both sides to it. Like how Indian fans had started chanting "Jai Shri Ram" when wicket-keeper-batter Muhammad Rizwan was walking back to the pavilion in Ahmedabad, during another match. It isn't exactly how any player would liked to be received – by being questioned for their faith. So, the impact is two part. Which comes down to how we need to be better audiences – better supporters – even better guests.
A rhetoric around yesterday's match was how watching these games live has turned into a luxury. There are fans who genuinely enjoy a game, but getting to do that is just plain privilege. The cost of the tickets, and the effort to monetize cricket, is why this happens. The idea that only some people access something that's so dear to our country is quite messed up. In this case, whatever the reason may be, it doesn't justify most of our actions as an audience, especially when we are also hosting different teams/countries. The fact that so many people left the stadium during the match, because they could see the outcome, shows how our stand is always temporary.
We stand by our team when they win, or get us trophies. We are a cliche like that – we show support as long as we get something from it; and we take it away as soon as we lose interest. This convenience of changing stand, and leaving our team stranded shows our lack of effort. In a way, we didn't perform as well as the Indian team, and that alone should make us feel like they deserved better. If anything, this takes away our right to 'share their victory', when that happens.
We need to do better, or at least, just as good as our teams do.