Going into the World Cup, India's hopes of winning the trophy came crashing down in the semi-final with an 18-run defeat to New Zealand.
But we had our share of fun, didn't we? Besides certain issues with the middle-order, the team was pretty consistent throughout the tournament and our players acted like absolute gentlemen.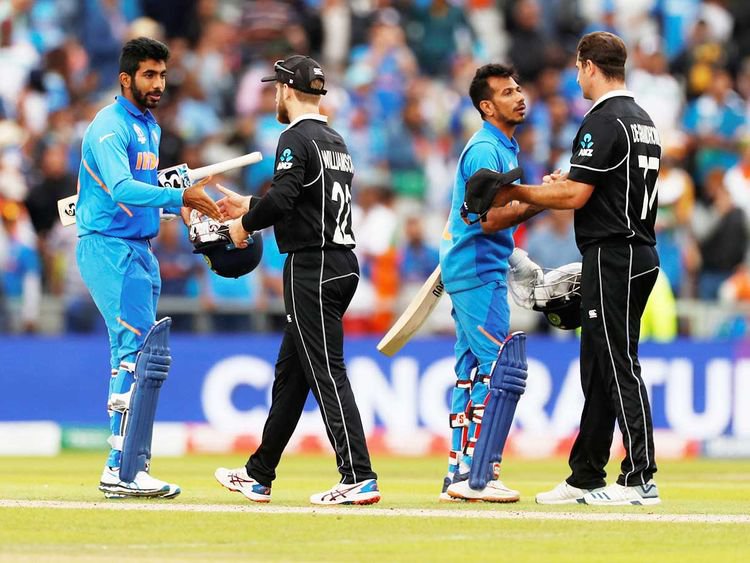 The wait till the next World Cup is long, but we have moments from this one to look back at. Here are some of our favourites.
1. Rohit Sharma's first century.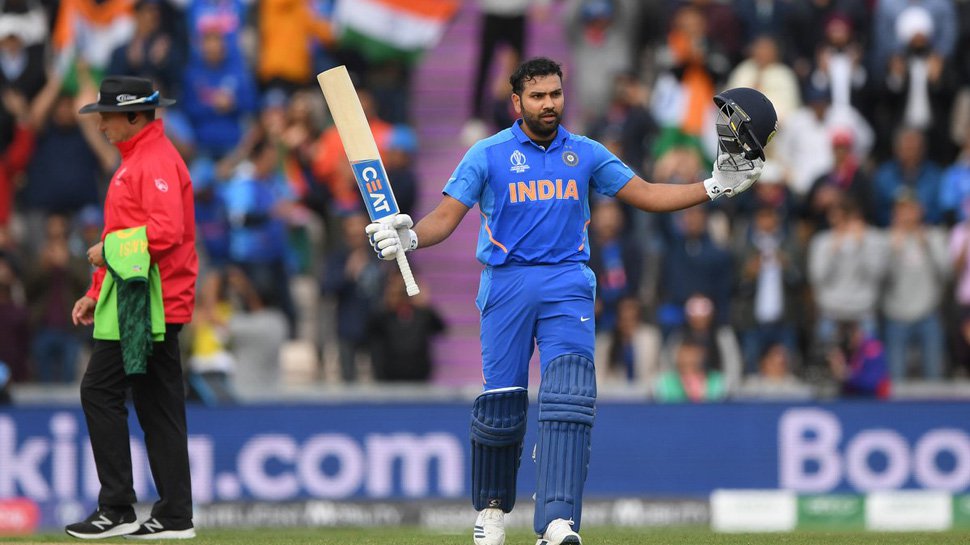 2. Rohit Sharma's second century.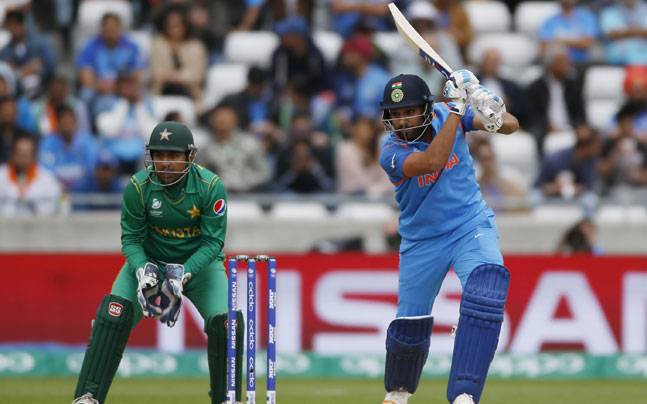 3. Rohit Sharma's third century.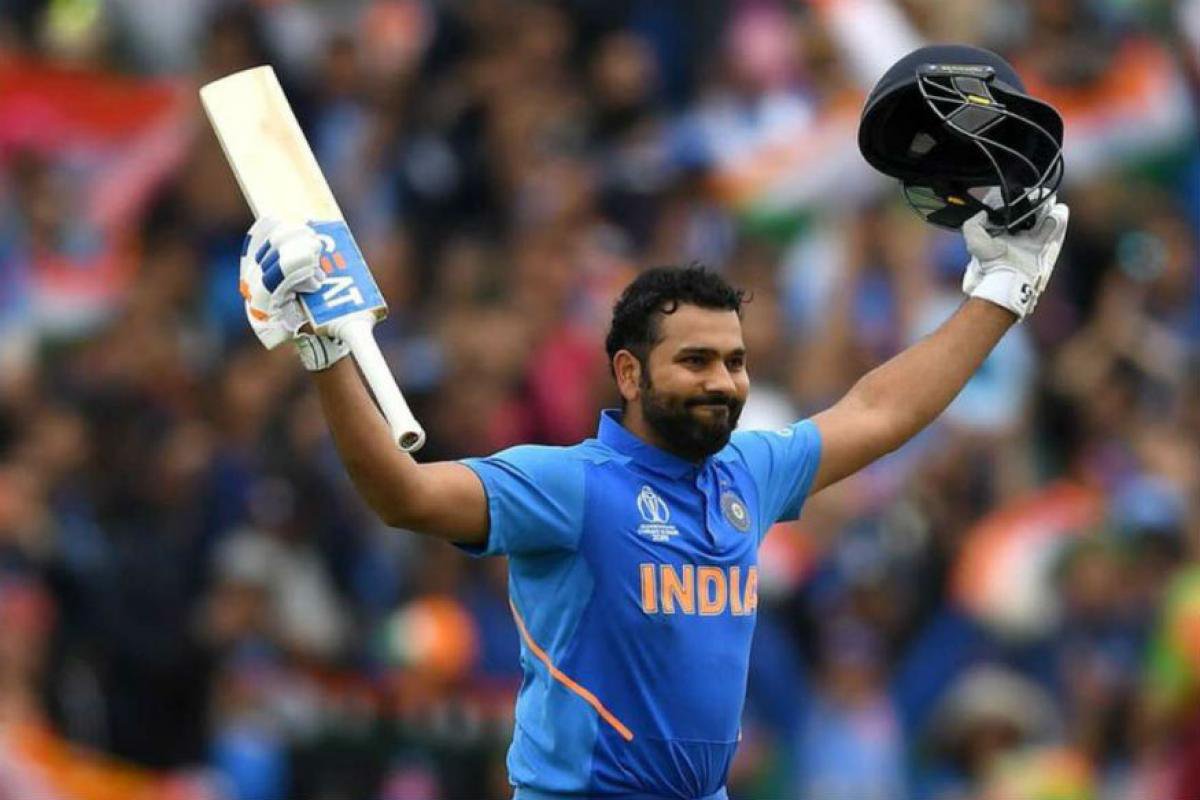 4. Rohit Sharma's fourth century.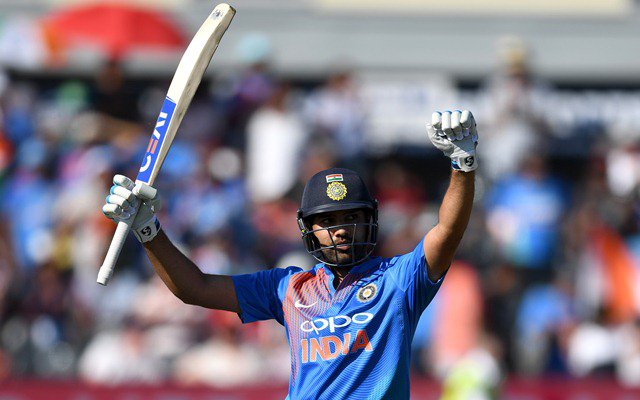 5. Rohit Sharma's fifth century.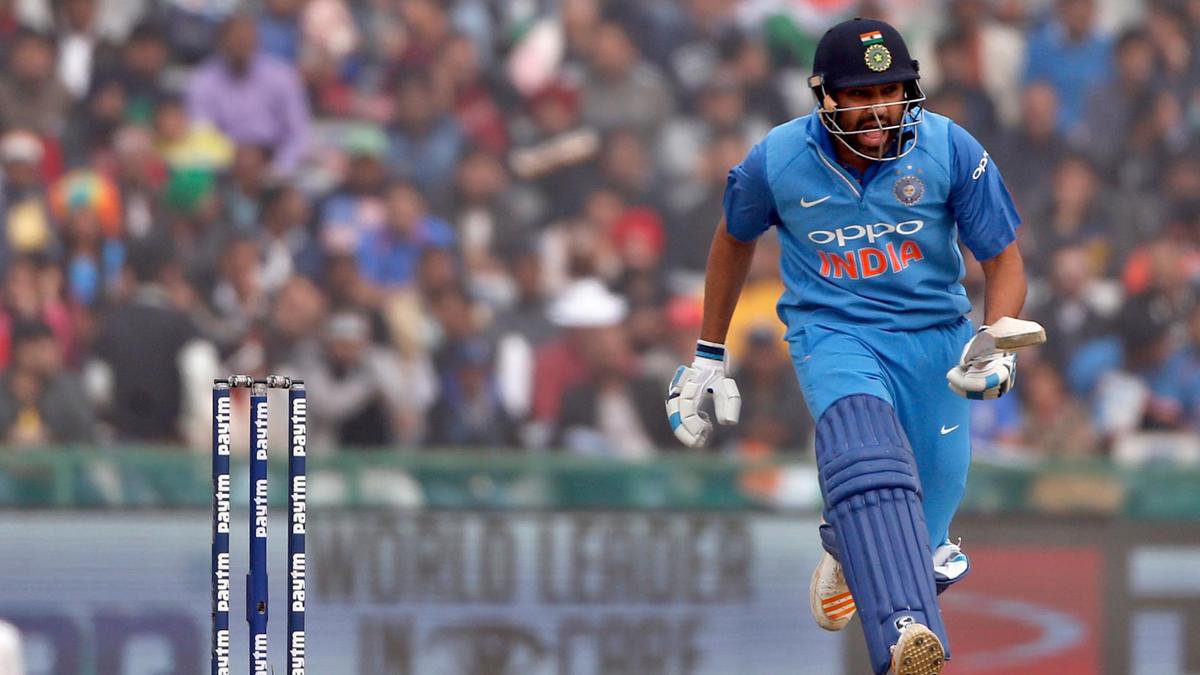 6. And while we are at it, this upper cut that split our hearts into half because of its uncanny similarity with Sachin Tendulkar's shot from 2003.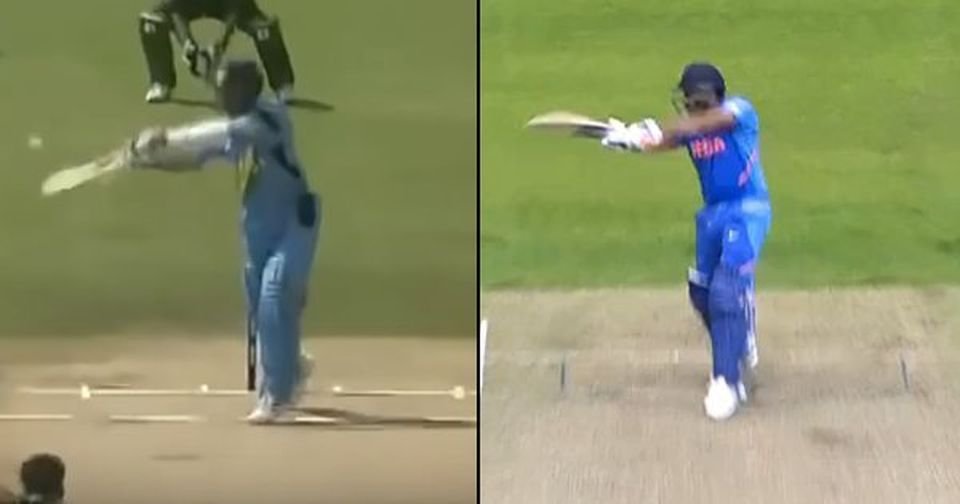 7. Mohammad Shami's last over hat-trick against Afghanistan that won us the scariest match of the group stage.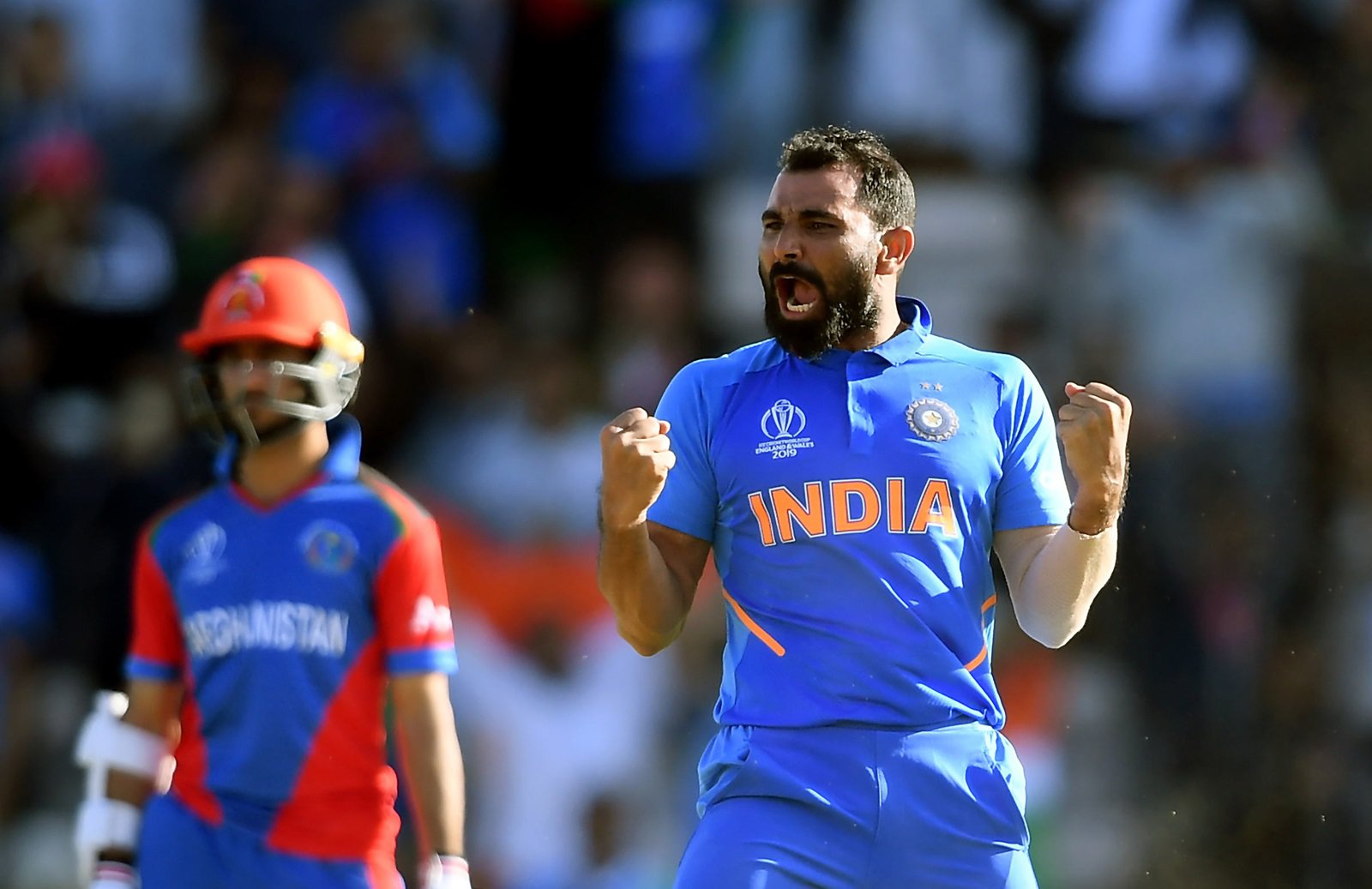 8. And Dhoni's advice to him before the hat-trick.
Mahi bhai said, 'Don't change anything now as you have a great chance of getting a hat-trick. It's a rare opportunity and you need to do the same thing. So I did what exactly I was told.
9. Kuldeep Yadav finding his rhythm in an all-important match against Pakistan.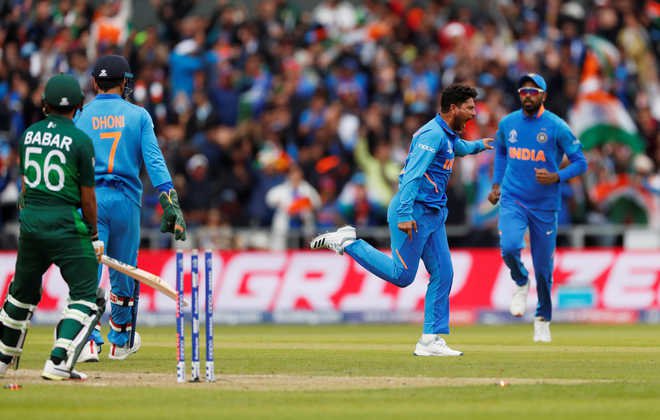 10. Ravindra Jadeja taking this insane catch as a 12th man against England. 
11. And then, returning to the team to almost take it to the final with a great batting performance.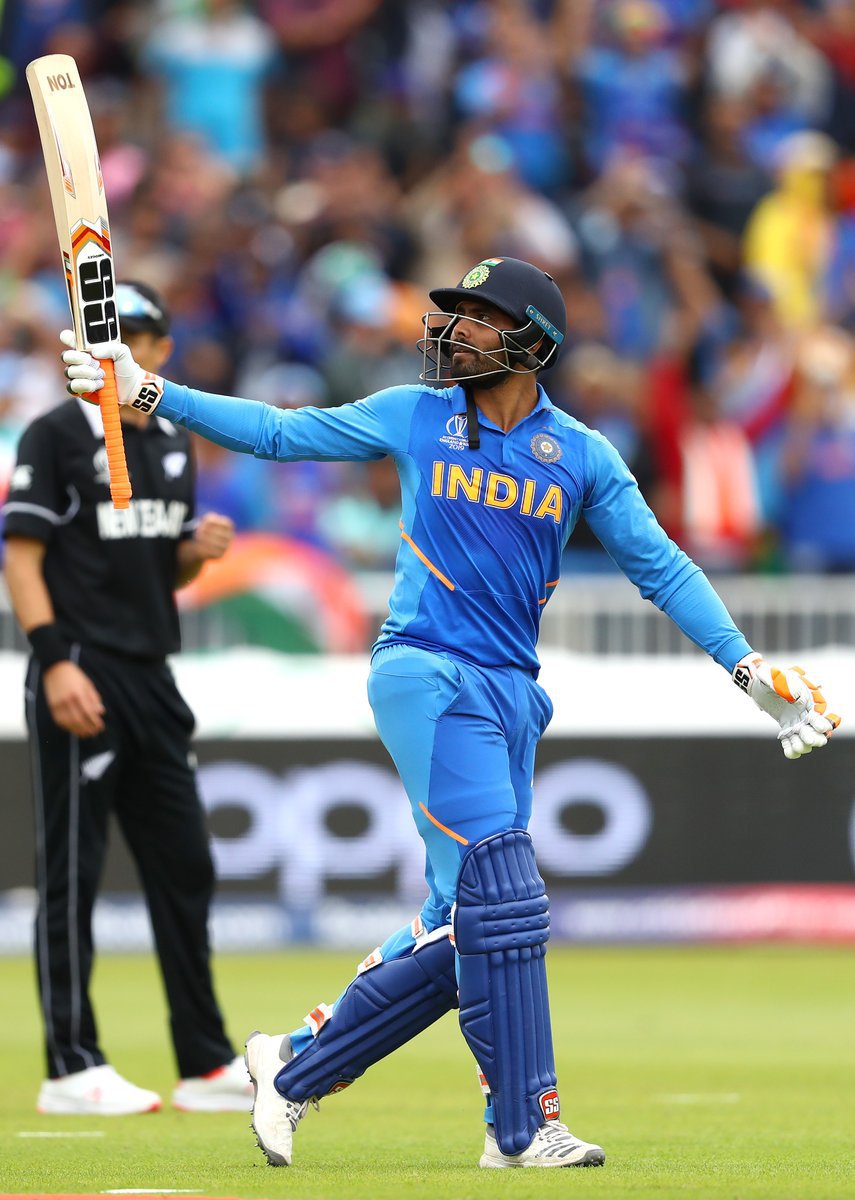 12. And him pulling off this superhero landing.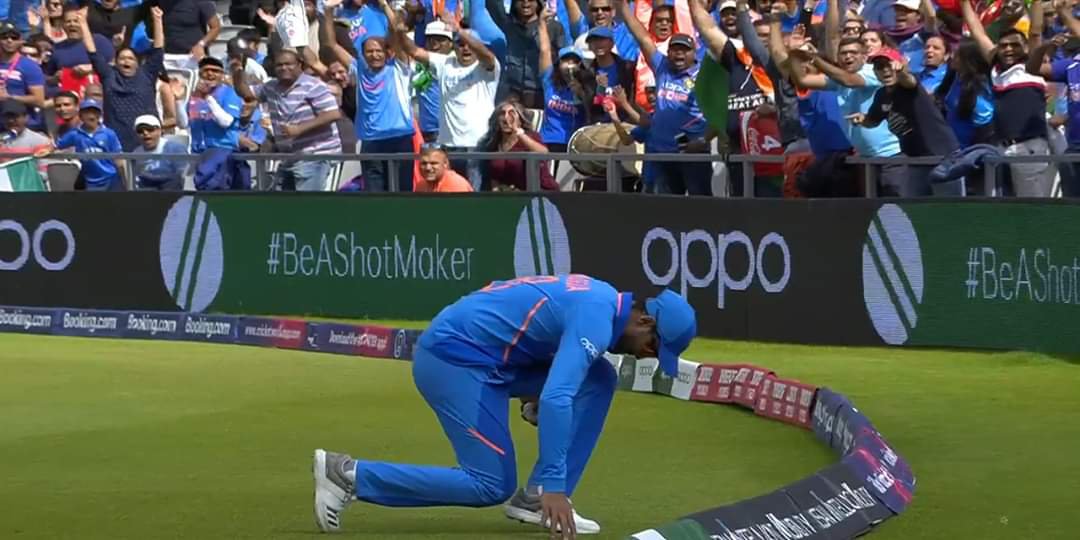 13. Every ball Jasprit Burah bowled.
14. Really, every ball.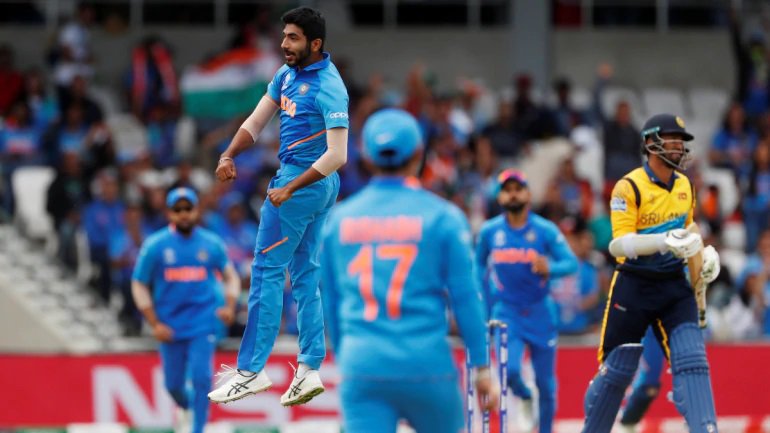 15. Kohli becoming the fastest batsman to reach the 20,000-run mark in international cricket.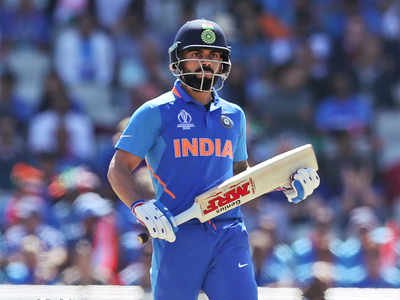 16. And him meeting the 87-year-old cricket superfan Charulata Patel.
17. Vijay Shankar taking a wicket in the first ball of his World Cup debut.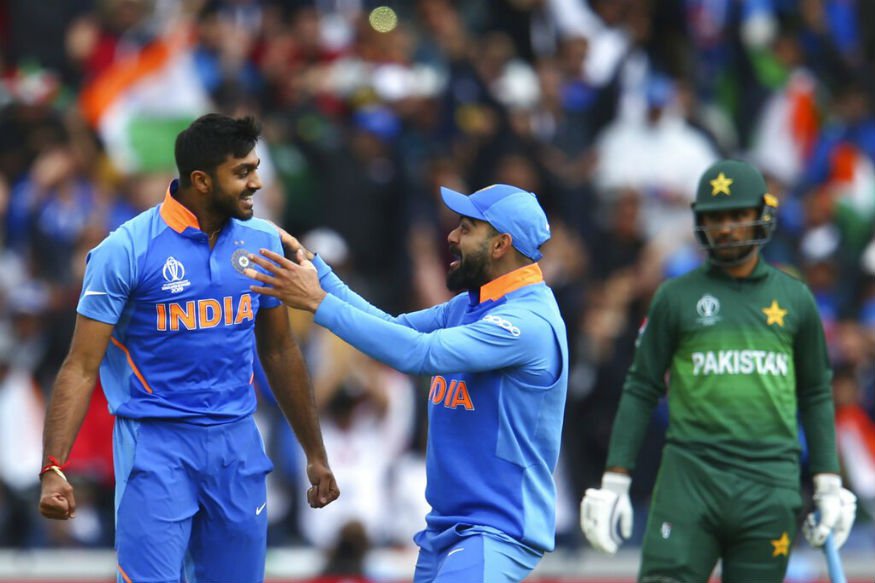 18. KL Rahul scoring his maiden World Cup century.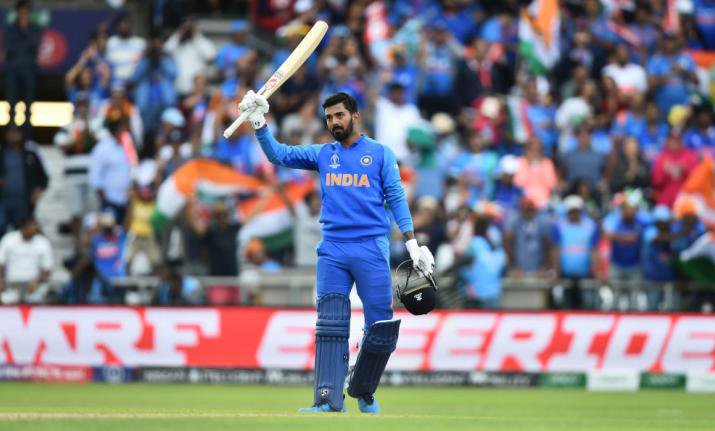 19. Virat asking Indian crowd to stop calling Steve Smith a 'cheater' and cheer for him instead.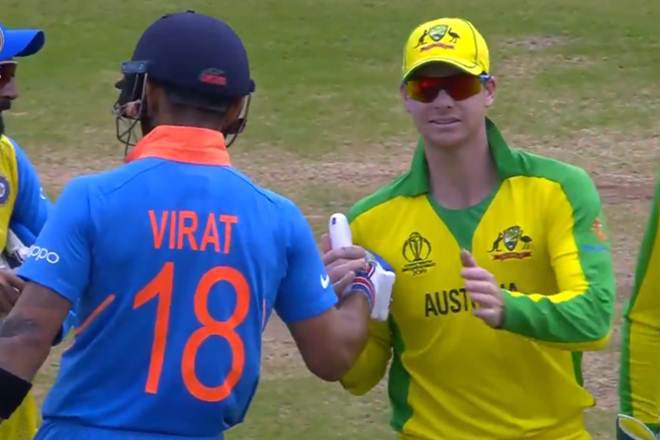 20. Virat going 'Oh, BC' to a humongous 6 by MS Dhoni.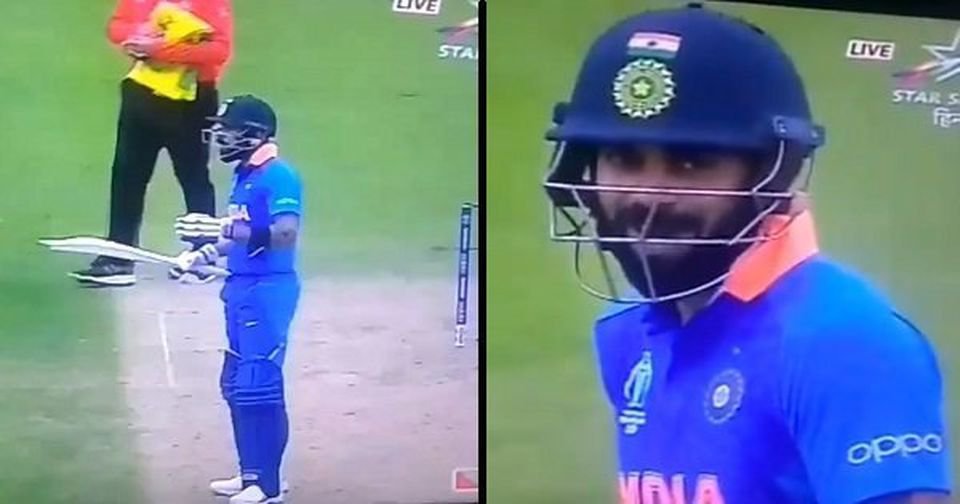 21. Dhoni's 50 in the semi-final that revived our hopes of inching further towards the trophy.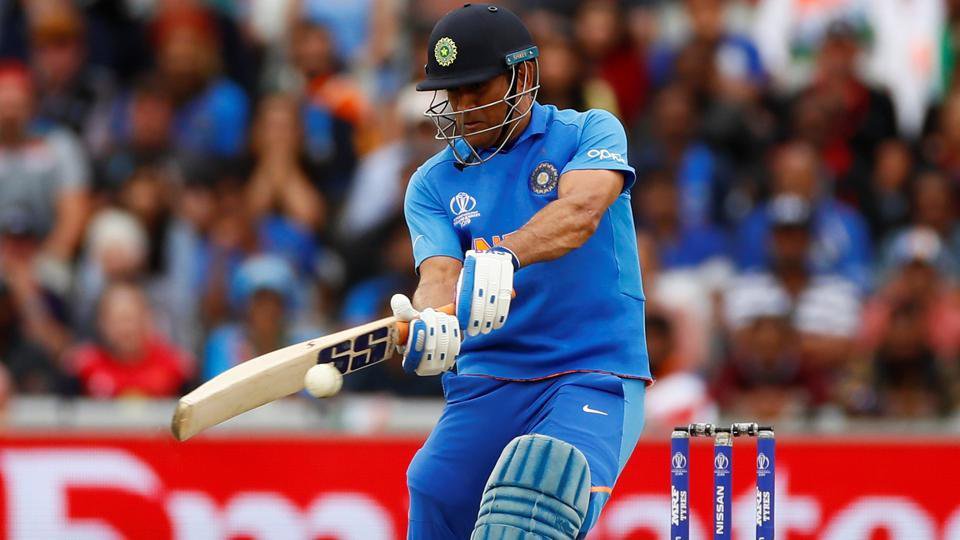 22. This gesture by Rohit to Jadeja, which is all of us to the Indian team.
23. This insane catch by a 37-year-old MS Dhoni with which he rolled back the years.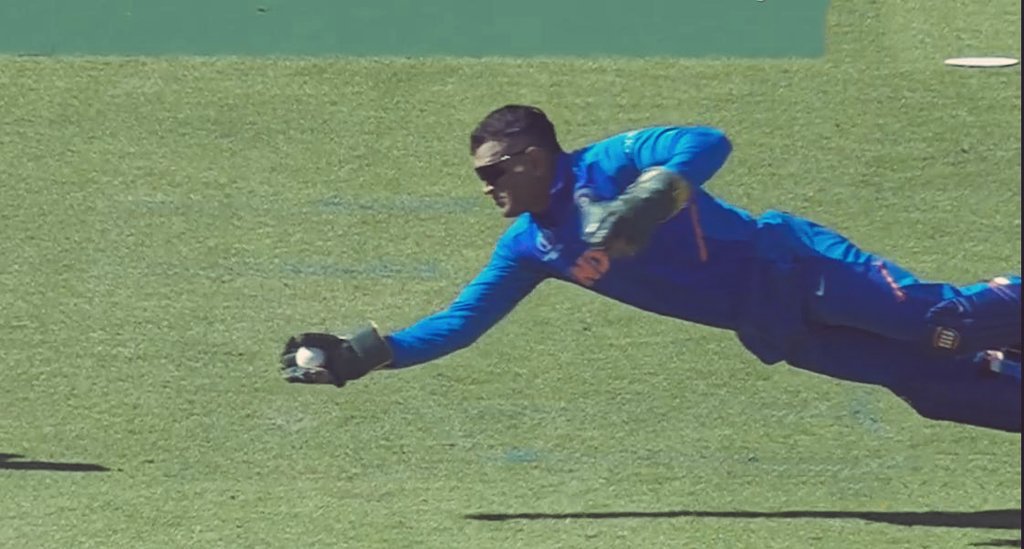 Our hearts are filled with pride for the team. Thank you, Team India for everything you did.