Yesterday, Kolkata Knight Riders' (KKR) Rinku Singh left cricket fans in disbelief after he changed the fate of a losing IPL match against Gujarat Titans (GT) by smashing five back-to-back sixes to the last five deliveries by Yash Dayal.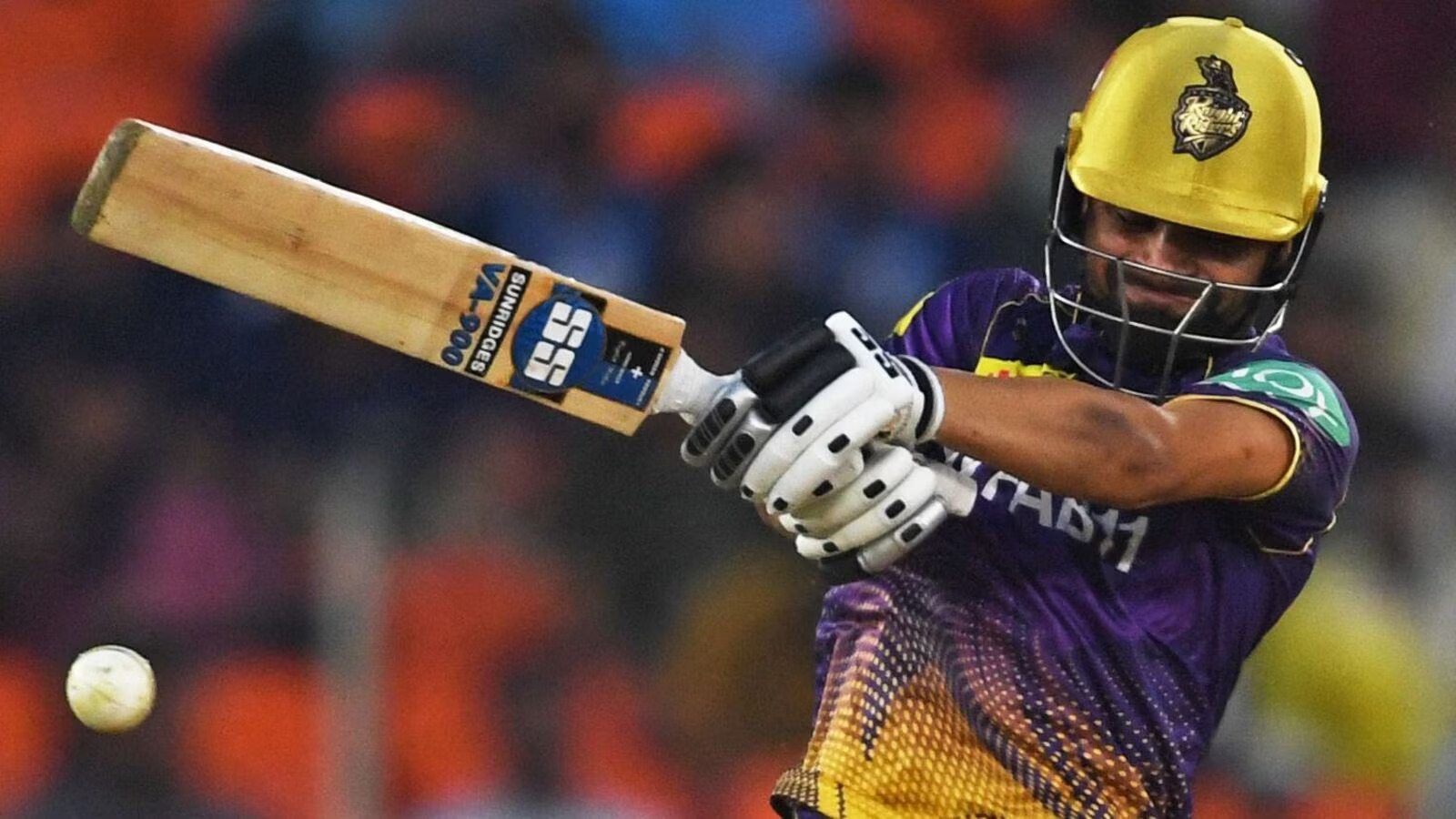 With Umesh Yadav and Singh on the crease, KKR needed 29 runs to win the match in the final over. After Yadav took a single on the first ball of the last over by Dayal, Singh came to the strike. While GT fans were expecting a win, Singh changed the course of the match with five consecutive sixes in the last five balls.
Since then, social media users haven't been able to stop hailing Rinku Singh for his extraordinary performance in the most nail-biting moments of the match. While it was a HISTORIC day for Singh, we can only imagine what the bowler Yash Dayal must've felt like.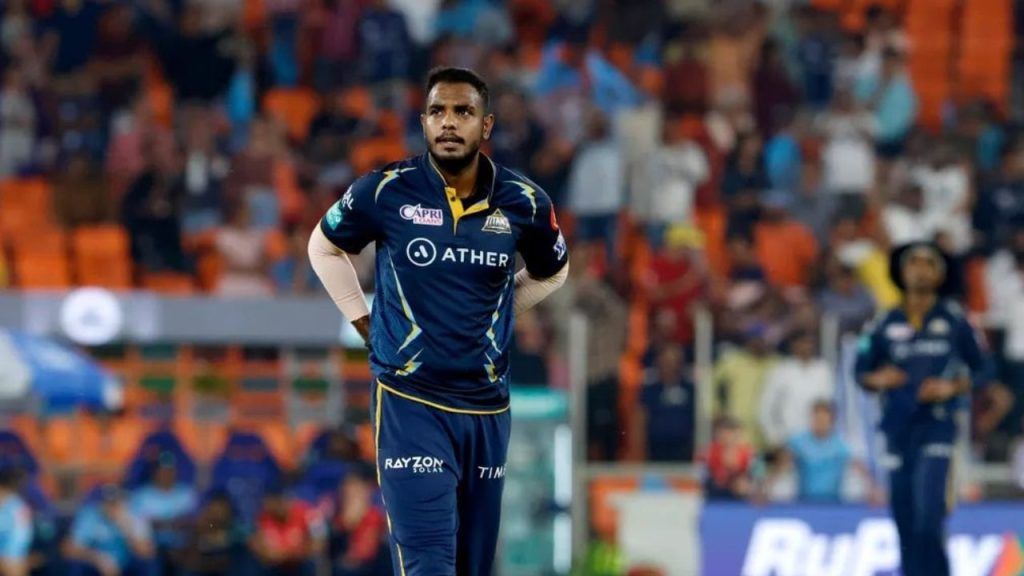 Now, a few days-old Instagram exchange between Singh and Dayal has resurfaced online. Before securing a historic win for KKR in Ahmedabad yesterday, the cricketer had played a significant role in winning the match against Royal Challengers Bangalore (RCB) in Kolkata last week. He had scored 46 runs off 33 balls.
After the win, Singh posted the pictures from the match on Instagram, to which Dayal commented, "Big player bhai 🔥❤️❤️"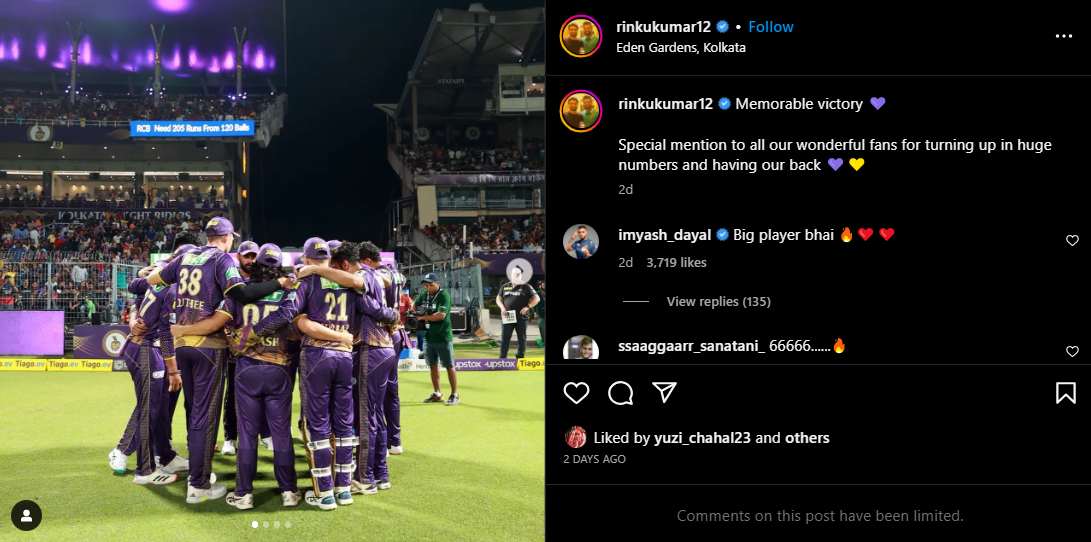 While fans are celebrating Singh's spellbinding performance, the winning team, KKR, shared a heartwarming tweet for Dayal on their official Twitter handle. Take a look.
While we're all for Rinku Singh's exciting run chase, here's looking forward to an EPIC comeback from the GT star Yash Dayal.