Indian Super League (ISL) organisers on Thursday announced plans to invite bids from interested parties to enrol and participate in the football tournament from its fourth edition to be held later this year.
Football Sports Development Limited (FSDL) have been organising ISL since its inception in 2014 under the sanction of the All India Football Federation (AIFF). The tender will be floated through 'Invitation To Bid' (ITB) and will be available on working days from May 12-24.
Bids are invited from prospective team owners in respect of 10 cities — Ahmedabad, Bengaluru, Cuttack, Durgapur, Hyderabad, Jamshedpur, Kolkata, Ranchi, Siliguri and Thiruvananthapuram.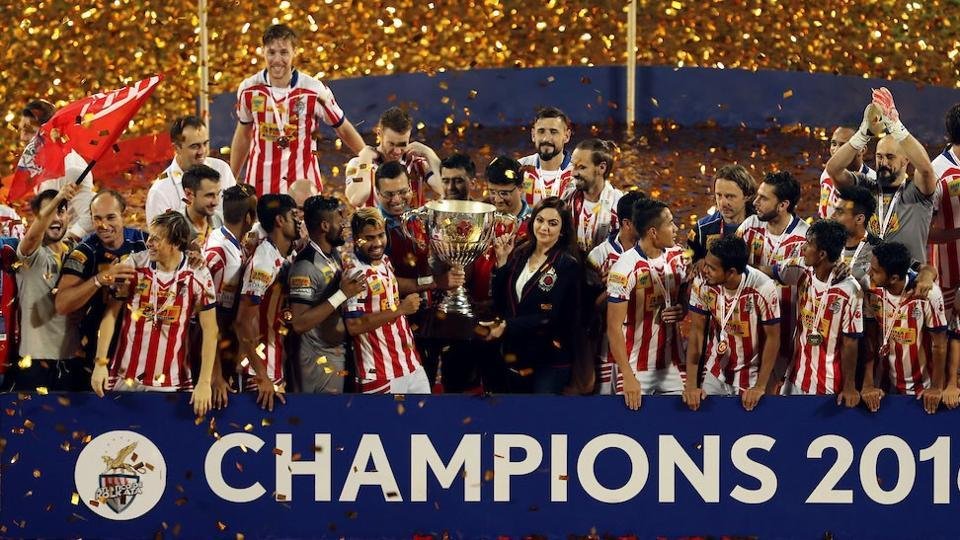 "Under and subject to the ITB, one to three new winning bidders shall be enrolled and awarded the right to participate in the ISL.
"It being clarified that in case of the city of Kolkata being awarded to the winning bidder, the respective team shall hold its home games outside Kolkata for the next two consecutive ISL seasons," the FSDL said in a statement.
"All bidding parties will need to fulfil the eligibility criteria and other requirements specified in the ITB including but not limited to summary of plans to operate their team in the league, including the business model and plan to develop the sport at the grassroots level," the statement added.
"The bid documents must be submitted on Thursday, May 25."
Eight teams currently participate in the ISL Indian Super League — Atletico de Kolkata, Chennaiyin FC, Delhi Dynamos FC, FC Goa, FC Pune City, Kerala Blasters FC, NorthEast United FC and Mumbai City FC.