A top official of the Pakistan Cricket Board (PCB) has indicated that it is close to signing a deal with a leading international team to tour the country, which has not hosted a Test nation since 2009.
Najam Sethi, who heads the PCB's executive committee, said on a television channel that he cannot disclose the name of the concerned team, but it was a leading side.
"It would not be right to spell out names right now but we are negotiating and we are close to achieving some success," Sethi said.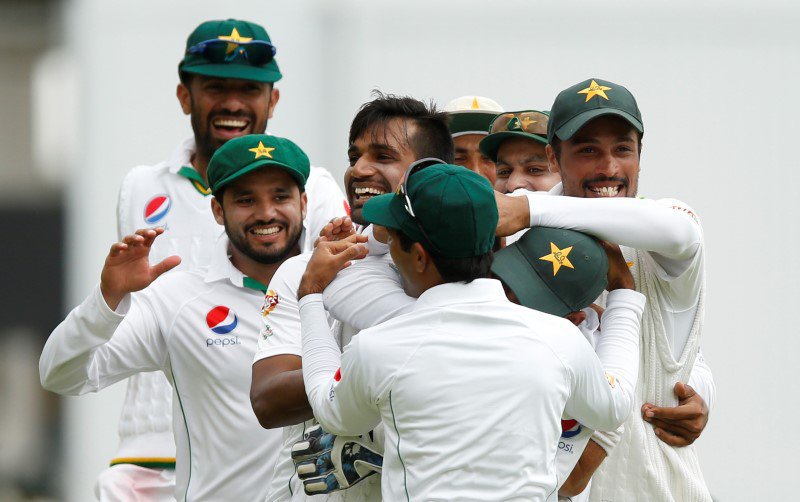 No top test Team has toured Pakistan since March, 2009 when militants attacked the Sri Lankan team bus in Lahore.
Low ranked sides such as Kenya, Afghanistan and Zimbabwe, though, had been to Pakistan for short tours with their matches mainly organised in Lahore.
Sethi said last year also the PCB had convinced the West Indies Cricket Board to play a few matches in Pakistan but it didn't materialise after a major terrorist attack in Lahore.
"Every time we think we are close to breaking this isolation something happens and we are pushed back," he said.
Sethi said though there had been an improvement in security situation in Pakistan, it was difficult to clear the perception in world cricket.
Feature image source: Reuters