It was 1998-99. Pakistan defeated India by 12 runs in a test match in Chennai. 
After what was a hard-fought match between the two rivals, the entire stadium stood up on their feet and applauded the Pakistani team on their win. 
Mind you, this was a bilateral series that was on hold for 12 long years.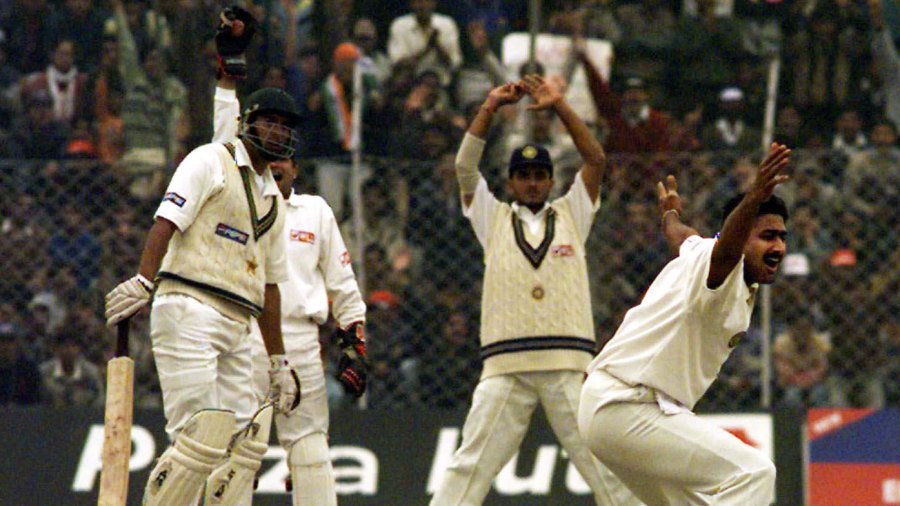 This series had begun under a cloud of uncertainty, with Indian fundamentalists threatening to disrupt Pakistan's first tour to India in 12 years.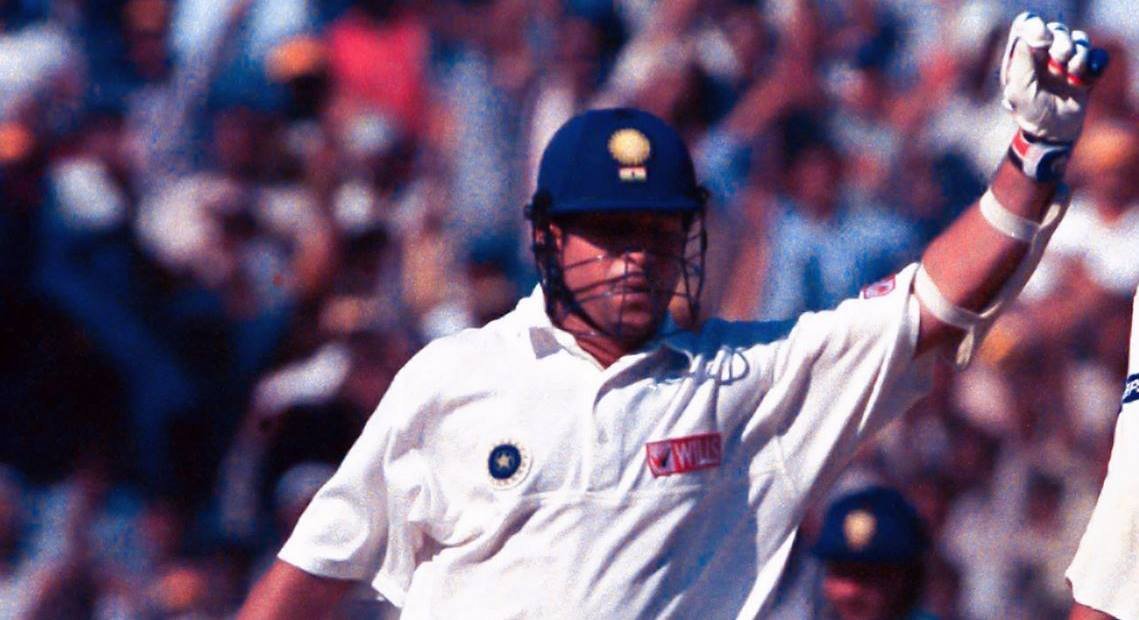 But just as the security forces were getting prepared to tackle any adverse situation, the Chennai crowd shook the world as it rose to its feet and began to clap.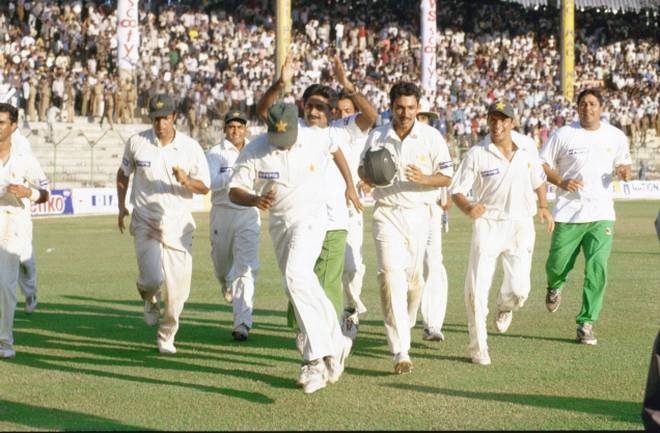 The entire Pakistani team took a victory lap around the ground in acknowledgement of all those present that day.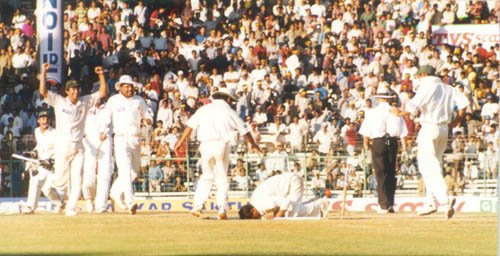 Growing up as religious fans of the game in the early 2000s, it was difficult not to get mesmerised by the likes of Adam Gilchrist, Ricky Ponting, Kevin Pietersen, Herschelle Gibbs among others.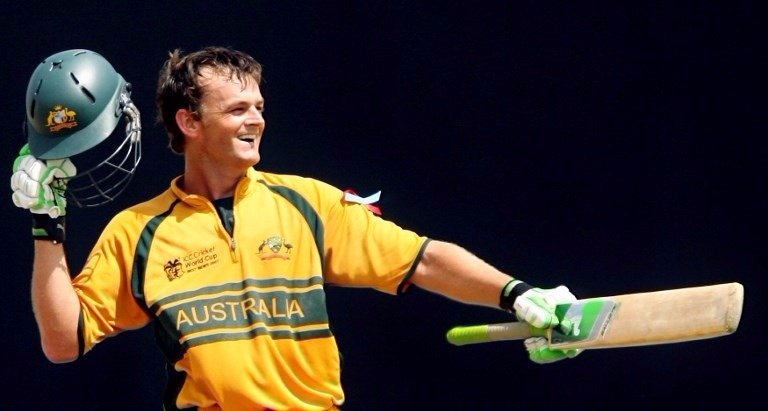 And speaking of bowlers, fast bowlers to be precise, Wasim Akram, Waqar Younis, Glenn McGrath have inspired generations.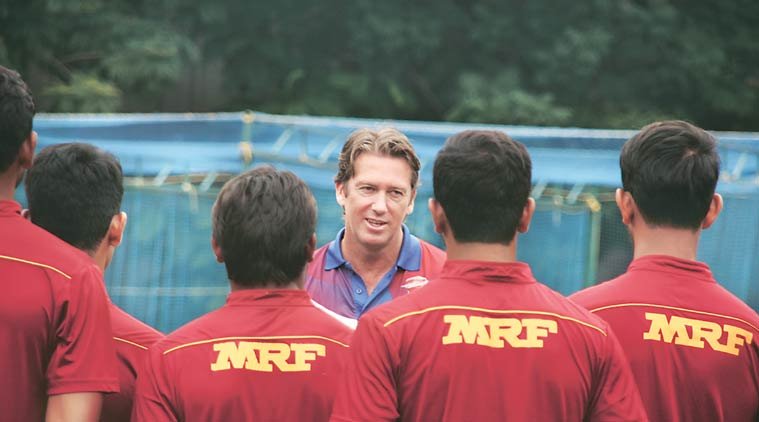 McGrath, in fact, was appointed as the Director of the MRF Pace Foundation in 2012, replacing Dennis Lilee, who had held the post since 1987, giving us the likes of Zaheer Khan, Javagal Srinath, Munaf Patel, Irfan Pathan, among others.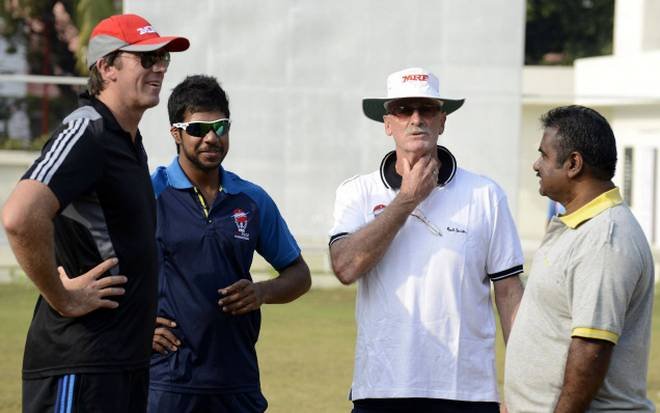 So naturally, it was a tad confusing when Indian captain Virat Kohli asked a fan to leave the country if he/she liked English and Australian batsmen. It's okay, Virat. It's okay if someone thinks you're overrated. 
You have over 10,000 ODI runs to prove otherwise. But that doesn't give you the right to ask people to leave the country. They have as much right over this stretch of land as you do. And you have no right to tell otherwise.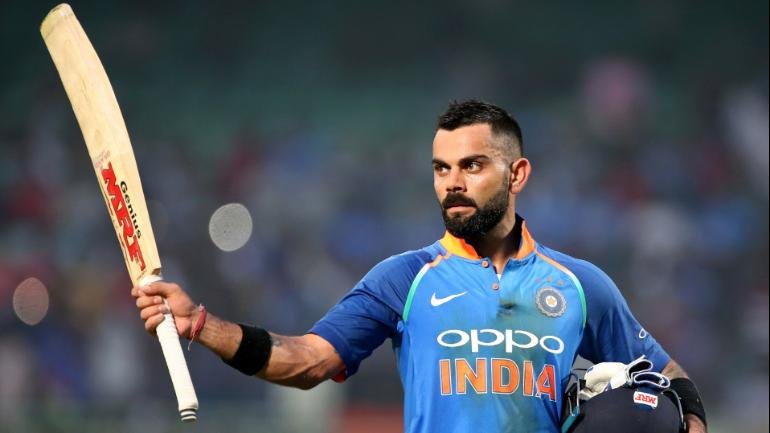 Their nationality is not defined by their love for you. Neither is it defined by their dislike of Indian batsmen.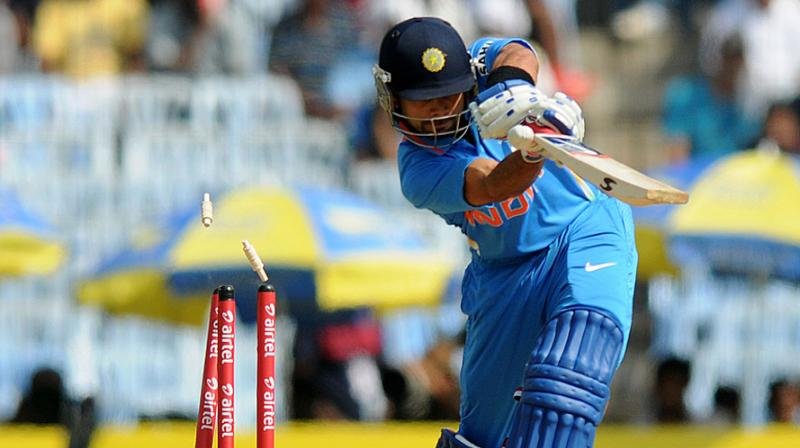 This is the same toxic dose of nationalism that politicians openly shove down the throat of anyone that dares to criticise them. We are actually pretty used to it.
What we are not used to is an Indian captain, who actually is already a legend in his own right, allow such hateful rhetoric to run amok, let alone contribute to it on a public forum.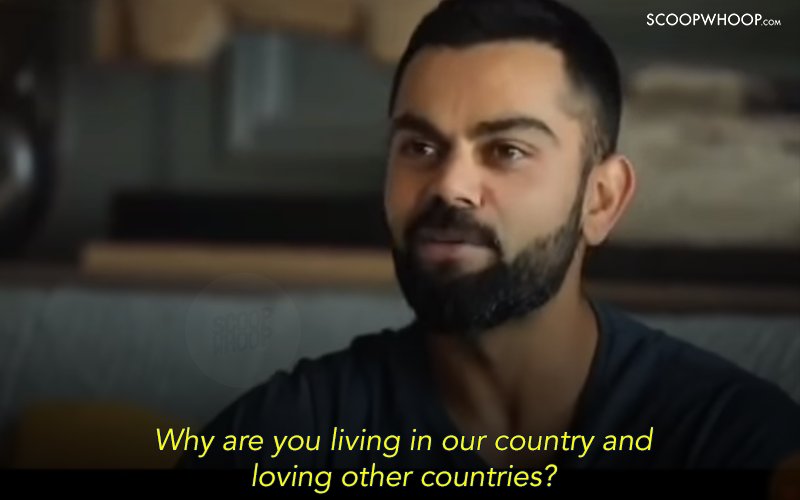 Besides, the whole idea of sports is to bring the world together. You like whoever you want. That's kind of the whole point. 
If you can't take criticism, then don't try to do a 'mean tweet' edition featuring you. And make no mistake, you have every right to criticise someone who is 'mean' to you. You just don't get to tell them to leave the country.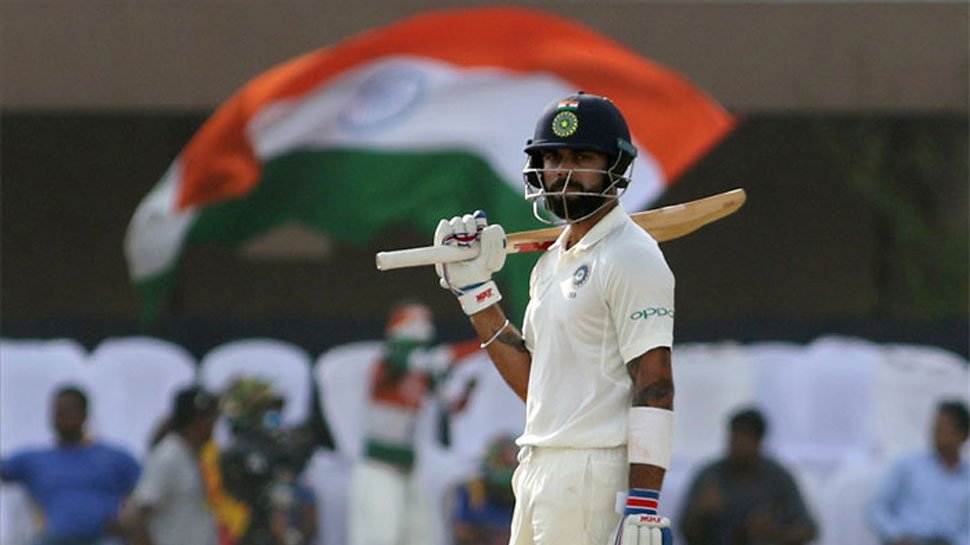 Because it's not just your India. It's theirs too.