Former English Captain and Chelsea legend, John Terry is furious at Indian cigarette band Gold Flake. Well, 5 years too late maybe, but he is furious.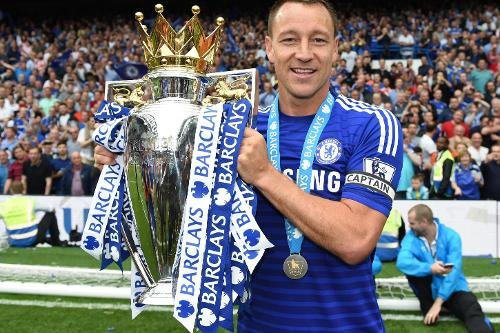 In 2012, it came into notice that Gold Flake had been using John Terry's picture with the caption "Smoking Kills", making the Aston Villa centre back the face of cancer in India.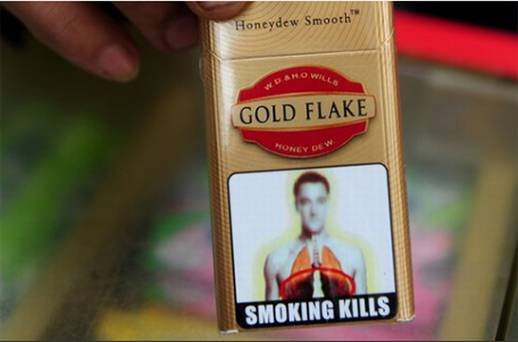 The 36-year old put up an Instagram story, thereby condemning Gold Flake. His post stated, "Disgusting from this company Gold Flake using my image on their cigarettes. I hate smoking!!!", followed by angry emojis.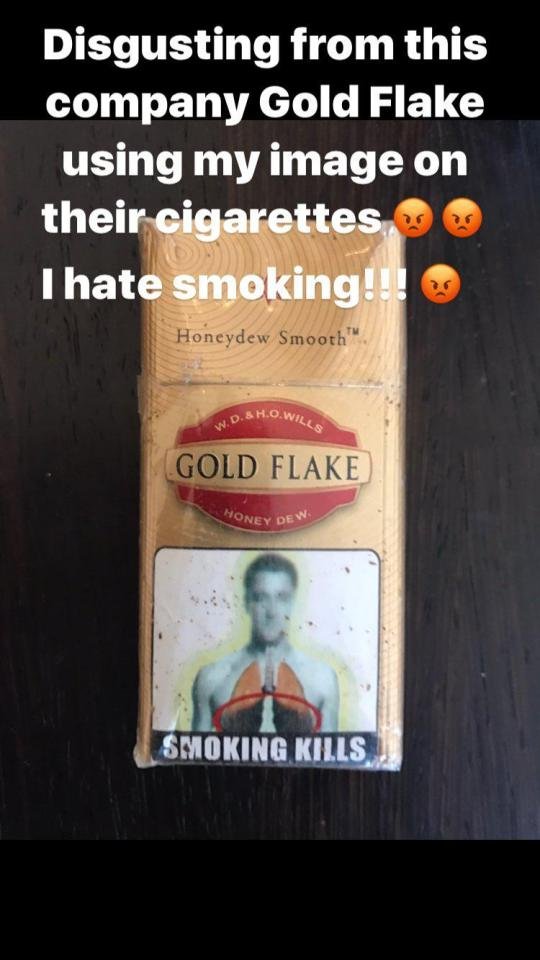 But here's the thing that's tickling our brains. Why now?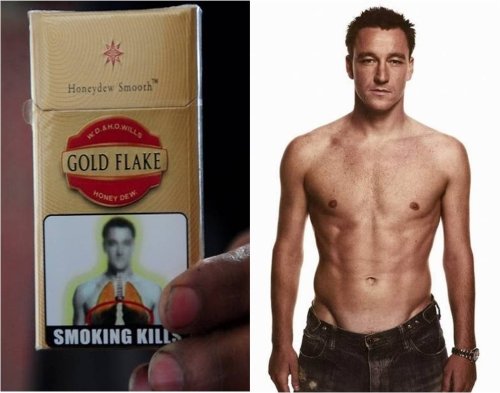 It's not like Terry didn't know about this in 2012, considering it was his lawyers that got in touch with the Indian government to remove that picture of him from cigarette packets.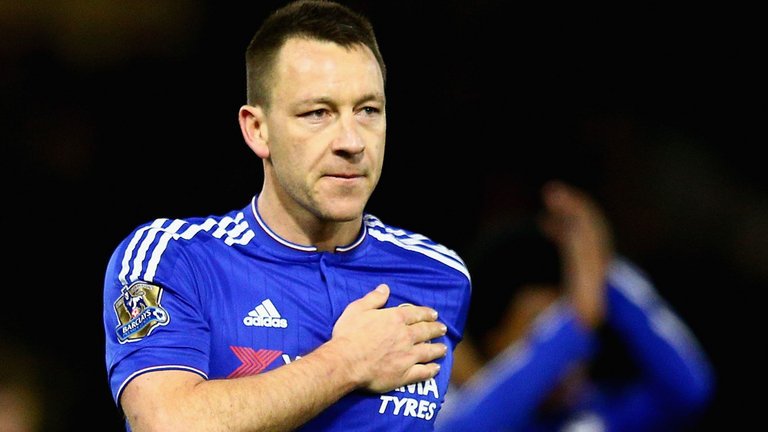 And frankly, it is more surprising as to why the Indian government decided to use his picture, considering he was a world-renowned athlete who despised smoking.