The last time Wayne Rooney's place was under threat in the Manchester United squad was four years ago, when Alex Ferguson dropped him for his final home game. This was a manager dropping one of his most famous teenage-sensation-to-superstars in a 26-year career laden with trophies. And he did it, after a combination of events: lack of mobility across the pitch, asking Ferguson to sign Mesut Ozil, and wanting to force a move to Manchester City. 
Many players under Ferguson left as soon as he felt they were not mentally or physically potent enough to stay. The most notable: 
Paul Ince: for not adhering to tactics, 
David Beckham: for a dressing room row and becoming an icon larger than the team, 
Ruud van Nistelrooy: for not accepting his role as a squad player… and the list is endless. 
It is safe to say that if Ferguson had stayed one more season, Rooney would have been sold: for either bad form, a powerful sense of entitlement or a false notion of self-importance to the squad. Or all three.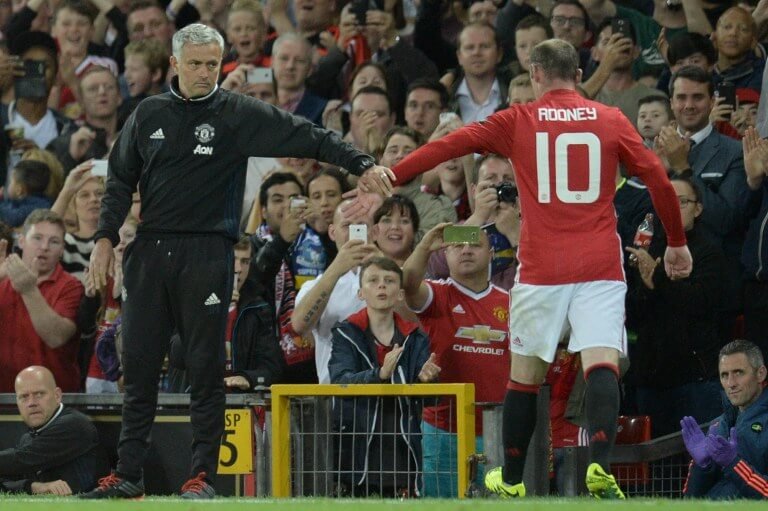 But three managers and four seasons later, it is the same Rooney we see plodding along at Old Trafford. He's the highest paid player on the roster, and club captain. A man who is caught between being a midfielder and a forward, in a body that has not aged well. Ferguson said in his autobiography that Rooney was already playing ahead of his years when he came to Old Trafford – 18 going on 25. Now that he's 30 – he plays like a man five years older than his real age.
A manager of Jose Mourinho's calibre has to acknowledge this. He has to drop a player who is not just in terrible form, but also occupies a position that is stopping the team from playing better. With Rooney out of the side, Michael Carrick, Morgan Schneiderlin or Ander Herrera can sit in the midfield and dictate tempo, Paul Pogba can be the midfield engine and Henrikh Mkhitaryan (who scored 23 goals and created 32 last season for Dortmund) can finally be unlocked.
With Rooney out of the side, the team will not lumber, they will cruise. They will not stutter, they will move up with speed. There are moments of his genius that spark memories of old, but they are too few. Instead, we see a player who fails to create space for shots or passes, who cannot impose himself in the box like Zlatan Ibrahimovic or Marcus Rashford – two forwards who are better than Rooney.
In five matches this season, his passing accuracy is 85% and he has attempted just 190 passes, he has taken nine shots and completed on average one defensive action per match. He has one assist and one goal.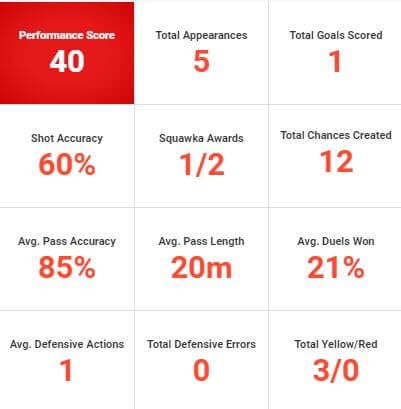 Rooney needs to be dropped. He needs to know that there is a manager out there, apart from the retired Ferguson, who has the courage to put him on the bench. England boss Sam Allardyce hasn't done it – despite the torrid Euro 2016 Rooney had – in fact, he went ahead and openly admitted that he can play anywhere he wants.
Mourinho, famous for dropping big names like Iker Casillas, has to show the United faithful that the team's fortunes matter more than club politics, where a skipper, who does not merit selection, cannot play.
Rooney's performance against Northampton in the EFL midweek was terrible and it was painful to watch a player who was so explosive in his heyday being reduced to a spectacular failure.
That failure is pegging the team back. And Mourinho needs to show that he can drop Rooney.
Feature image source: AFP