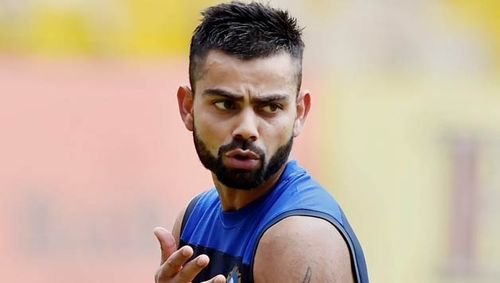 Taking a strong stand against Indian vice-captain Virat Kohli's unprovoked verbal tirade at him, the aggrieved journalist, Jasvinder Sandhu, from reputed Indian national daily, Hindustan Times, has formally lodged a complaint with the ICC.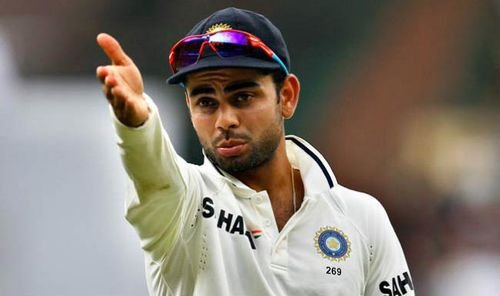 Sharing a first-hand account of the incident in his column in Hindustan Times, Sandhu explained that Kohli stood beside the team dugout, pointing animatedly towards him. Sandhu had no clue that Kohli was pointing at him until the batsman started mouthing expletives in Hindi and English.
However, Sandhu said that 10 minutes after Kohli had disappeared into the dressing room, he was back again, smiling and waving at Sandhu. Kohli later relayed an apology through another journalist and the incident was labelled as a matter of mistaken identity.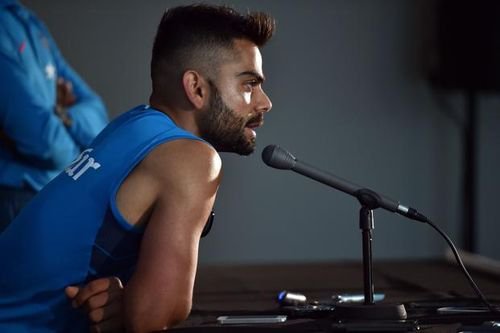 Sandhu, however, has now followed the article with a formal complaint to ICC chief executive David Richardson while Hindustan Times has taken the matter to the BCCI. However, refuting all allegations, Team India media manager RN Baba has denied reports that Kohli abused anyone and has termed the incident as a mere misunderstanding.
The BCCI is also trying to slide the matter under the carpet, bringing focus back to the World Cup.