India might be entering the upcoming World Cup as favourites but that was not always the case. Certainly not when we won the tournament for the first time in 1983.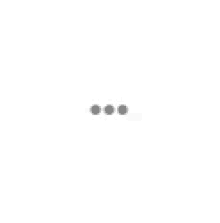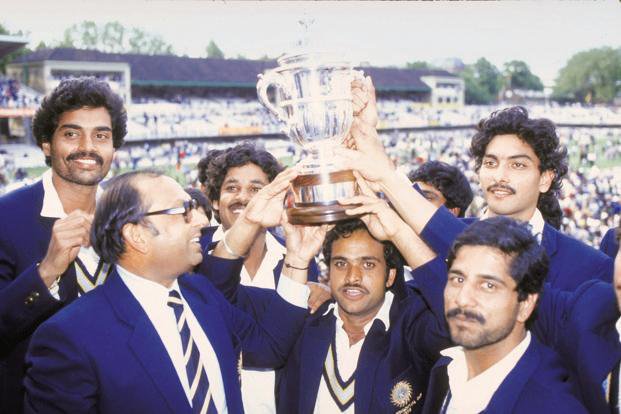 The team's performance in the previous 2 editions had been abysmal and based on that, many cricket experts had written off the team of '83. One of these experts was David Frith - the then editor of Wisden Cricket Monthly. 
He had also apparently said that there is no way India can win the tournament and if they do, he will eat his words.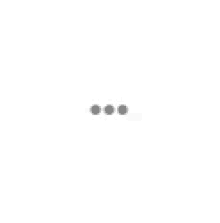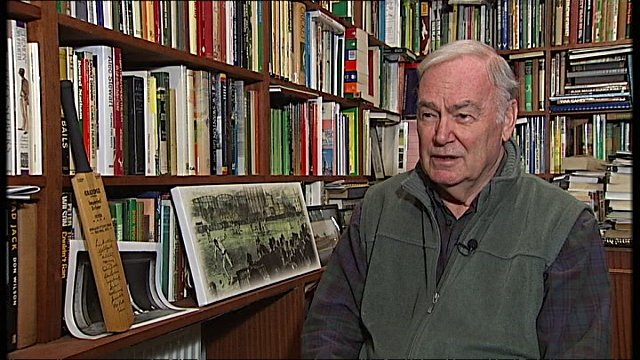 India wasn't going to win, except it did; and when it did, one of the readers of that article had a demand.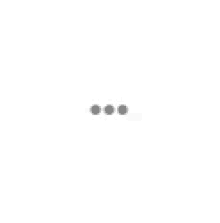 An NRI from USA wrote a letter to the editor demanding him to retract his words after the country's victory, and asked him to eat them. Literally.
Years later the same man - Man Singh - told IANS:
It was a very nasty piece he (David) wrote about the Indian team in the June issue of his magazine. The piece was a curtain raiser and it said that the Indian team had no standard and such teams should not be playing in the World Cup. It devalues the tournament.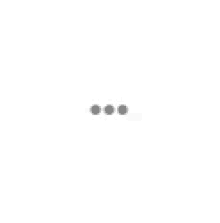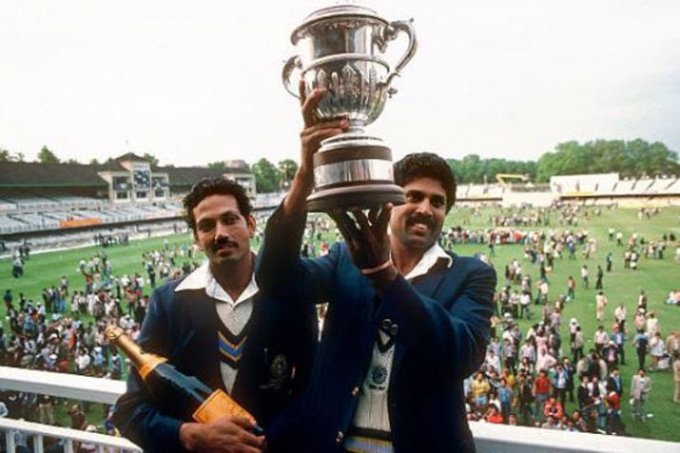 We don't know how serious he was about this odd demand but Frith - sporting as ever - published his letter in the magazine for everyone to read.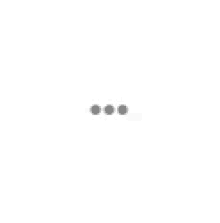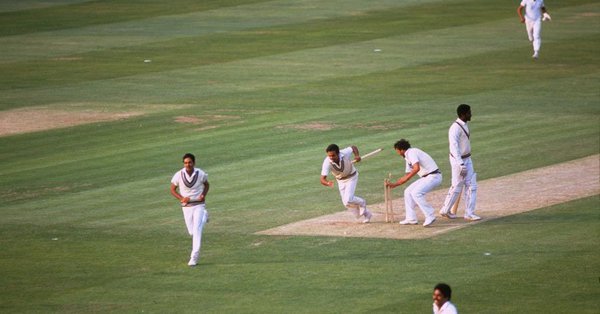 And later - humble as ever - ate his words. Literally. He got a copy of the article and ate that piece of paper. He was given the choice to have any beverage he likes while he eats, but what was it that he had, remains unknown.
In the subsequent edition of the WCM, there was a picture of Frith with the page in his mouth alongside a write-up titled 'Edible Words'.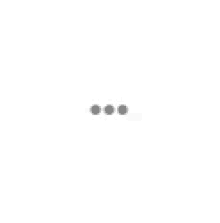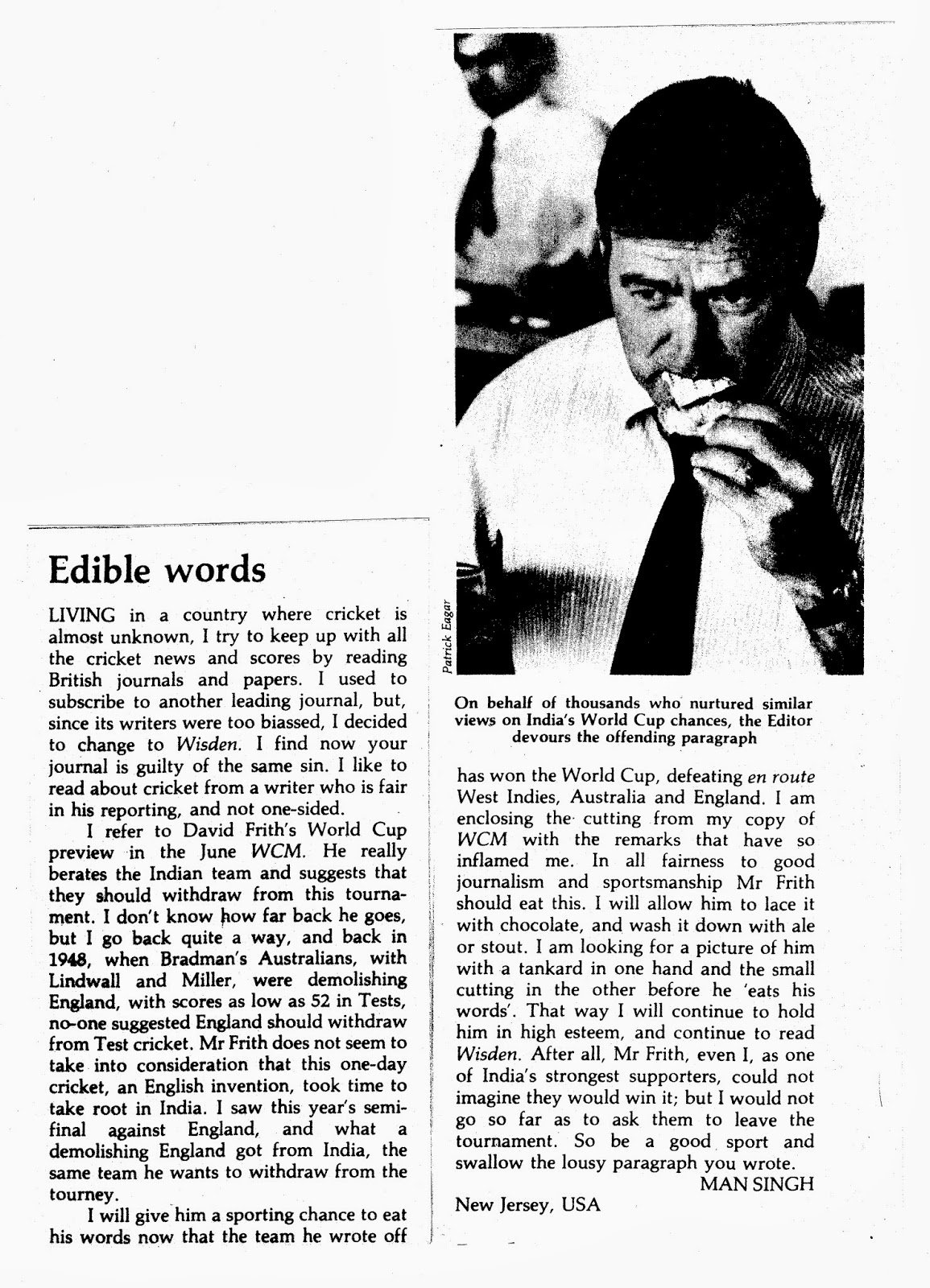 It has been 36 years and the scenario has completely changed. The current Indian cricket team is the strongest ever and we now have Twitter for people to express their opinions. 
Can't imagine anything of this sort happening now, can we?