India versus England can take a back seat right now. And so can the football and the tennis.Now is the time for the Pro-Kabaddi League.
Test match? What Test match?
Bollywood superstars, billionaire owners, big-money sponsorships and prime-time TV coverage!
All this is putting kabaddi – India's forgotten sport – back in the limelight.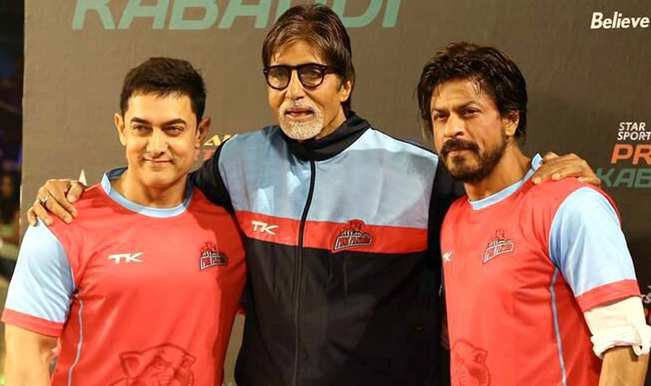 A contact sport that mixes wrestling, tag and capture the flag, kabaddi is a test of strength, agility, skill and endurance. It was developed over 4000 years ago and formally acknowledged as a sport in India in 1918.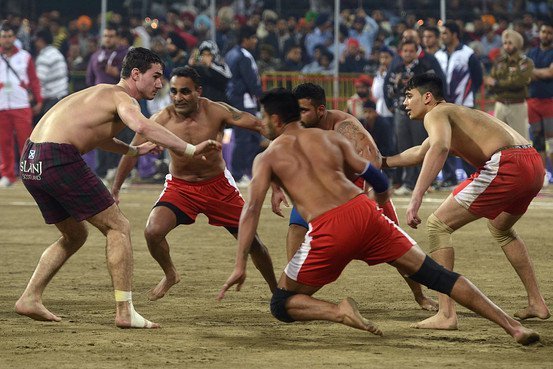 The sport now has not one but two major leagues. The ongoing Pro-Kabaddi League is being hosted across India while the World Kabaddi League will be held in 15 cities across 3 continents. They are both modeled on the successful IPL format.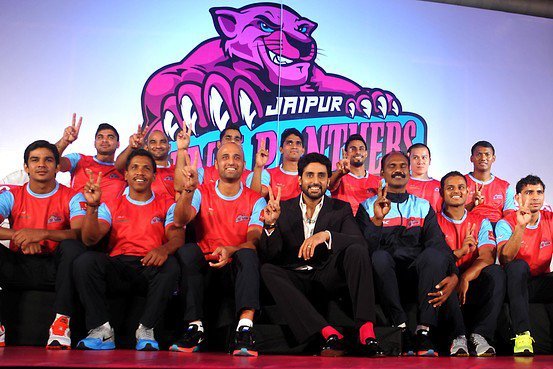 Abhishek Bachchan and UTV founder Ronnie Screwwaala have bought teams in the Pro-Kabaddi League while Akshay Kumar, Sonakshi Sinha and Yo Yo Honey Singh own franchises in the World League. Their presence will work wonders for the sport's popularity.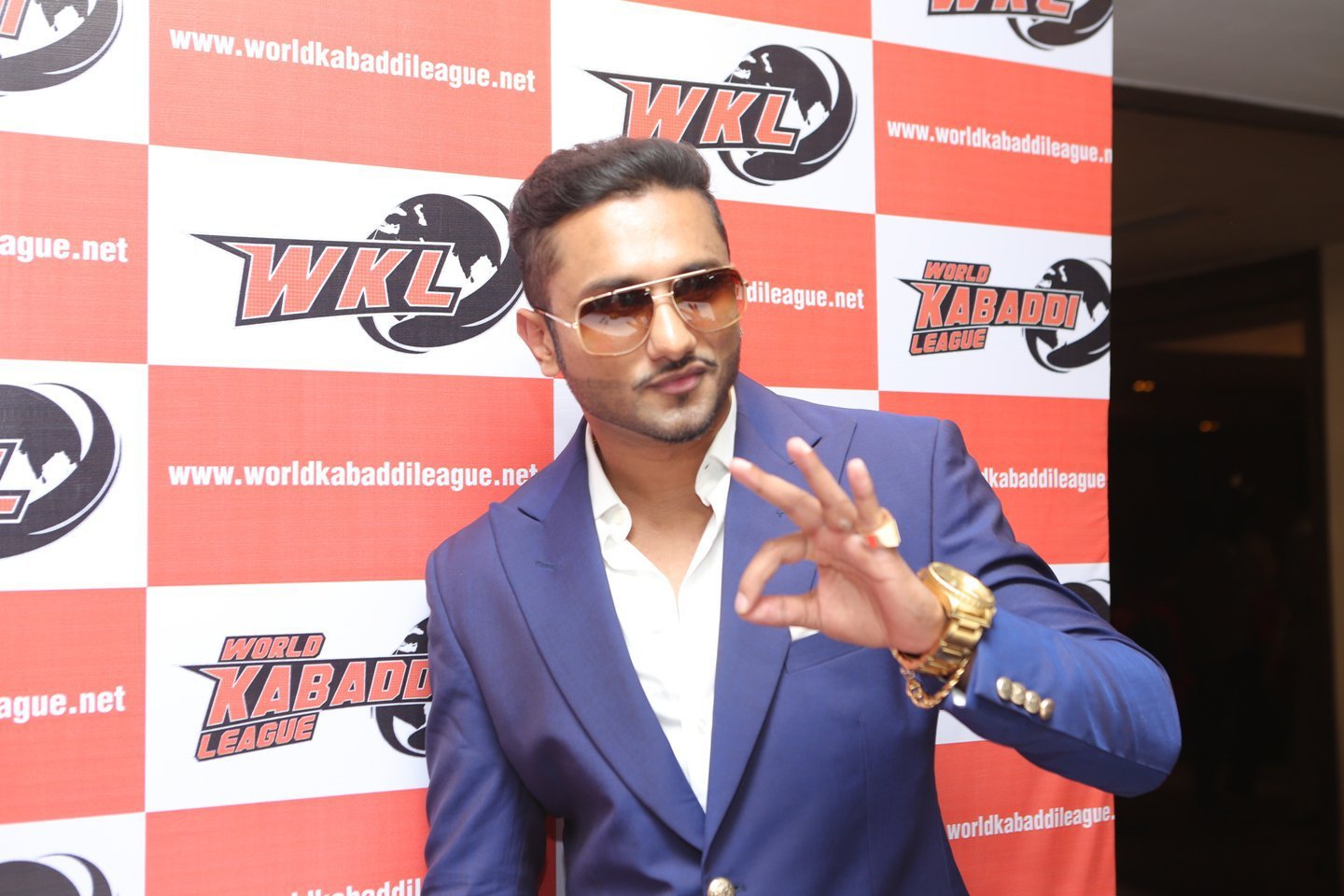 For all you know, kabaddi could even give T20 cricket a run for its money. After all, kabaddi matches last just 40 minutes. PKL has stars from Taiwan, South Korea, Japan, Indonesia, Kenya and Turkmenistan.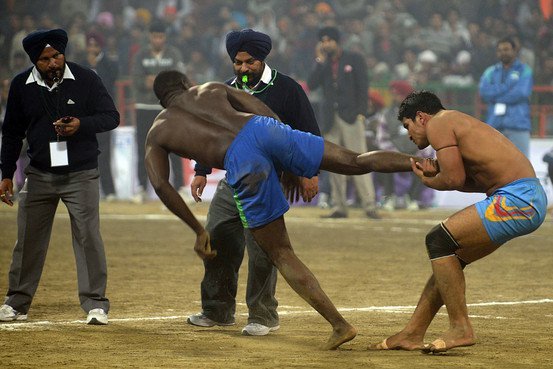 The 8-team PKL started in Mumbai on July 26 and is seeing packed audiences. TV ratings have also soared. The WKL will commence on August 9 in London. The formats are different and by the time WKL reaches India, the Pro-League will be over.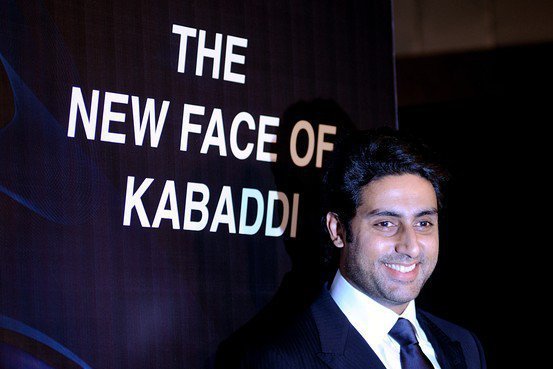 Sonakshi Sinha and Arjun Kapoor will star in the movie Tevar, in which kabaddi plays a big role. A Bollywood movie based on kabaddi will no doubt fuel more interest in the sport. Tevar is slated to release on December 5, 2014.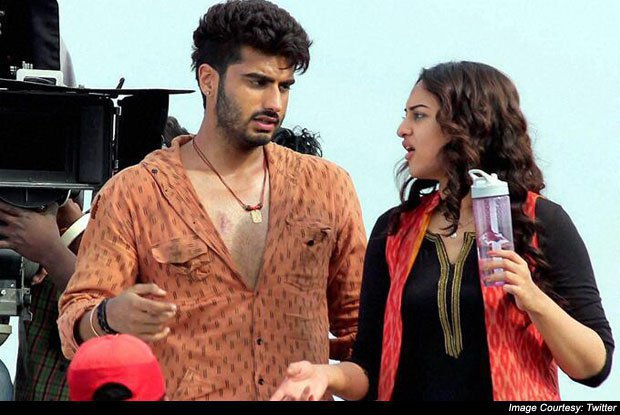 Bollywood stars have also been flocking to the stadiums and that should undoubtedly boost the sport's popularity. Here are Shah Rukh Khan and Aishwarya Rai Bachchan.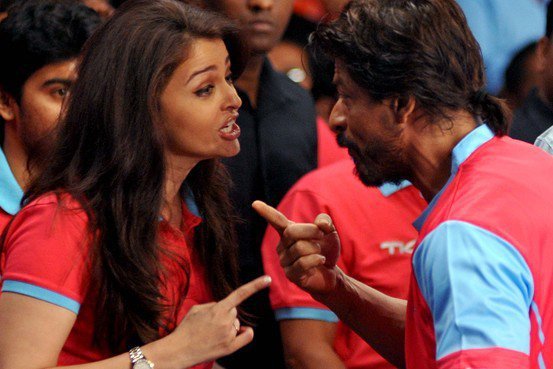 Last but not least, India is the undisputed king of kabaddi. The men's team has won all 6 editions of the Kabaddi World Cup since its inception in 2004 and all 6 editions of the Asian Games since the sport was included in 1990.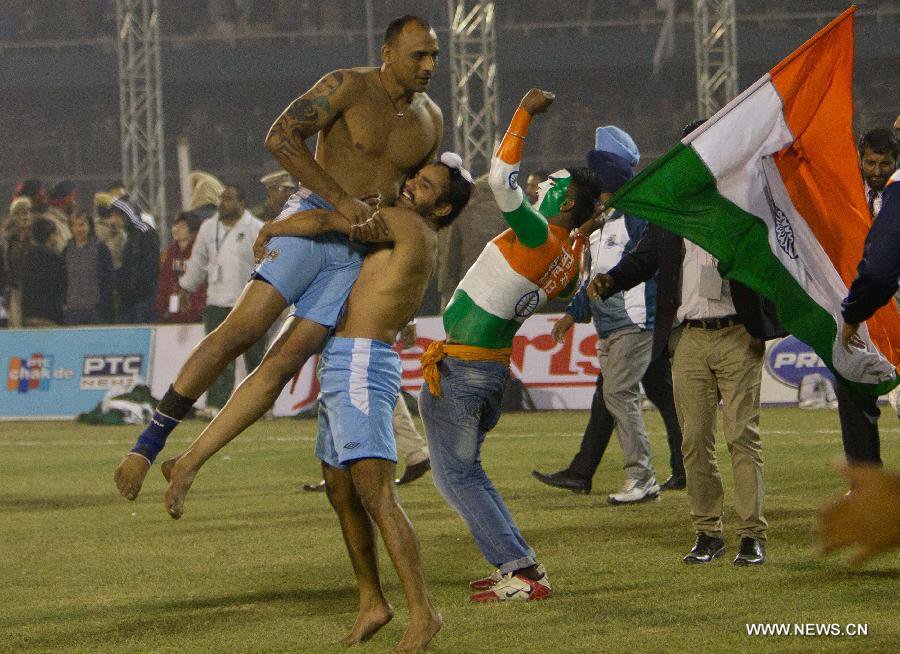 Same is the case in women's kabaddi. India has won both World Cups since 2012. Women's kabaddi was included in the Asian Games in 2010 and India has won the only edition so far.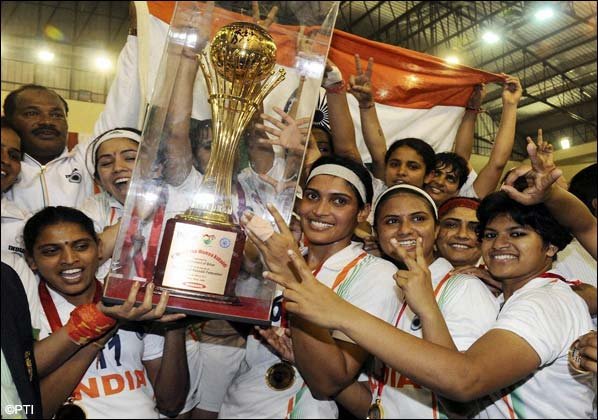 So what are you waiting for? Forget cricket for a bit and

follow

the sport that is part of India's rich legacy!